Embossing raises an image off the substrate of your choice, ideal for giving your print a contemporary look and tactility.
Typical applications include business cards, greeting cards, and invitations. Company logos, custom illustrations and designs can be given luxurious effects. Our skills offer designers the choice and freedom to select areas and images for maximum effect.

Magnesium dies are used for single level embossing and are easily made. They are suitable for shorter production runs.

Single Level Embossing raises the image above the stock level up to a fixed height. The dies are easily produced by either CNC machining or chemically etching.
Brass dies are the most durable of all and as such are used for the longest production runs. In addition to single-level designs, multi-level emboss options create sculptured effects that emphasise areas of an image. Our experienced team mix traditional techniques with the latest technology to create realistic impressions and illusions of three-dimensional images.

Below: 3D computer simulation; CNC machining; embossed card.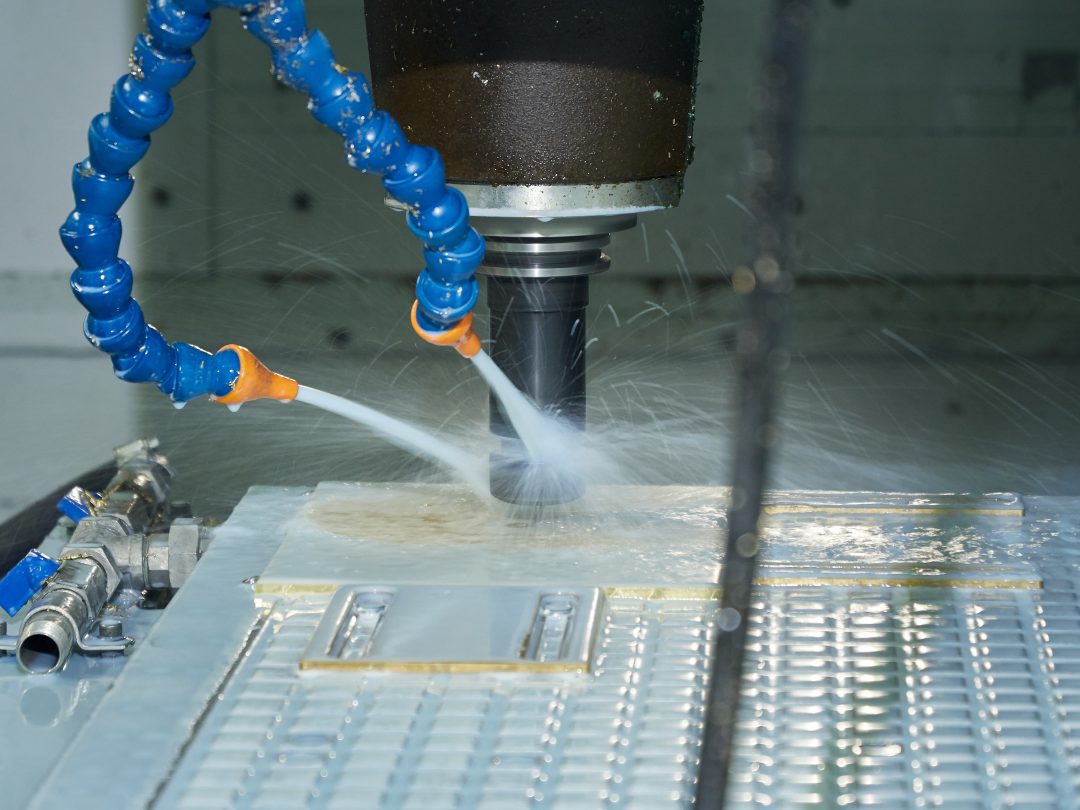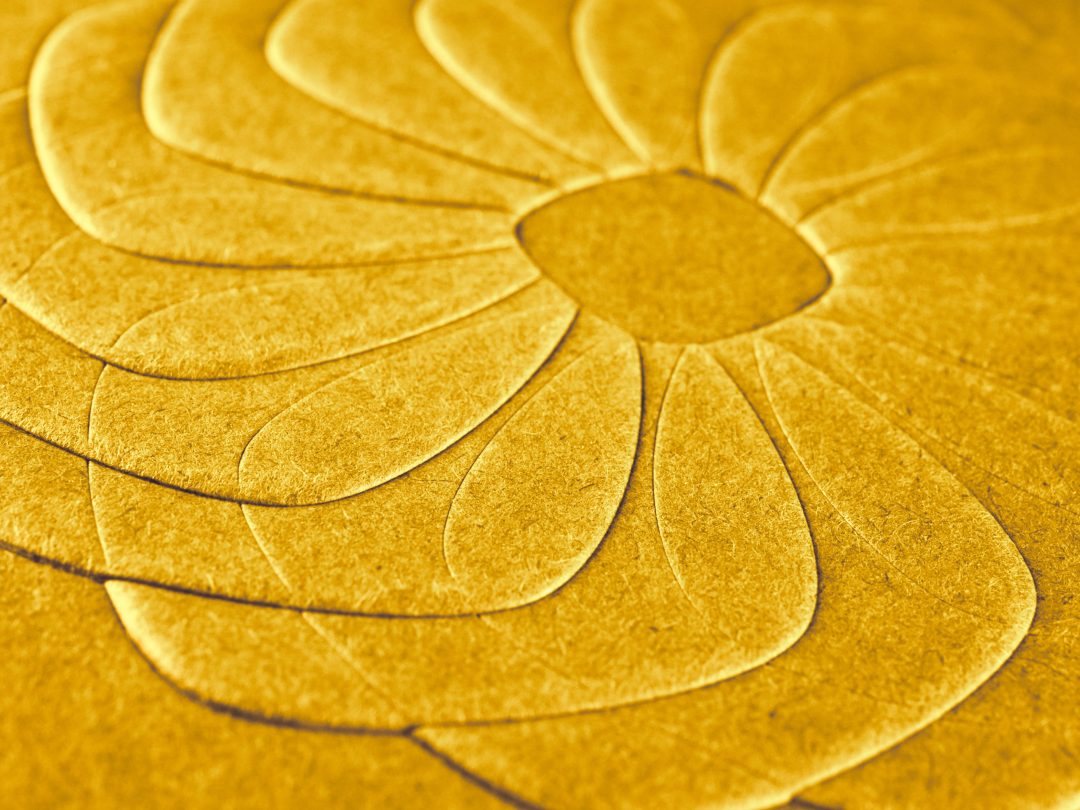 If you want to know more give the team a call.