Include a touch of luxury to your design by using flat foil. Metallic and coloured sheens can add stunning effects to high-end print products such as invitations, business cards and letterheads. Using a press, the chemically etched or CNC cut die is heated and pressed into paper, card or plastic to leave a foiled impression.

Tomlinson dies are available in magnesium, copper and brass. By using a Tomlinson foiling die in conjunction with imaginative foil colours, you can can give your print life, increase interest and add quality to your product.

Magnesium is an economical but versatile material and the dies are easily produced. It is ideal for short print runs. Available material thicknesses are 1.63mm, 4mm, 5mm, 6.35mm and 7mm. The maximum plate sizes for any of these is 610 x 914mm.

Below: Beautifully illustrated books from The Folio Society.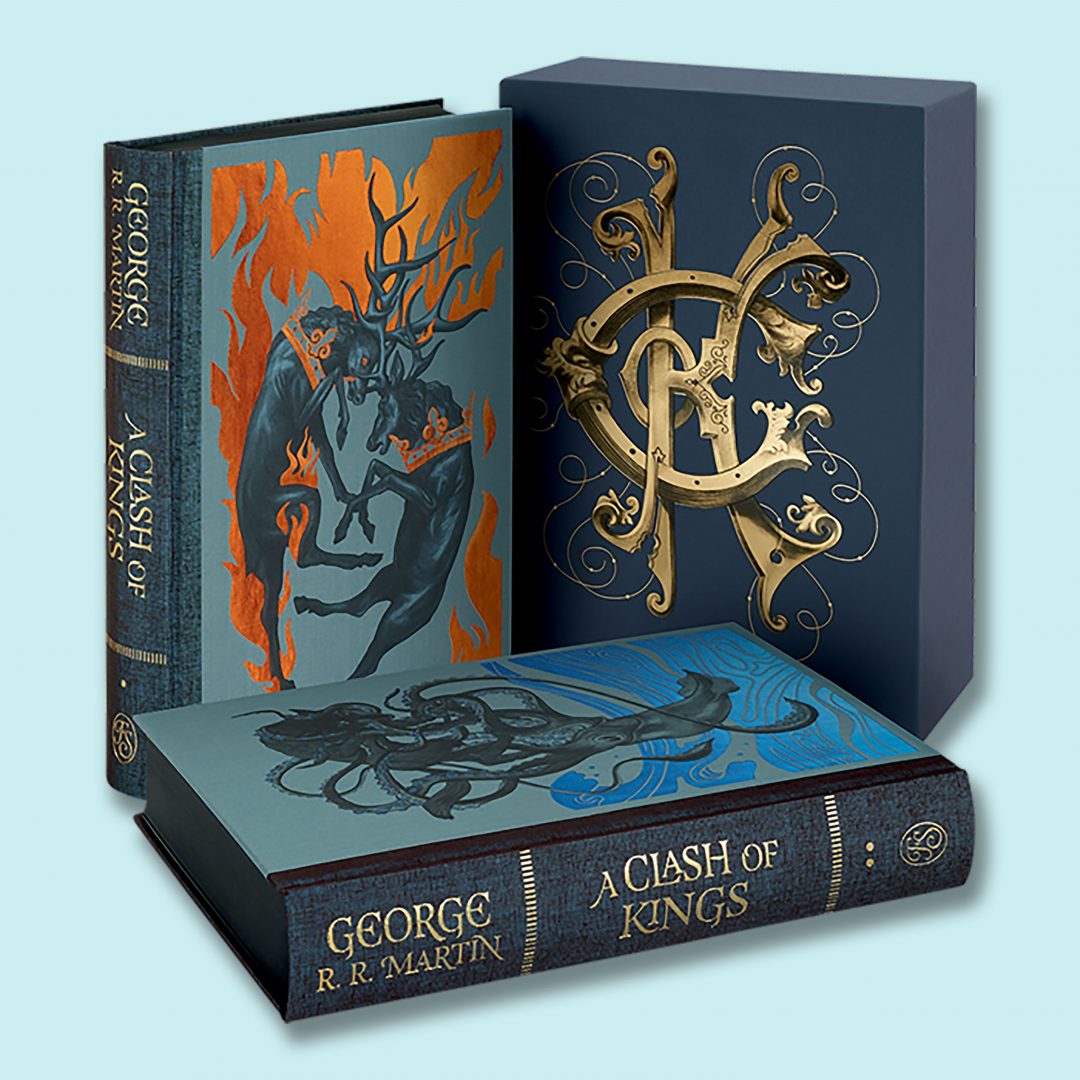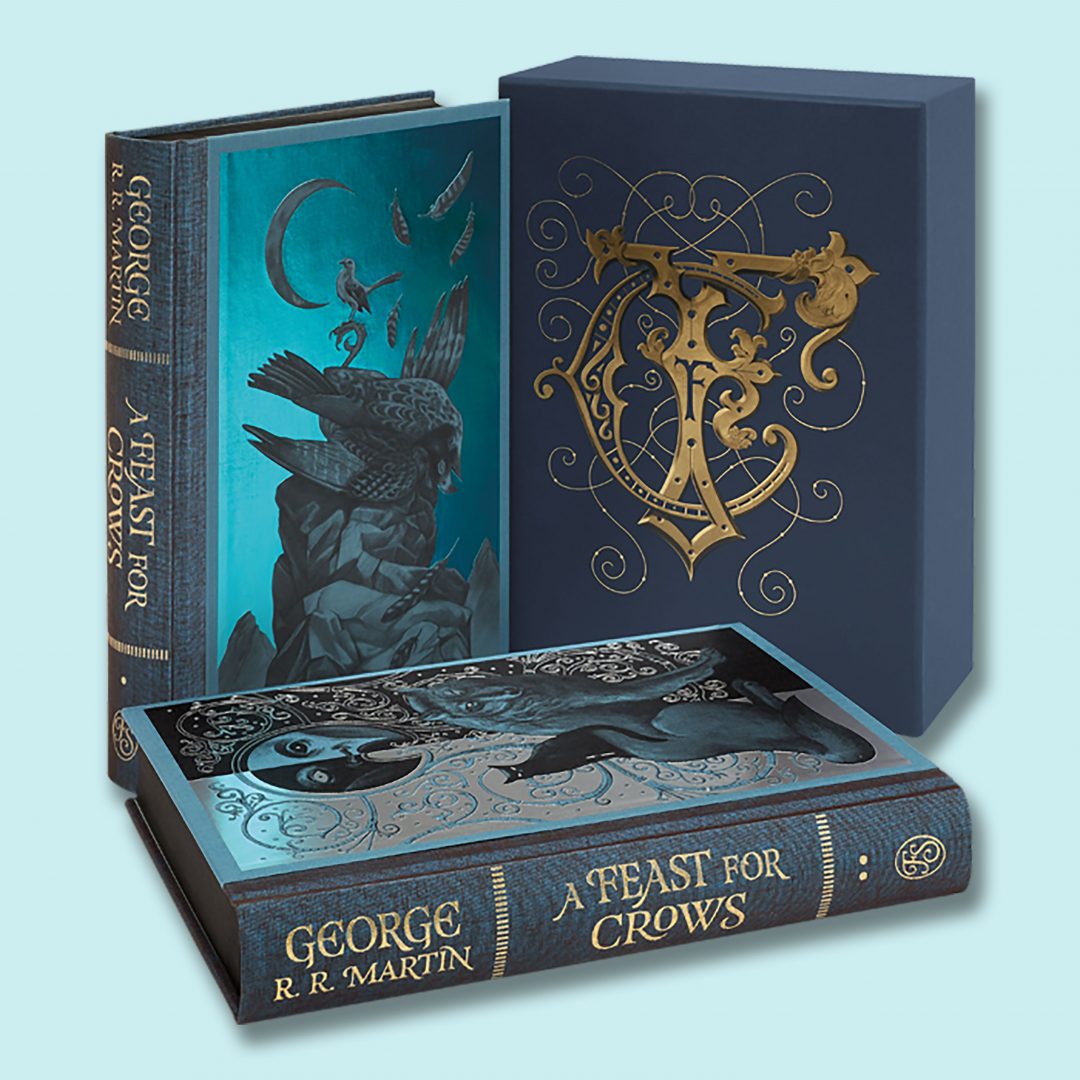 Brass is suitable for long print runs. It is the hardest of the materials used for dies and it is CNC machined. It can be used for both simple and complex images and surprisingly fine detail can be reproduced. Dependant on the image, dies can be quickly manufactured. It is also used to apply holographic foils in security applications. Standard material thicknesses are 4mm, 5mm, 6.35mm and 7mm. However, dies can also be machined to other bespoke thicknesses. The maximum plate size is 730mm x 510mm.

Below: Preparing the artwork; brass die; die finishing.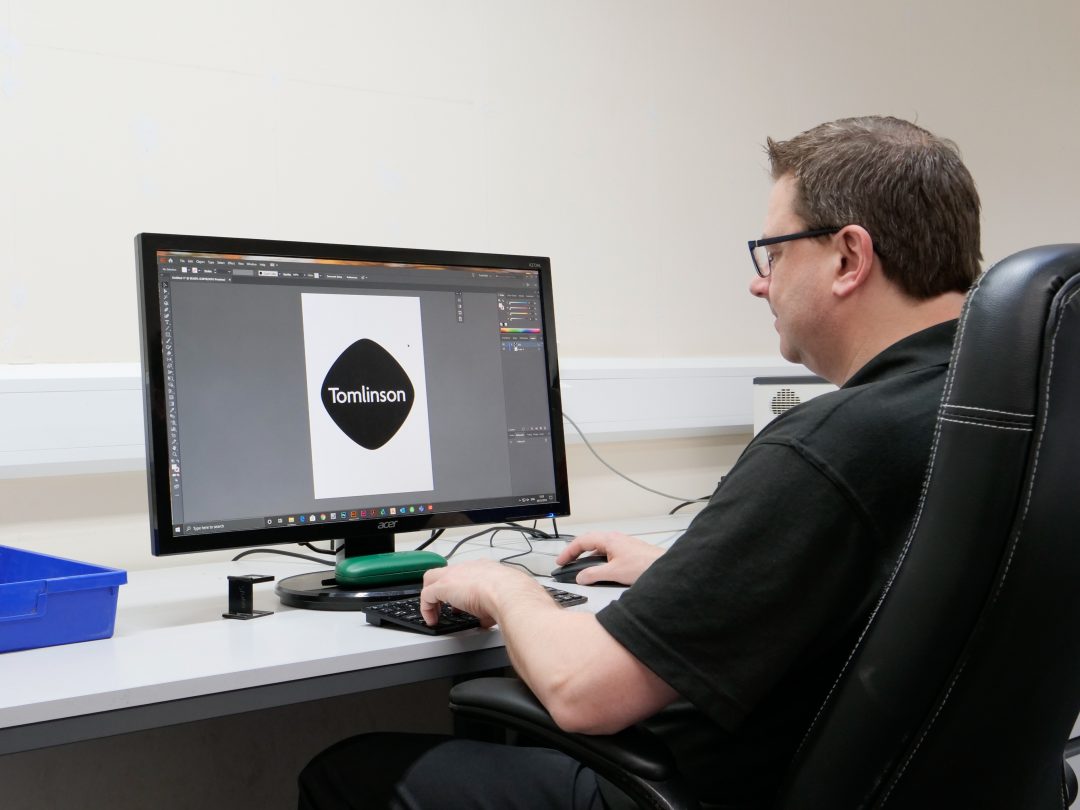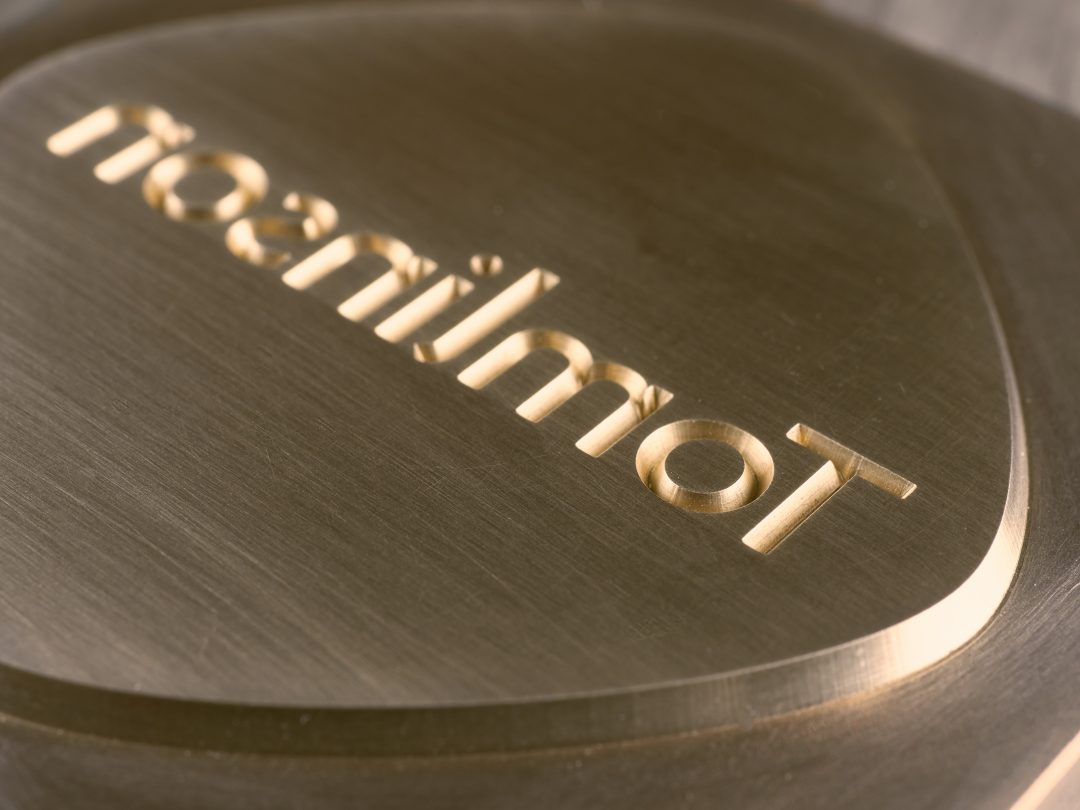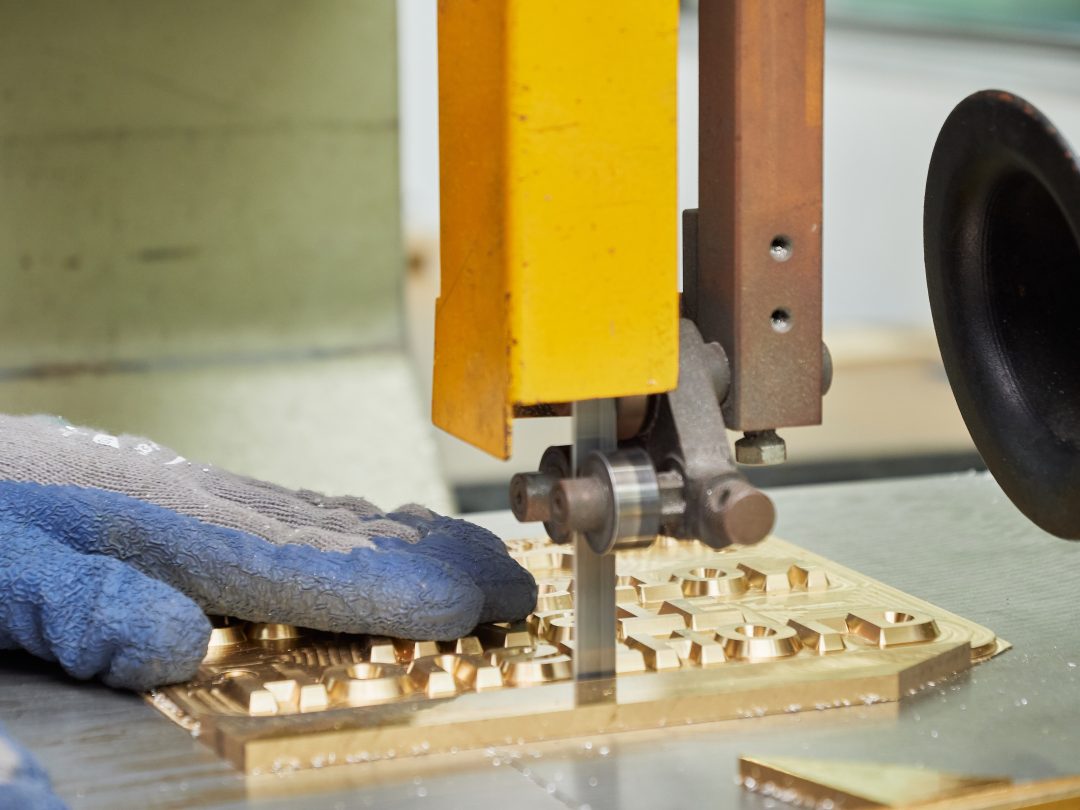 Copper is harder than magnesium and is suitable for longer print runs. The dies are chemically etched. They have crisply defined image edges and extremely fine detail can be faithfully reproduced. Standard die thicknesses are 1.63mm, 3mm, 6.35mm and 7mm. Please contact us for details of the maximum plate sizes that we can produce in each thickness.

Below: Laser print-to-plate exposure; copper die; finishing the die.