Bob Marriott: A Fond Farewell after Forty-Nine Fantastic Years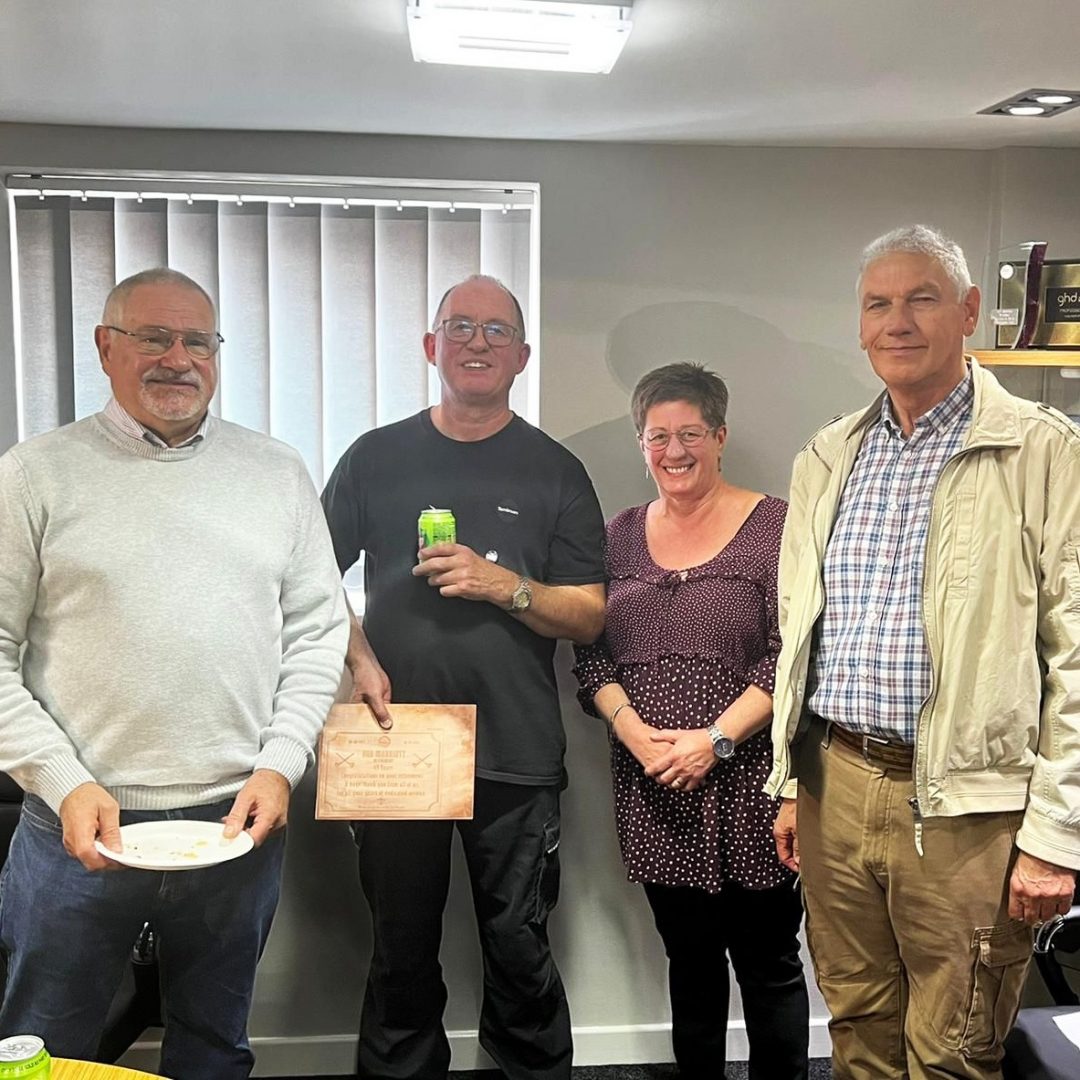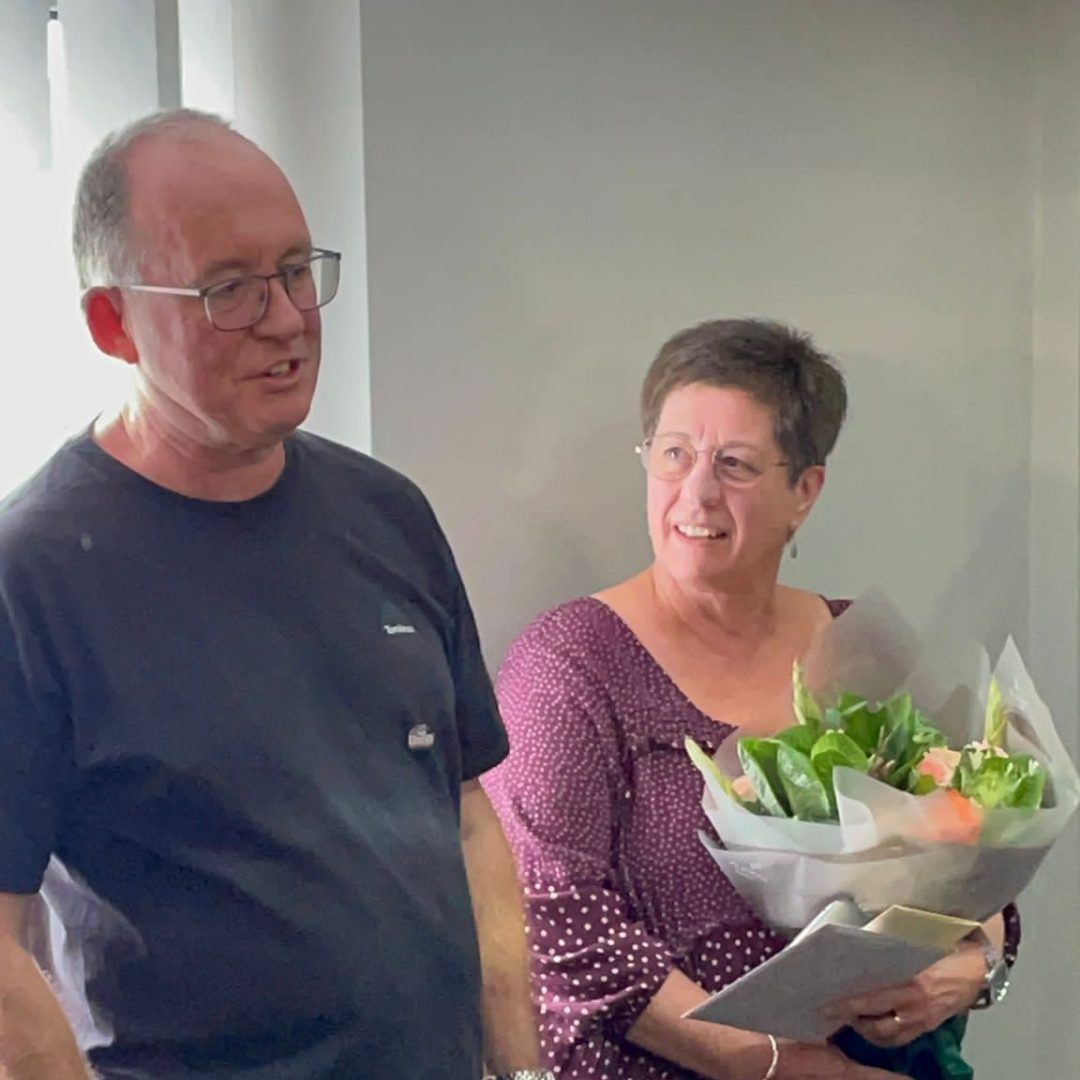 Today, few employees can boast a career spanning five decades working for a single company. However, Bob Marriott - Finishing Team Leader at Tomlinson Ltd - is one of them.
Bob's journey at Tomlinson's began back in 1973 when he was a fresh-faced, kipper-tie-clad school-leaver embarking on a five-year apprenticeship, aged just sixteen. His interest in printing came about when he was given a John Bull printing set as a child and, despite his father's best efforts to steer him into the field of engineering, Bob would not be swayed and asserted his true desire to work in the printing industry instead.
And so his path was 'set'!
In 1973, Bob couldn't possibly foresee the long and illustrious career that awaited him at Tomlinson's; that from an eager apprentice he would progress to become a highly skilled and respected 'go-to' person in Tomlinson's busy factory; that he would be become an expert in the specialised field of foiling and embossing die-making. And he wasn't to know that he would go on to see transformative industry changes and technological developments to which he would adapt with willingness and level-headedness - reflective of his composed, genial and positive personality. Most of all, Bob couldn't foresee just how his teammates and directors alike would come to admire, value and respect him.
In September 2022, it was with very mixed emotions that we bid farewell to Bob Marriott as he embarked on a new life chapter after forty-nine accomplished years of service at Tomlinson's. Of course, the occasion was marked with a delicious buffet lunch, gifts and cards in celebration of Bob's unwavering dedication, at which each and every one of his colleagues wished him the very best that retirement has to offer.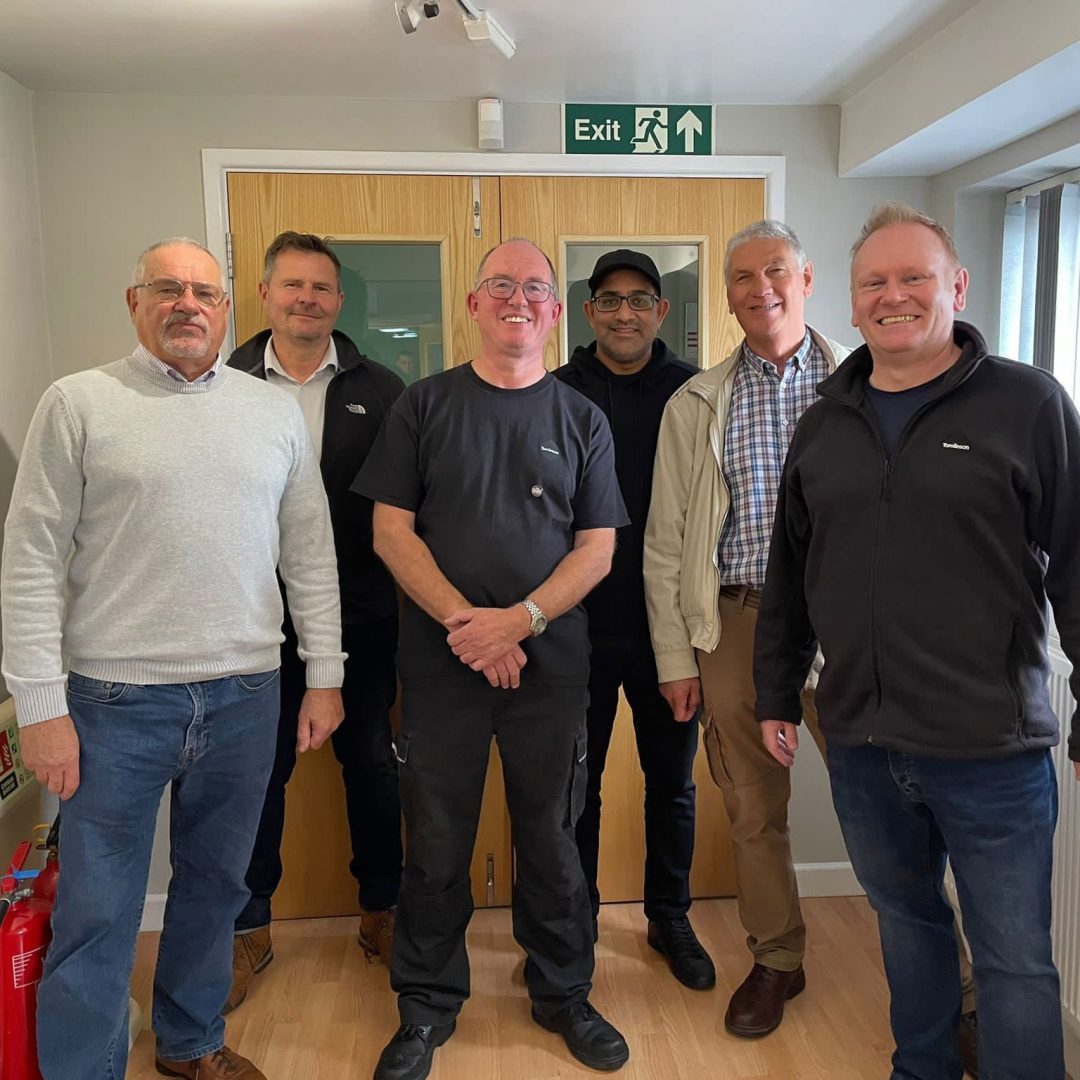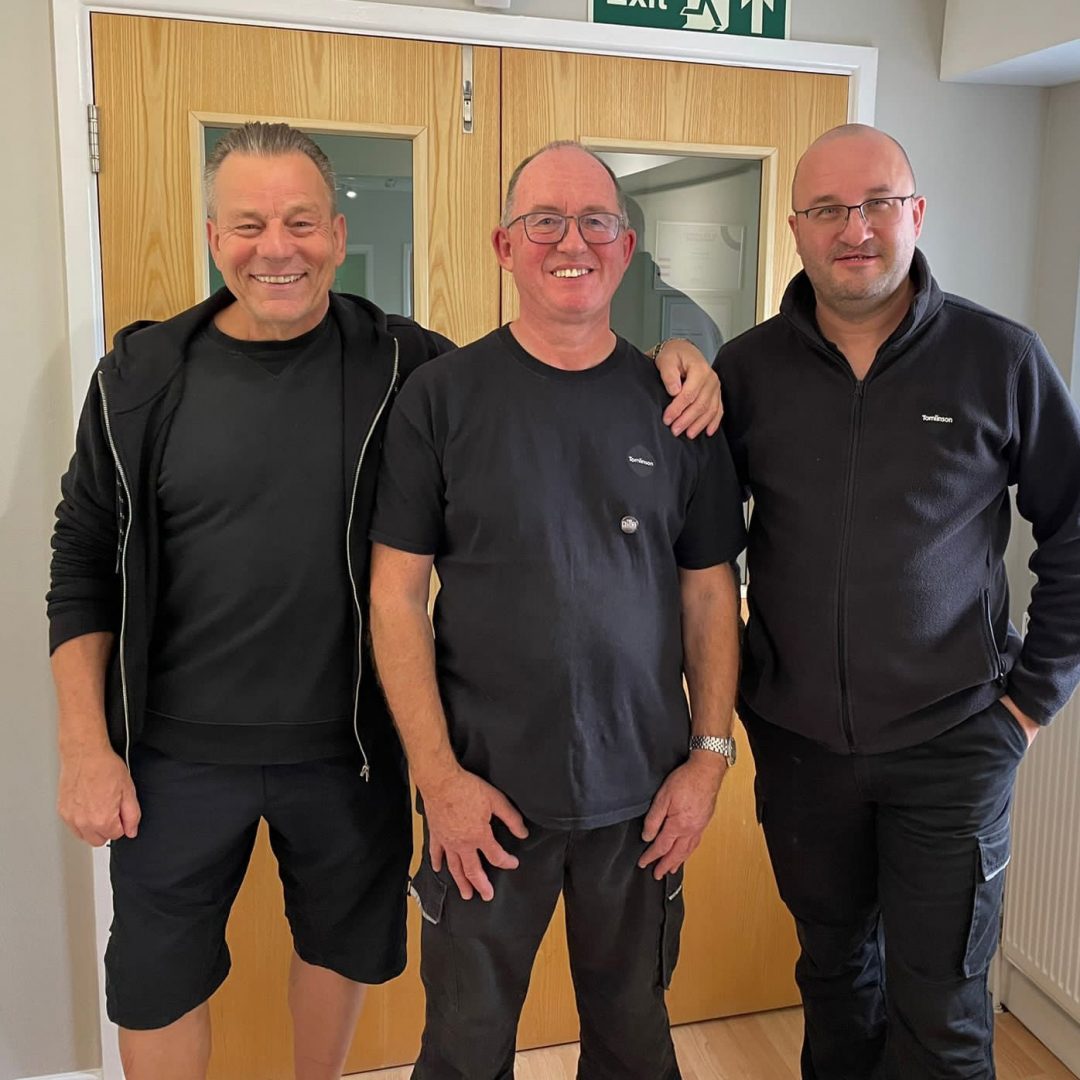 At Tomlinson's we'd like to extend our deepest thanks to Bob, not only for the loyalty and commitment he has shown throughout his forty-nine years of faithful service, but also for his willingness to impart his expert knowledge and experience to others that followed him; they remain true to his legacy continuing to deliver an equally exceptional standard of work.
Bob, we salute you!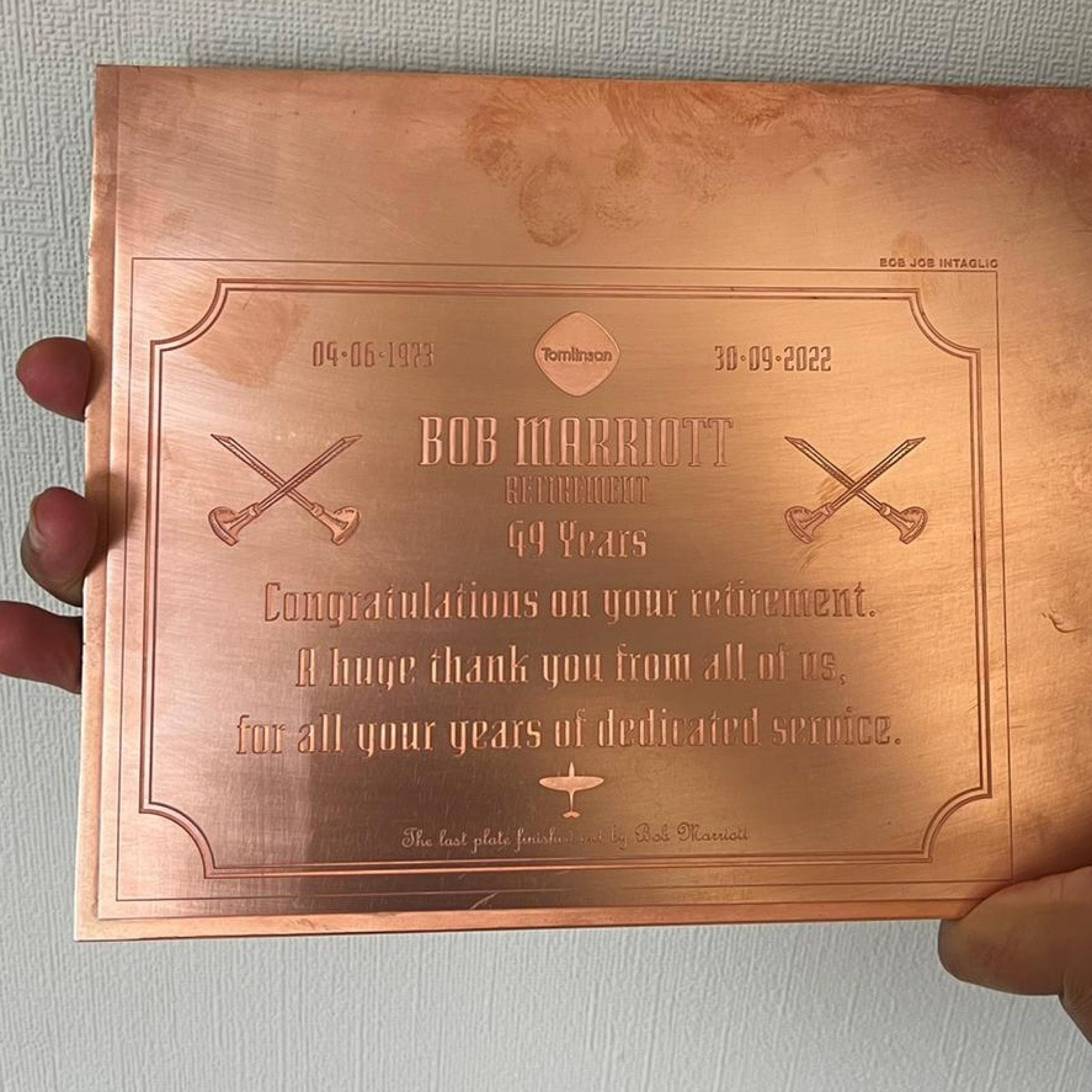 © Tomlinson Ltd 2022