EO Anniversary 2023: We're Six!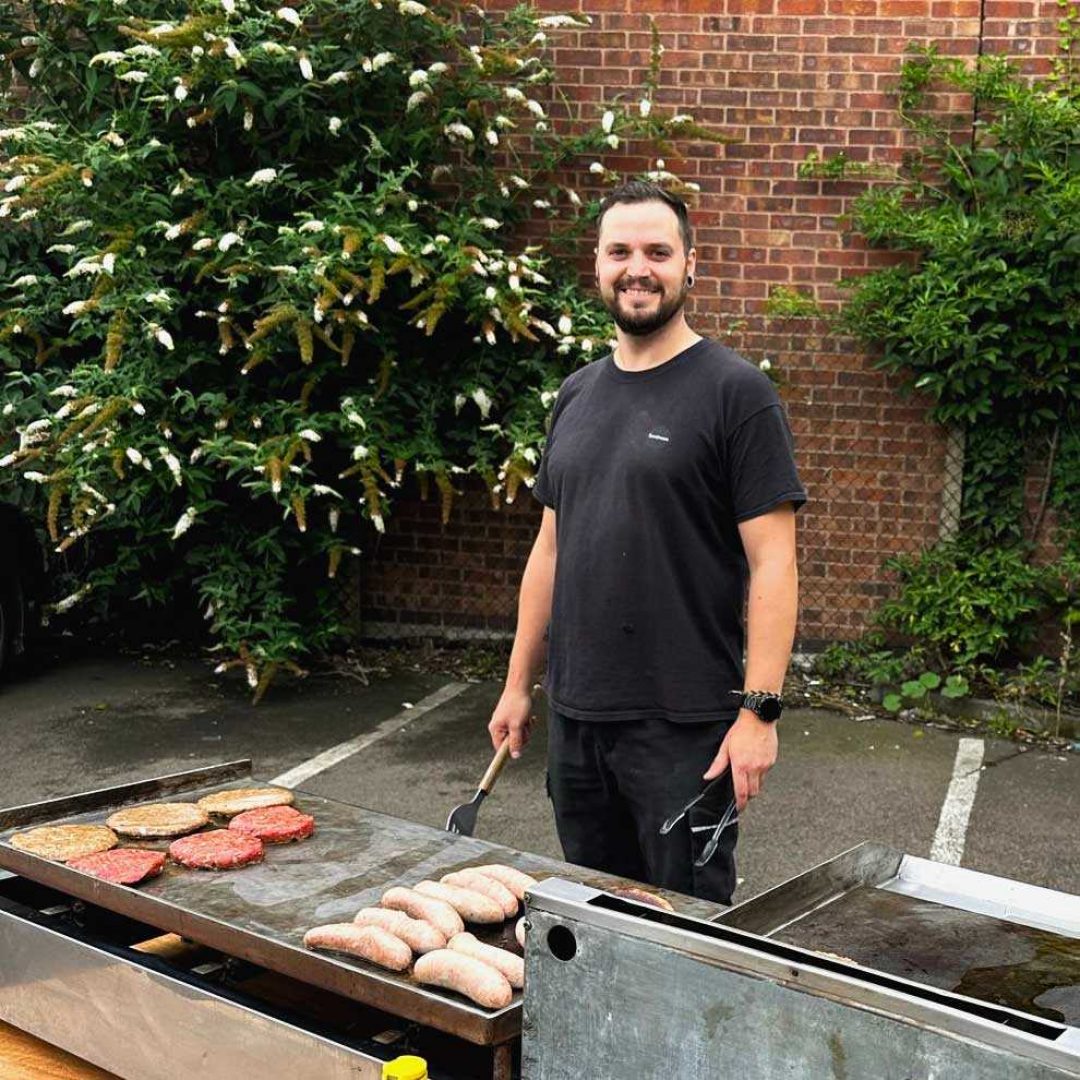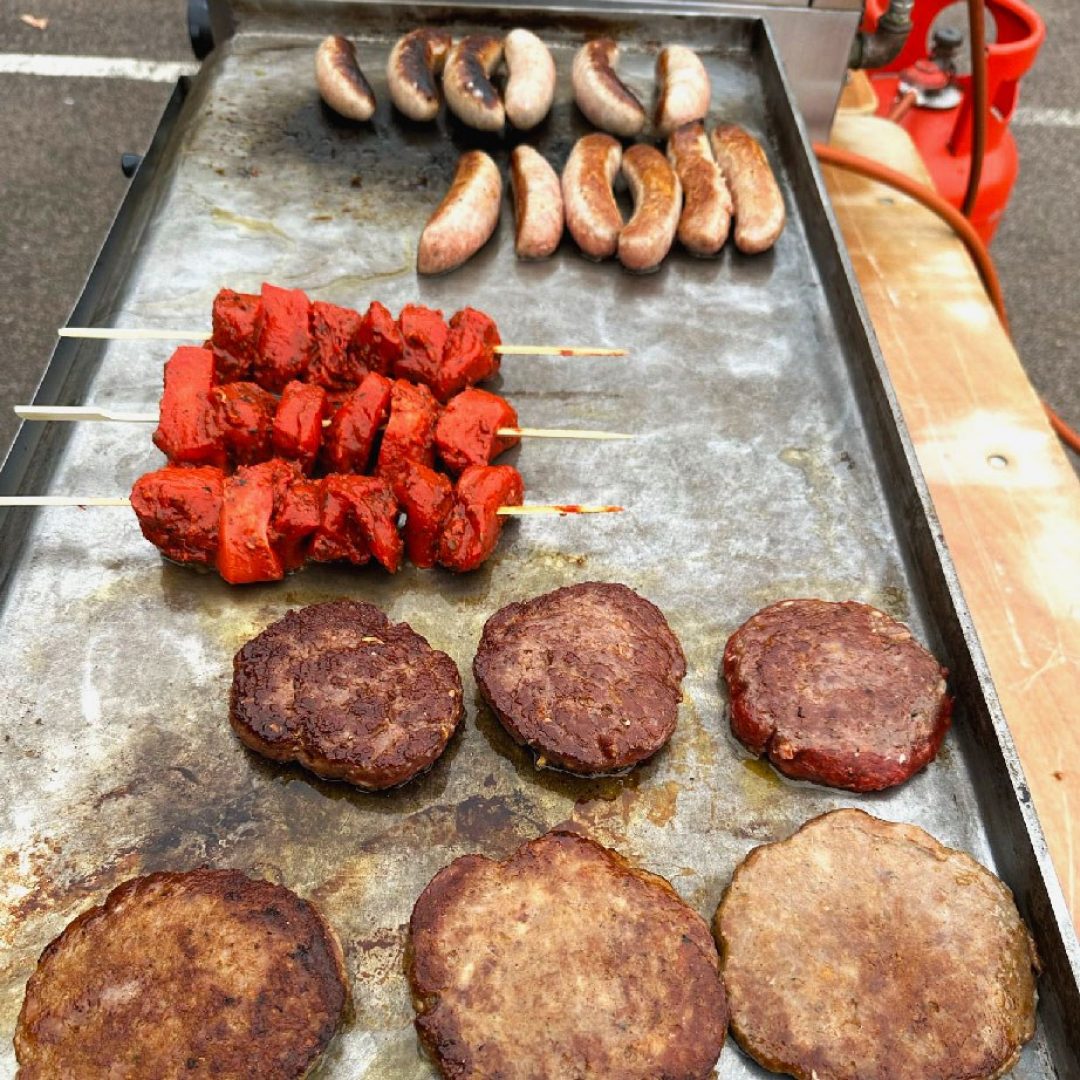 This July, Tomlinson's turned six…in Employee Ownership terms, that is!
Tomlinson's is actually ninety-six as our company was founded back in 1927 making us one of the longest-established die-makers in the UK. However, in 2017 we wrote a new chapter in our history when we became an Employee Owned company, and we haven't looked back.
Being 'EO' is not just a label to us, it's a big part of our identity; it's who we are as a company. While our skilled and experienced team have always been close-knit and mutually supportive, becoming Tomlinson's co-owners has cemented our bonds even further. In fact, Tomlinson's team members are often praised for being among the friendliest and most helpful professionals around - always going the extra mile.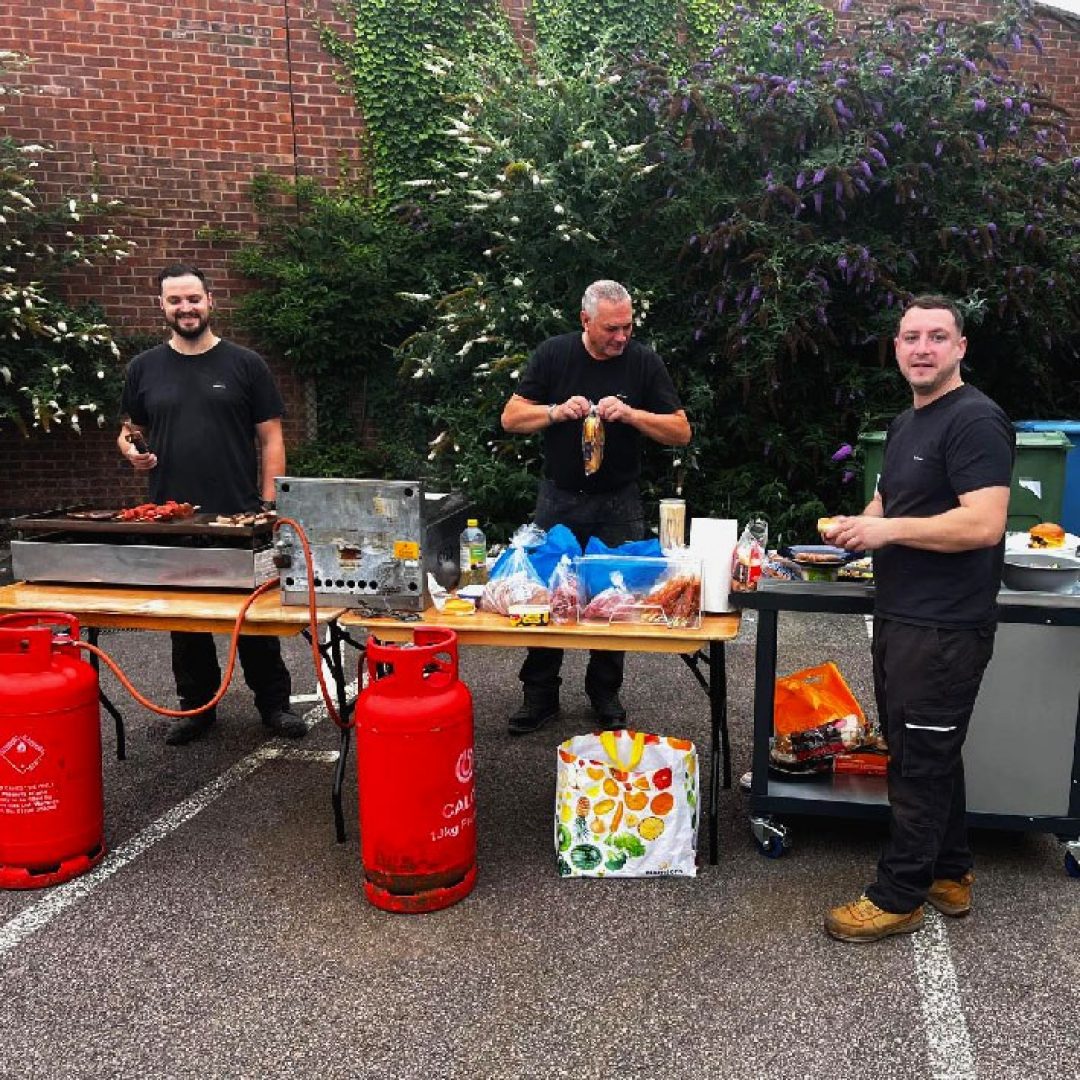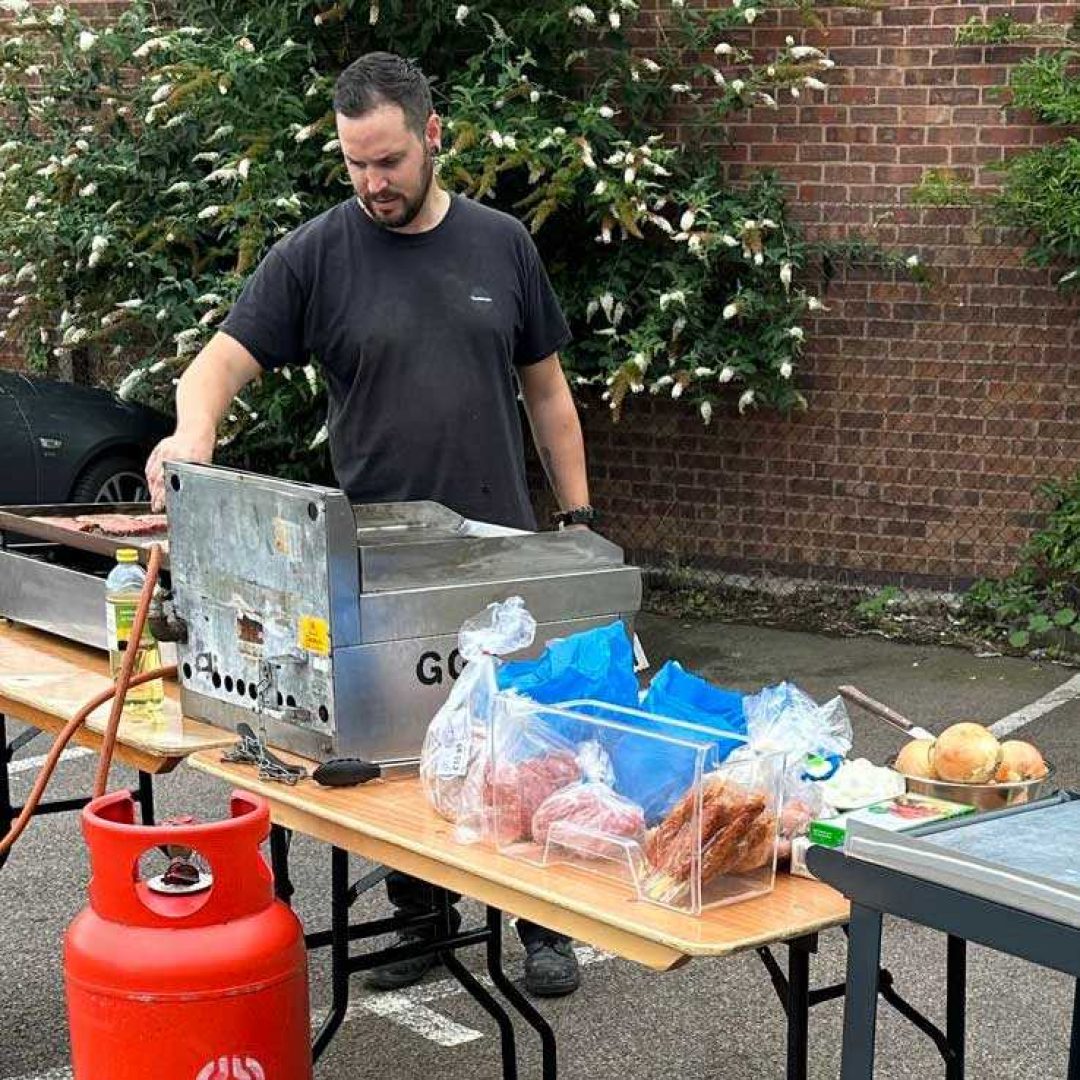 Not only is being EO good for us - our working environment, our business and our culture - but it's good for you, too. It means that, when you deal with Tomlinson's, you're dealing with a group of dedicated people who deeply care about the quality of the products they manufacture, and the exceptional levels of service they strive daily to provide to customers.
As you can tell, we're very proud to be an Employee Owned company; we're proud of our fantastic team of co-owners; and we're proud of all we achieve as our business goes from strength-to-strength. Therefore, it's really important to us all that we celebrate Tomlinson's 'EO Day' each year by doing something special.
Our rainy July meant that our plans to hold a staff barbecue looked a little shaky for a while! But, happily, the stars aligned and 'Pete's Grill' successfully went ahead on a rare dry day when burgers, bangers, veggie-burgers, and the best tandoori chicken for miles was griddled and served with aplomb by our brilliant 'head chef'. And we're deeply grateful to our top guy, Pete, for turning out such tasty food for us all to enjoy on the day!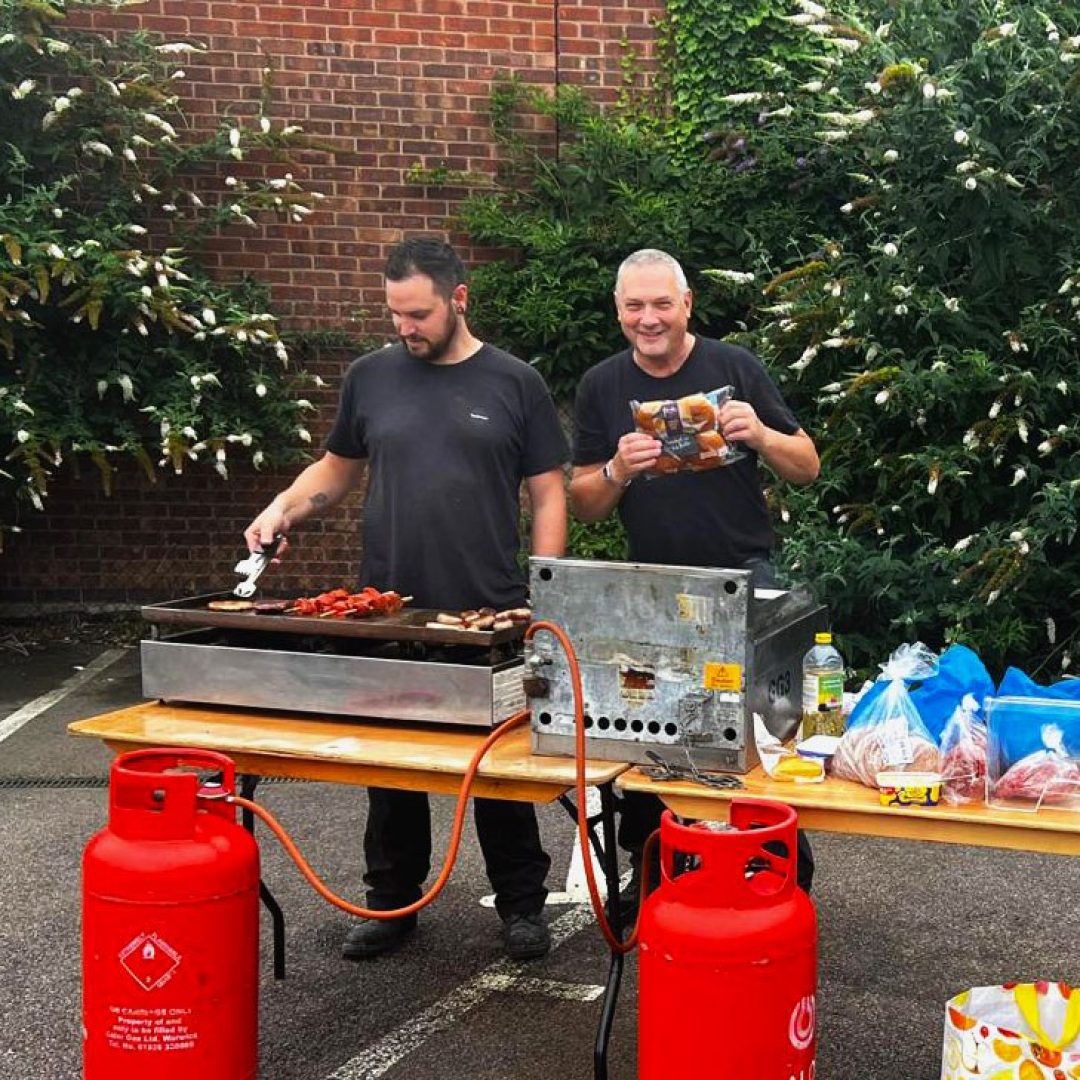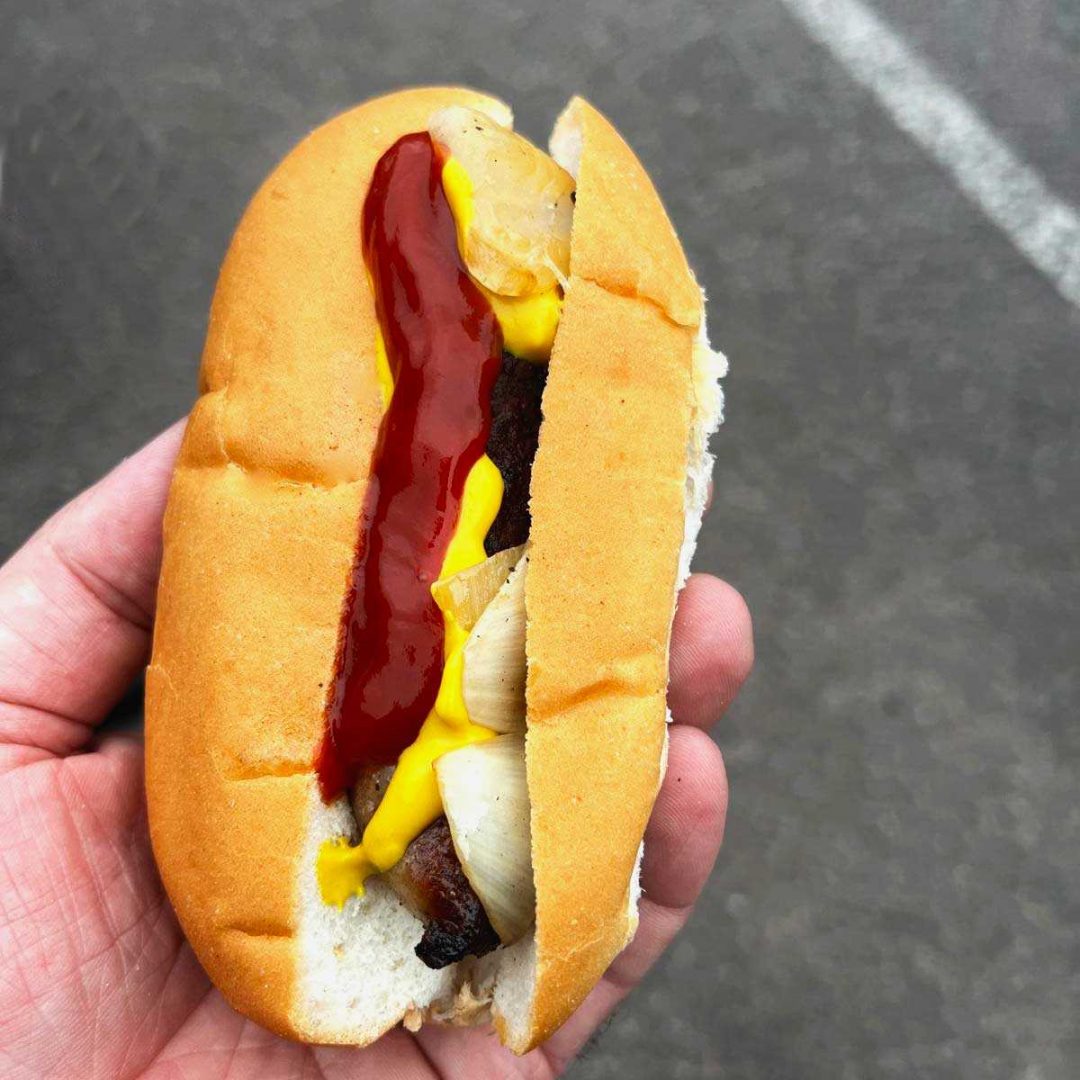 We're also very grateful to ByBrook Events of Leicester for kindly loaning us the equipment to make our EO event possible and would highly recommend them. Like us, they're a super-friendly team of people, and they go above and beyond to put the 'special' in special events.
All in all, turning six feels pretty good and we'll be hungrily mulling over what to do on Tomlinson's seventh EO anniversary next year. It goes without saying that it'll most likely be edible and delicious!
© Tomlinson Ltd 2023