Fit for a King!
Tomlinson's Brass Plaque in Honour of the Coronation of King Charles III
Here at Tomlinson's die-makers, we like to do things a little differently. And, like many of us, we haven't experienced the coronation of a new monarch before and, well, we feel pretty excited about it!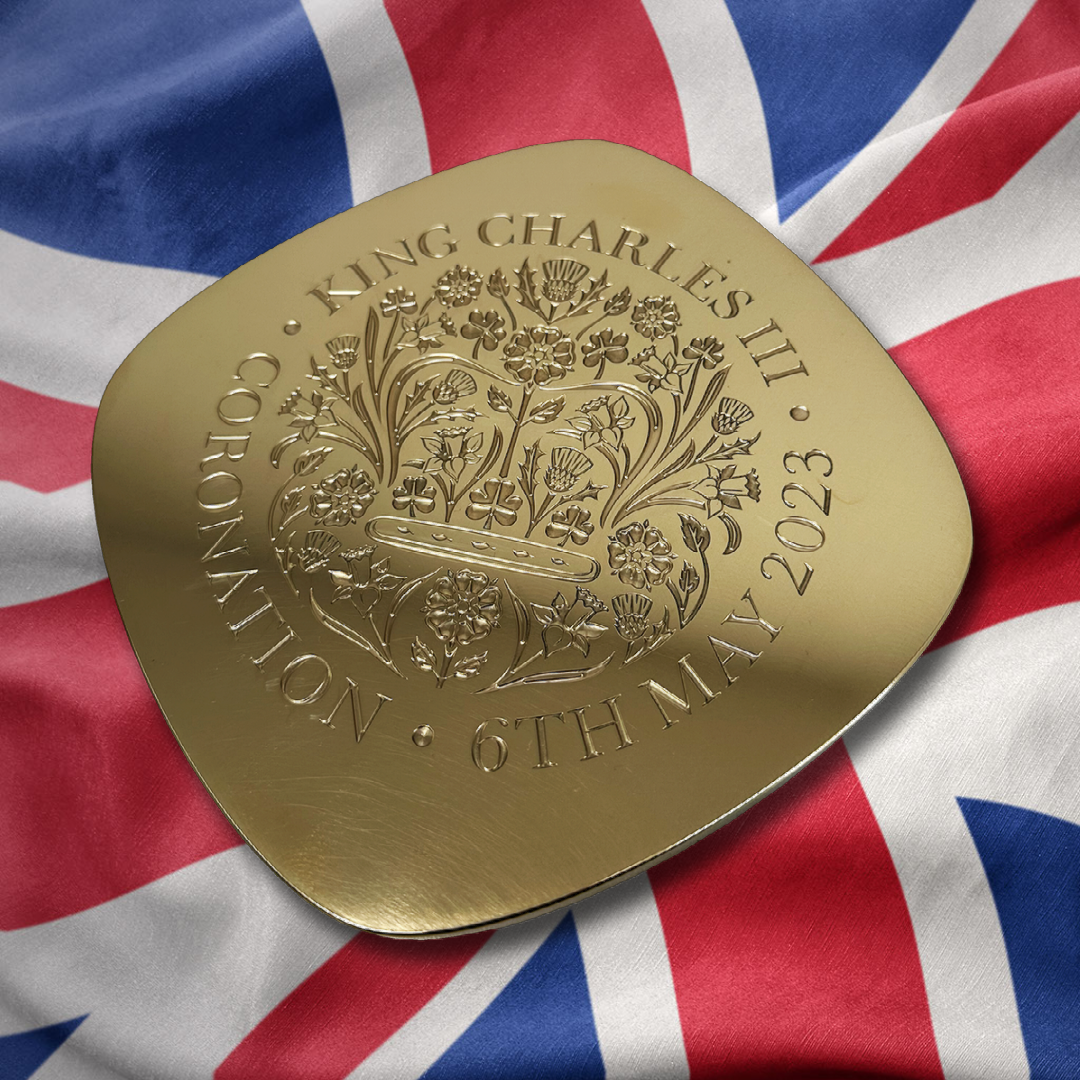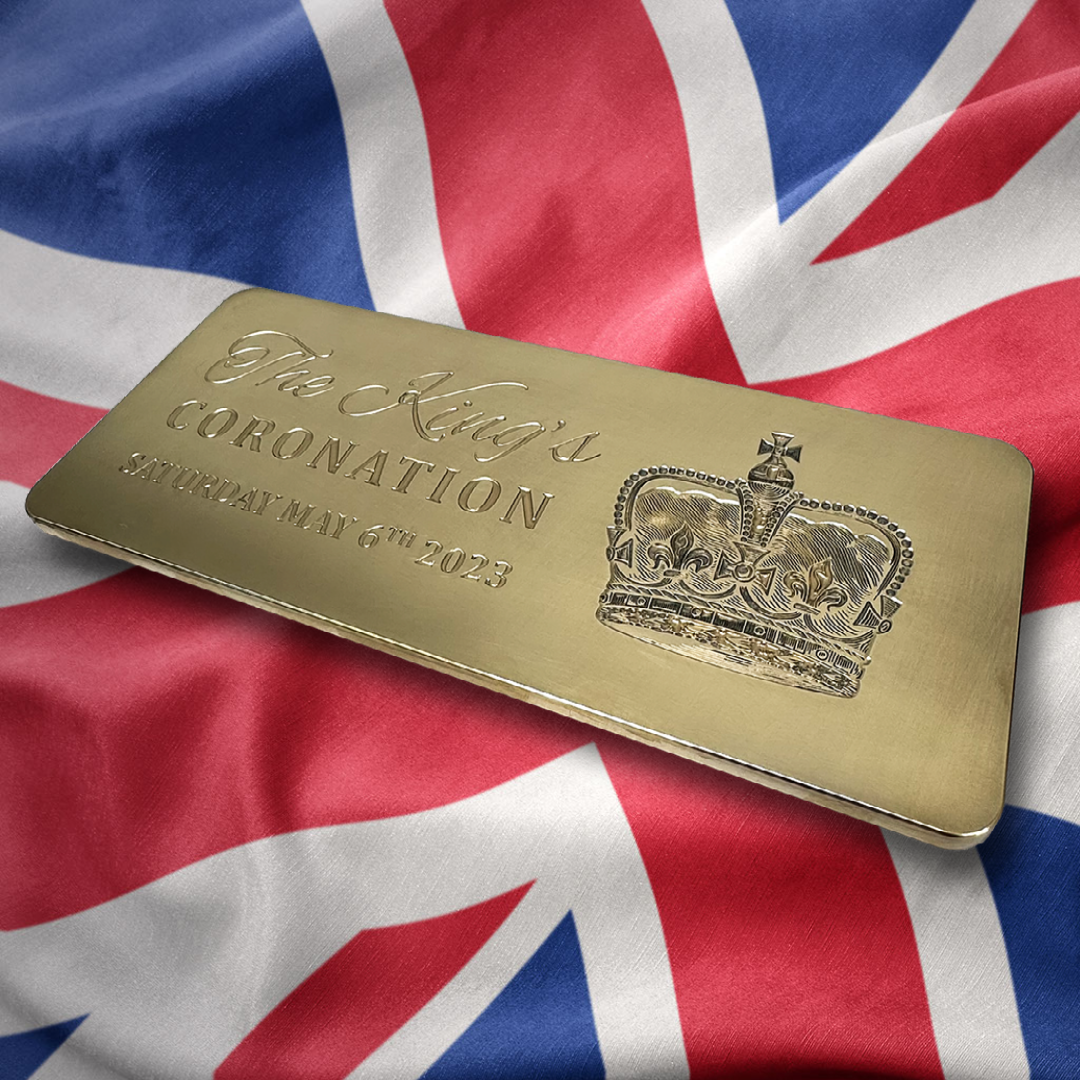 You may already know that we're adept at cutting high-quality brass foiling and embossing plates for the print finishing industry, but did you know that we also engrave bespoke brass plaques? Thus, to celebrate the crowning of a new King, Tomlinson's skilled team have designed, engraved and finely polished a gleaming brass plaque in honour of King Charles the Third's coronation.
Tomlinson's are proud to unveil our bespoke coronation plaque designed to both celebrate and commemorate May the 6th, 2023. It will be prominently displayed here at our Leicester offices for many years to come!
© Tomlinson Ltd 2023