Tomlinson Ltd at Labelexpo Europe 2023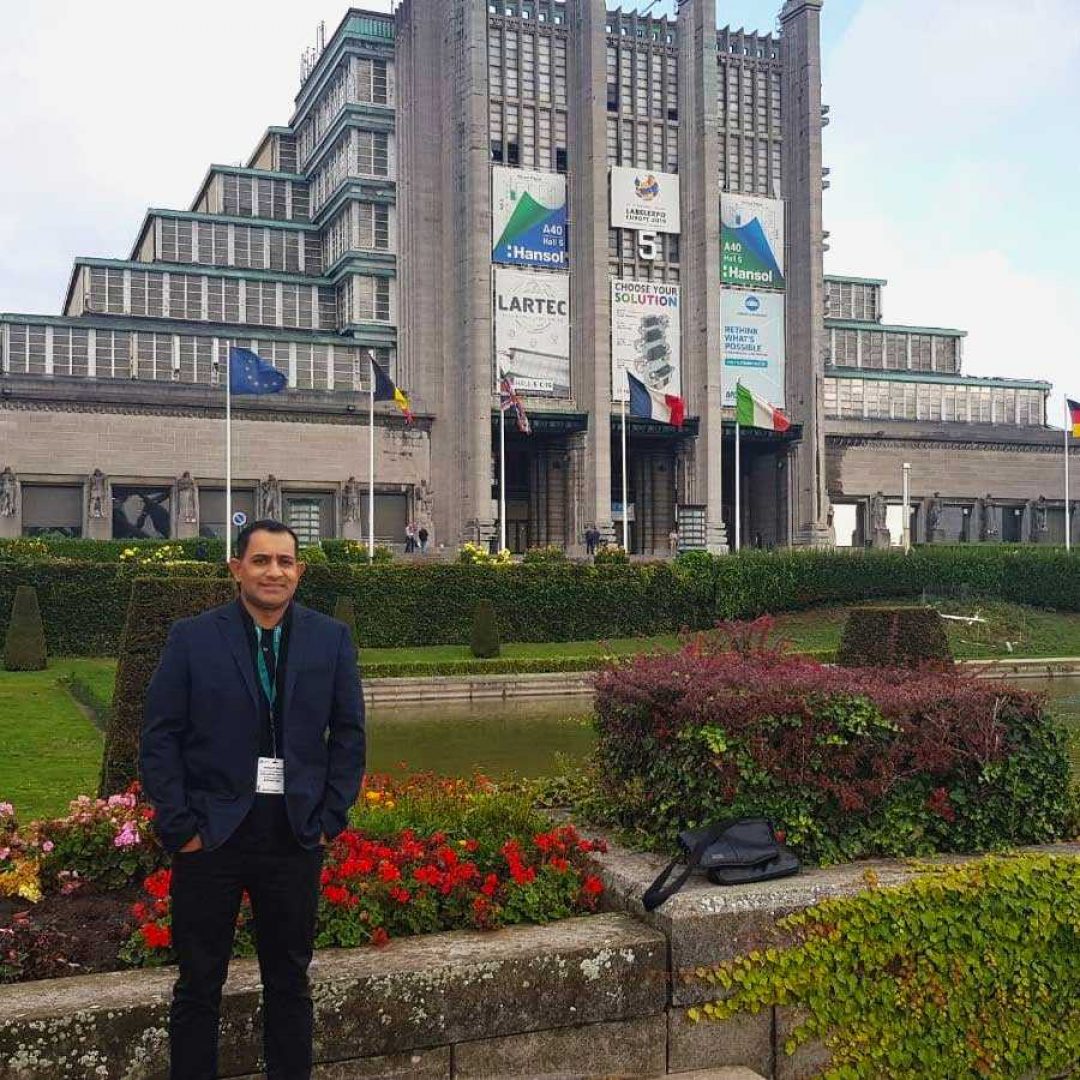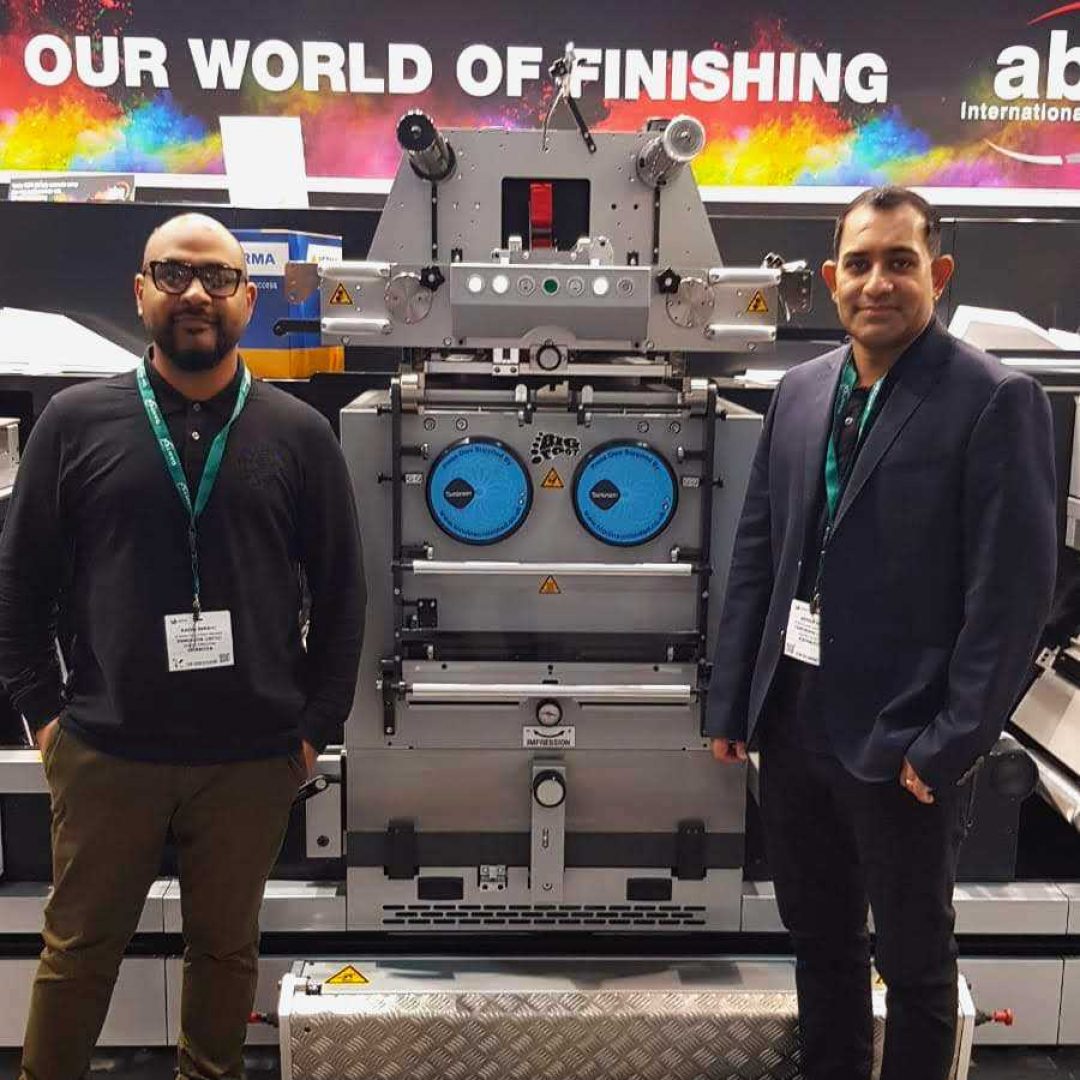 Later this year, Tomlinson Ltd will be exhibiting at Labelexpo Europe 2023 taking place from the 11th to the 14th September at Brussels Expo - one of Europe's largest exhibition centres.
Find Tomlinson's high-quality foiling and embossing products being displayed and demonstrated on the stand of AB Graphic International in Hall 6; Stand 6A37. AB Graphic International is the global leader in innovative label and packaging solutions and it will be a privilege to exhibit alongside such a giant in the label and packaging sector once again.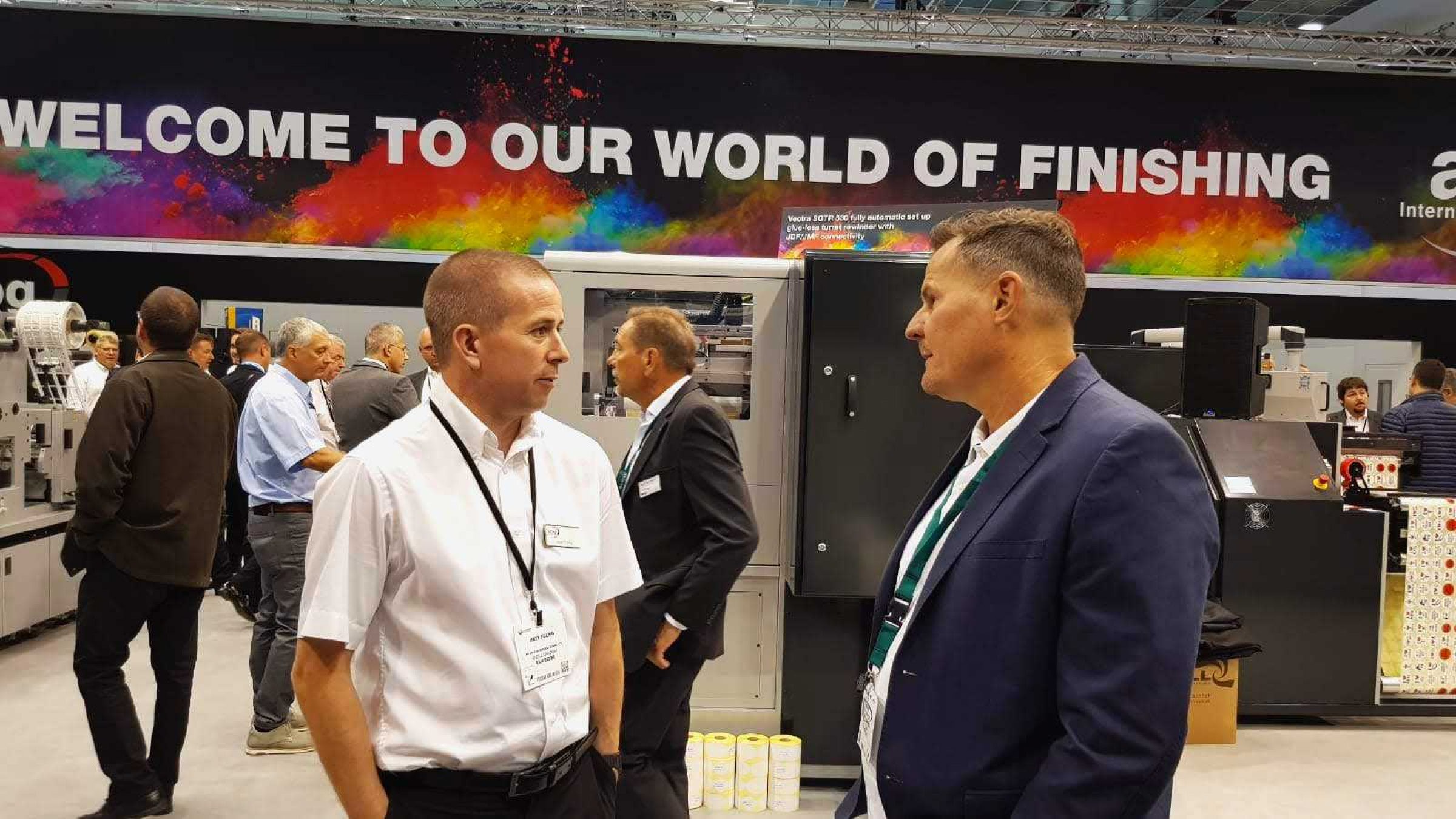 Tomlinson's presence at Labelexpo in 2019 proved to be both exciting and rewarding. Many of the people we met were very interested in our tailored consultancy service which offers customers the opportunity to tap into Tomlinson's countless years of experience in the exciting world of foiling and embossing. We also had a great deal of interest in our custom textured dies which not only add movement, detail and differentiation to foiled areas, but can boost product security, too. Bringing these creative options and introducing advanced die technology to new people was hugely gratifying, and we can't wait to do it all again this year.
Equally, we're keen to hear what label industry professionals are ideally looking to achieve in their upcoming projects. At Tomlinson's, we pride ourselves in being open to new and innovative ideas and suggestions; we're always eager to provide customers with the bespoke dies they both want and need. And our many decades of die-making experience means we're very rarely daunted by even the most ambitious of designs or ideas.
Our ongoing investment in the latest high-speed CNC milling technology, coupled with the ability to manufacture high-grade, fine tooling in-house, means that our brass foiling, embossing and combination dies are manufactured to the very tightest tolerances, making them ideal for use within the label sector.
Furthermore, we're leading the way in the die-making industry by diverting as much fine-detail die work as possible away from copper etching and into our brass CNC shop. Customers are praising the exceptionally high standard of our brass plates, together with the crisp, clean finishes they go on to produce. And because the manufacture of CNC-cut brass dies is cleaner and greener than those chemically etched in copper, everybody wins.
When you visit Tomlinson's at Labelexpo Europe '23, you'll find an enthusiastic and experienced team of die-making professionals ready to answer all of your foiling and embossing related questions. Ultimately, we're certain that when you visit Hall 6, stand 6A37, you'll leave feeling as inspired and excited about the possibilities of foiling and embossing as we are.
See you there!
© Tomlinson Ltd 2023