The Tomlinson Team: Loyalty, Longevity, Appreciation & Success.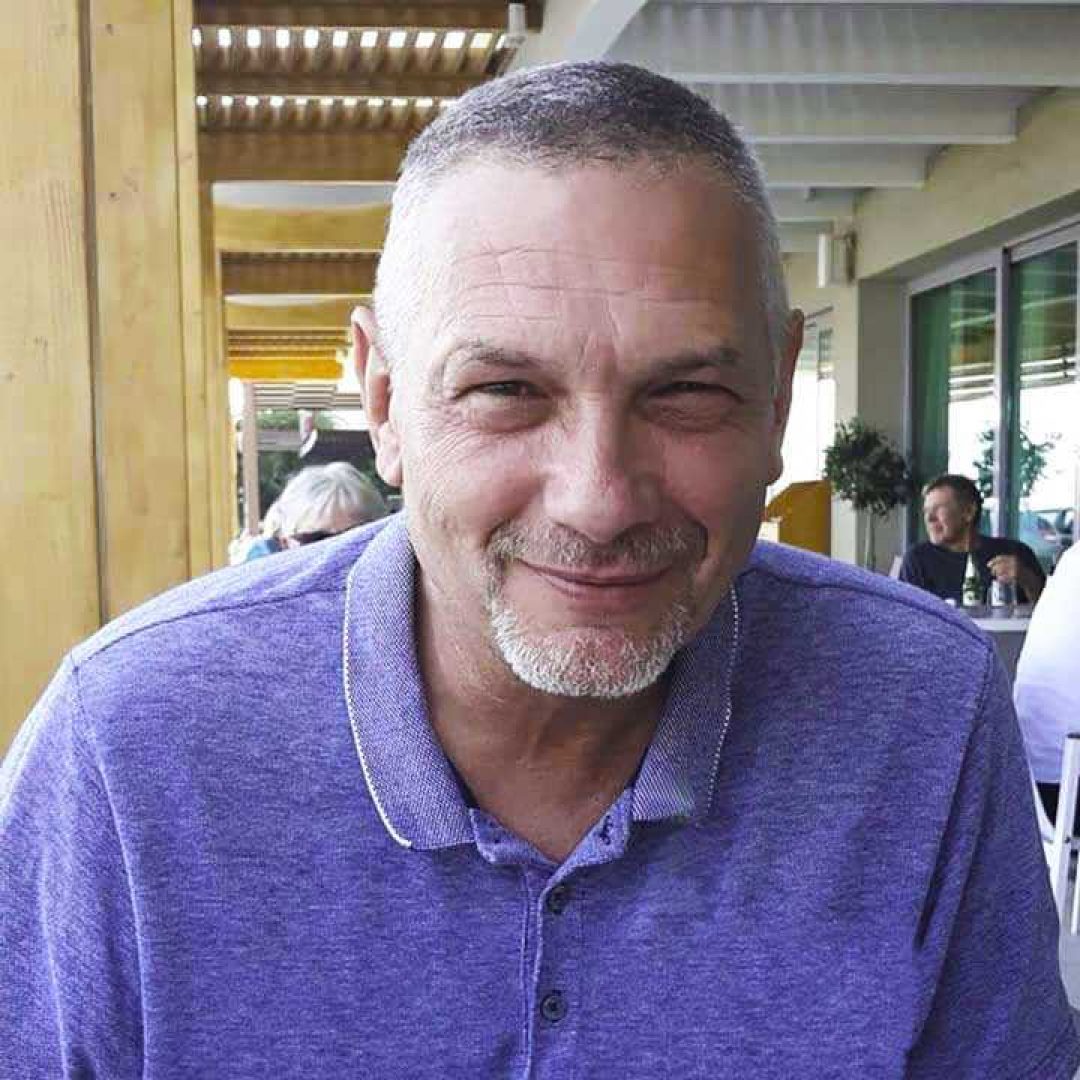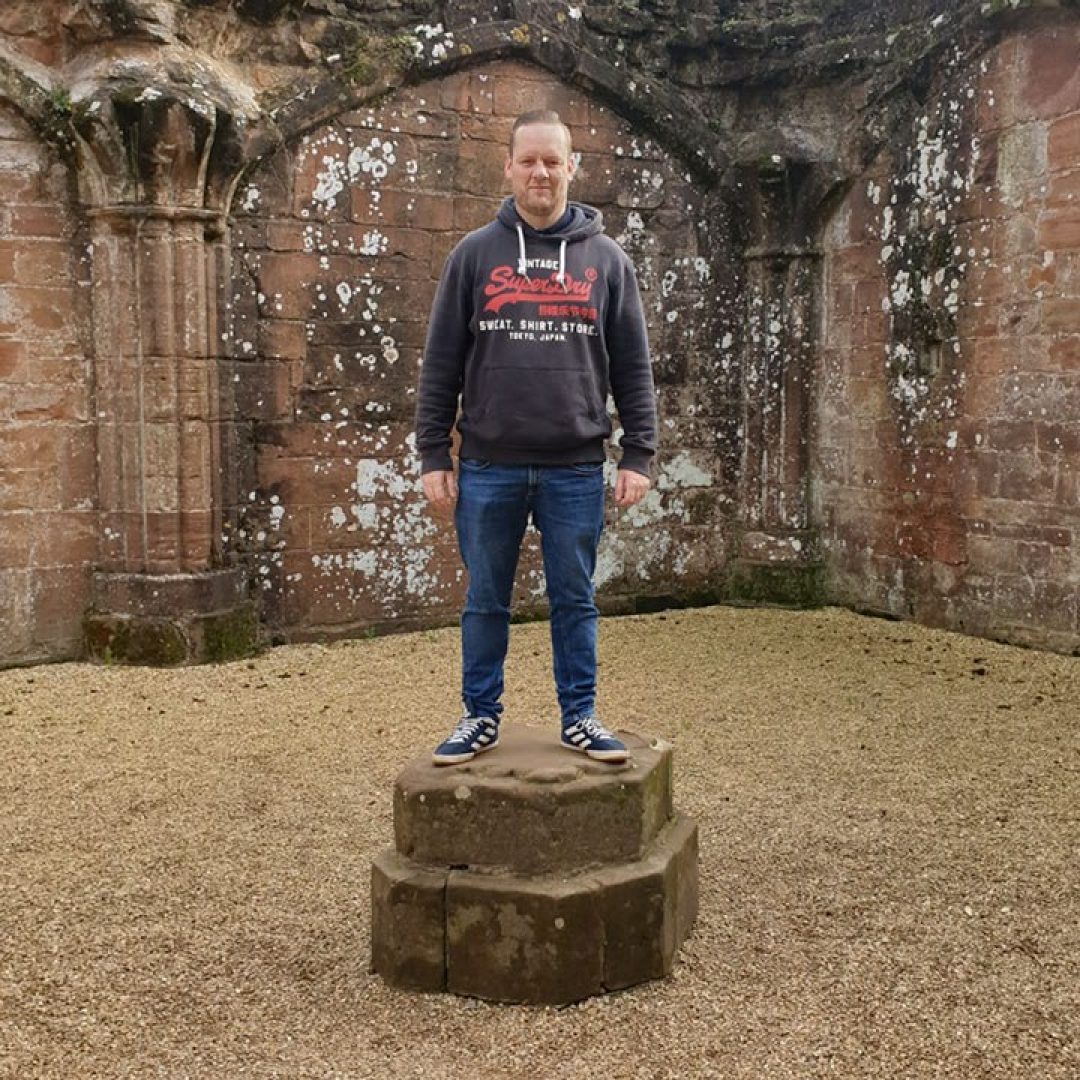 Left to right: Brian Trist and Andrew Myring
Tomlinson Ltd, takes pride in manufacturing and consistently delivering high-quality products alongside friendly, responsive and personalised customer service. The three company directors, to their immense credit, recognise that this is largely due to the continuous efforts of their skilled, knowledgeable and loyal workforce.
Numerous members of the Tomlinson production team have been with the company for many years - often measured in double-figures. Business Development Director, Ginger Singh-Kauldhar, expresses deep appreciation of each member's loyalty and commitment. "Our production team are our unsung heroes," he states, "and it's so important to convey just how valued each person in that team truly is".
It is refreshing to hear this as, all too easily, the individual efforts of the people who lie behind the doors of a successful business can tend to go unnoticed. Ginger adds, "Businesses cannot reach their full potential without the ongoing support of a loyal, cohesive and knowledgable workforce - or, in the case of Tomlinson's, 'co-owners', as the firm is an employee-owned company.". In a specialised sector such as die-manufacturing this is especially true as invaluable skills are honed and accumulated over time.
In 2021, Counterforce Technician, Brian Trist, boasts twenty years of service at Tomlinson Ltd in which time he is amassed immeasurable knowledge. His enthusiasm and commitment only seem to intensify as time passes and Production Director, Jon Colburt, verbalises his deep appreciation of Brian's important contribution. "It's committed experts like Brian," Jon says, "that enable Tomlinson to achieve the high standards we do. He's as keen as we are to be the absolute best we can be".
Andy Myring is Tomlinson's experienced Copper Etcher of fifteen years. "Andy's a very focused and dedicated person who applies himself to his work one-hundred percent." acknowledges Jon, "His role demands concentration, attention to detail and precision - he's totally the right man in the right job".
"Staff-retention is very important to us at Tomlinson," adds Ginger, "and brings multiple benefits - both for the business and its co-owners - creating stability, consistency and reliability for all concerned. We all work equally hard to cultivate an environment where each and every member of the team feels valued, supported and heard".
There are so many members of the Tomlinson team who boast multiple years of service. Look out for future articles where they, their skills and their roles will be explored and celebrated, by subscribing to the Tomlinson quarterly newsletter - if you have not done so already!

© Tomlinson Ltd 2021