Proudly Employee Owned Connect, Communicate & Celebrate
In July 2021, Leicester foiling and embossing die-maker, Tomlinson Ltd, celebrates four years of being an Employee Owned company. And celebrate they do! So far, with the exception of 2020 (for obvious reasons), Tomlinson's co-owners have gathered together to mark the date with an ice-cream day, a good old-fashioned trip to the pub and, this year, it's pizzas all 'round!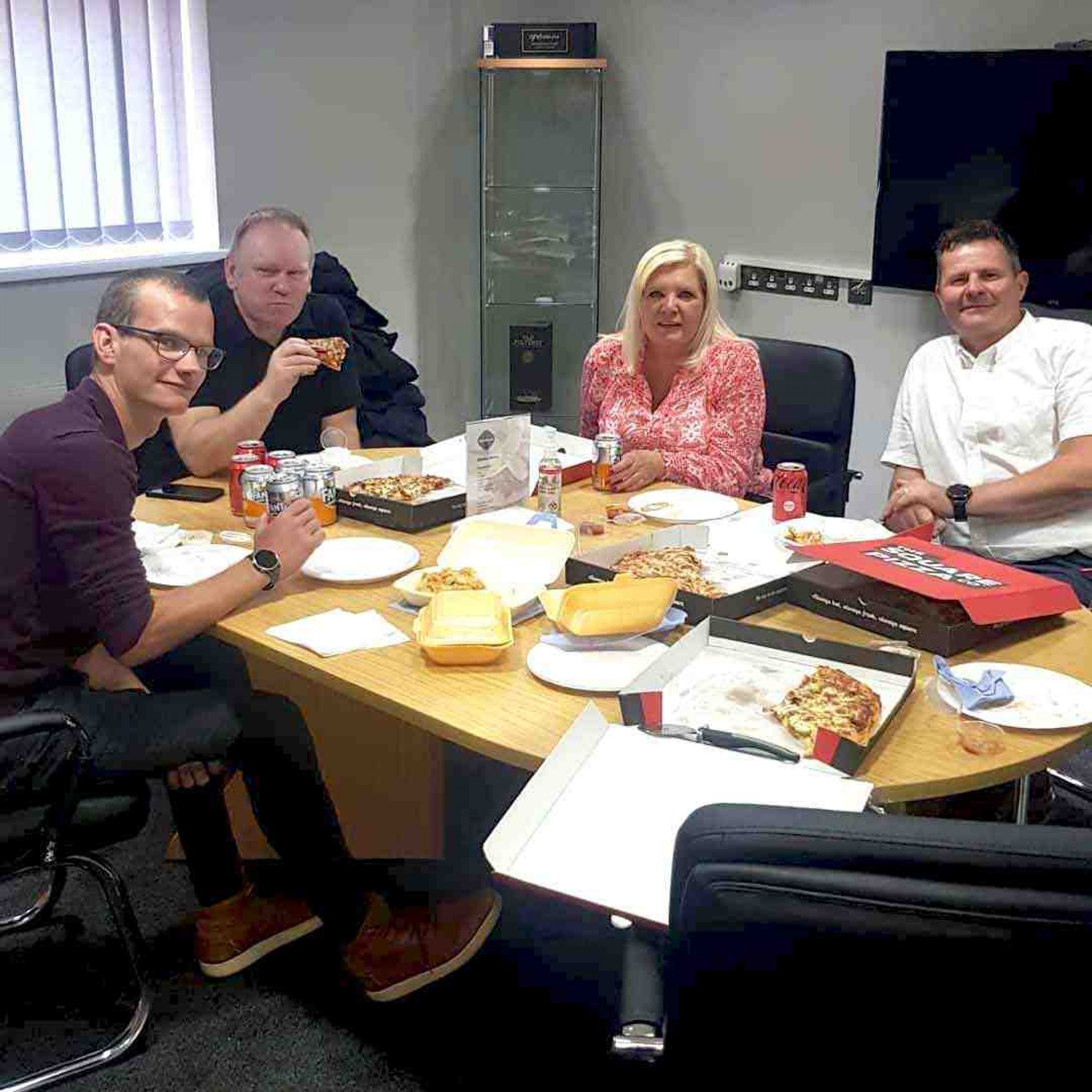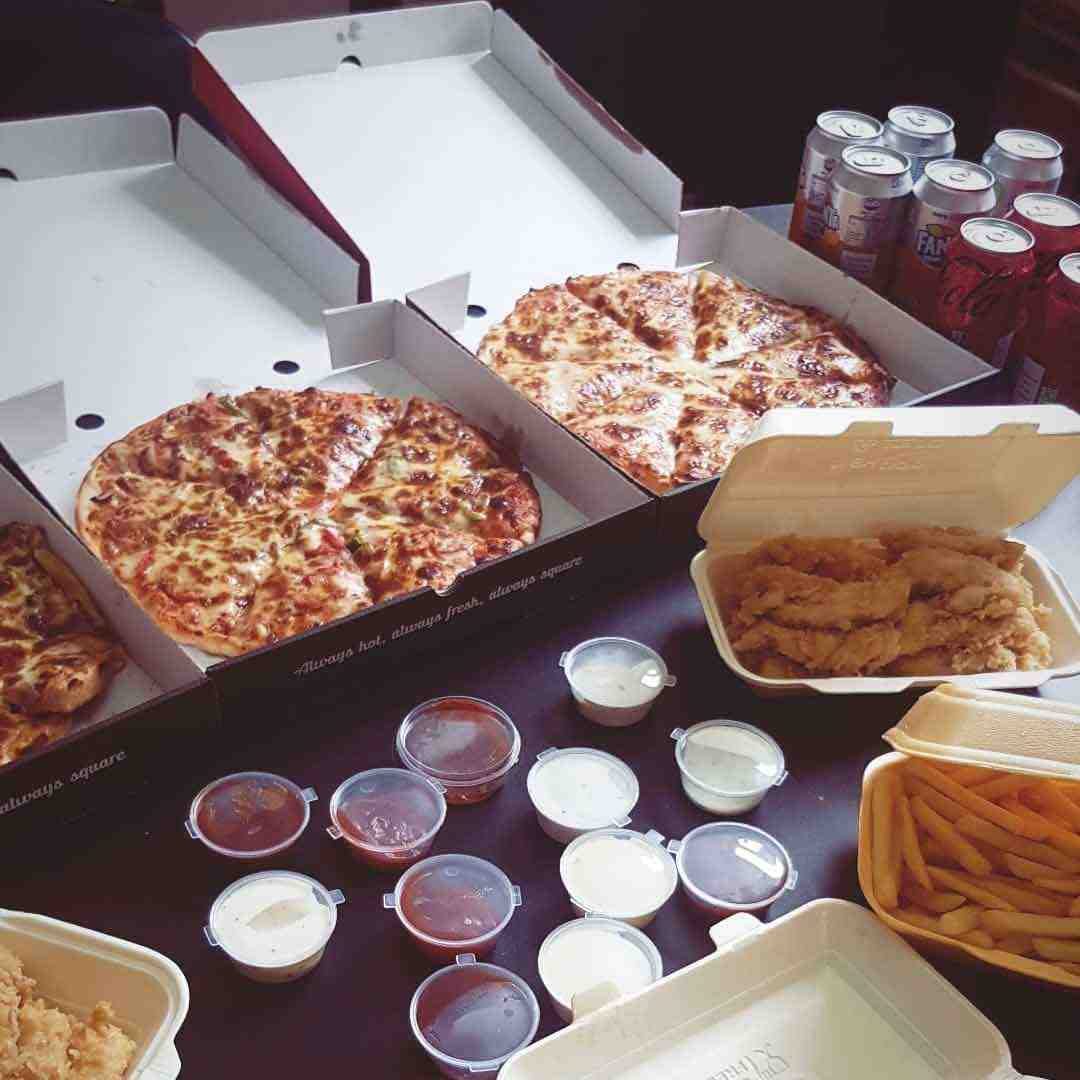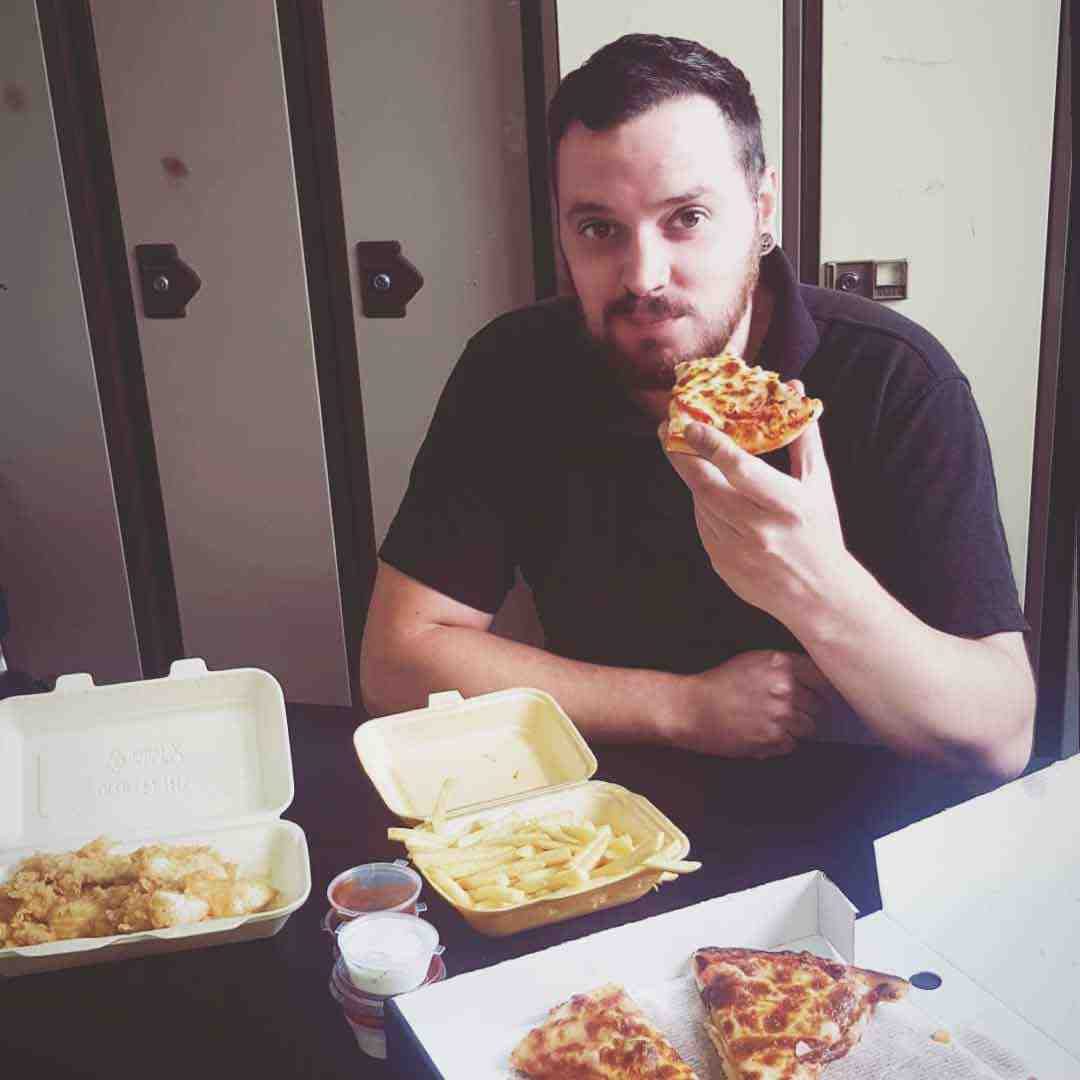 "It's important to us all that we honour the occasion," expresses Tomlinson's Finance Director, Jim Littler, "because becoming Employee Owned is a very meaningful date on Tomlinson's calendar - as well as in our company history. It's also an opportunity to get together outside of the confines of the shop-floor and offices, and connect on a more personal level".
It's refreshing to know that a group of workmates, many of whom have worked together for decades, embrace the chance to spend social time together to simply catch-up and share news and laughs.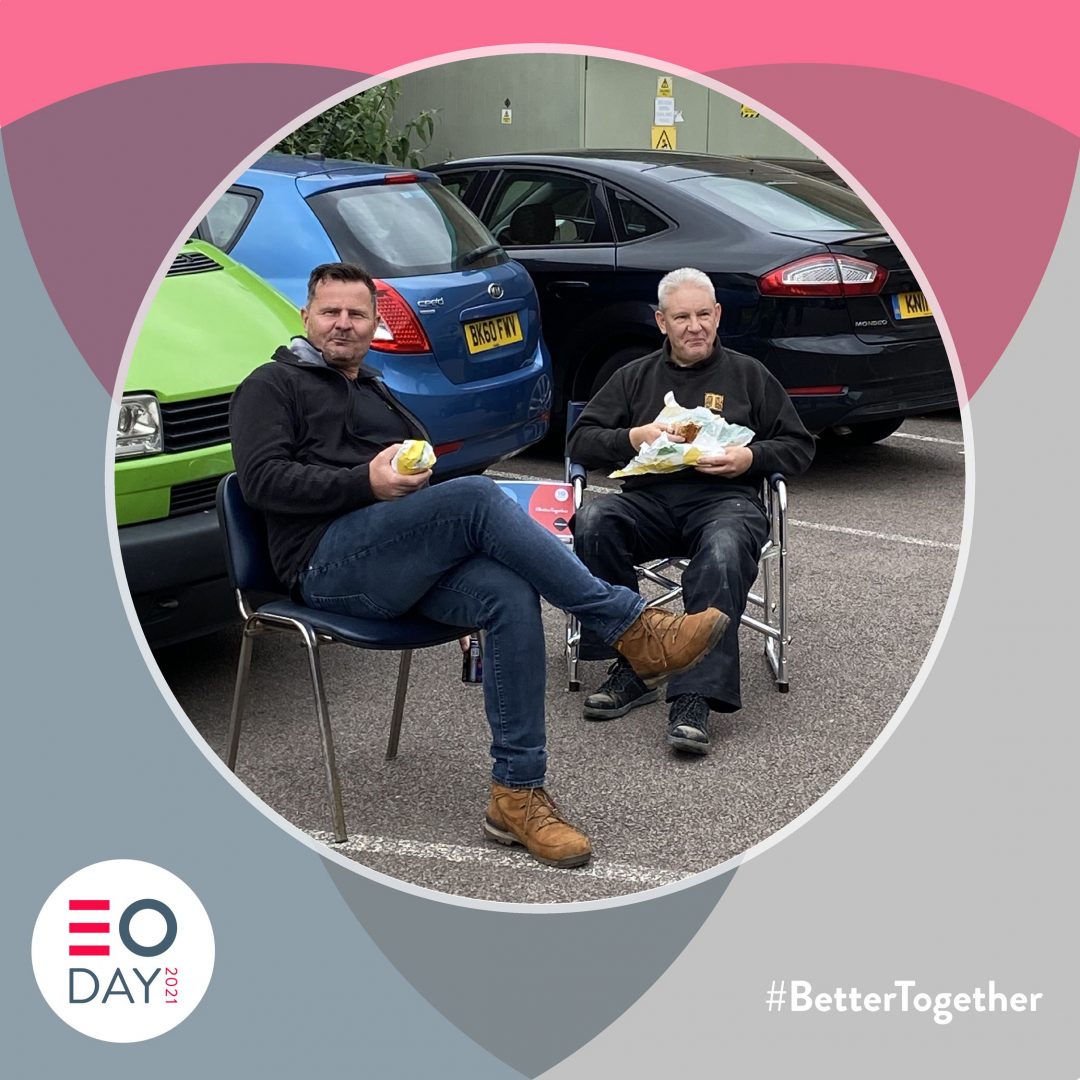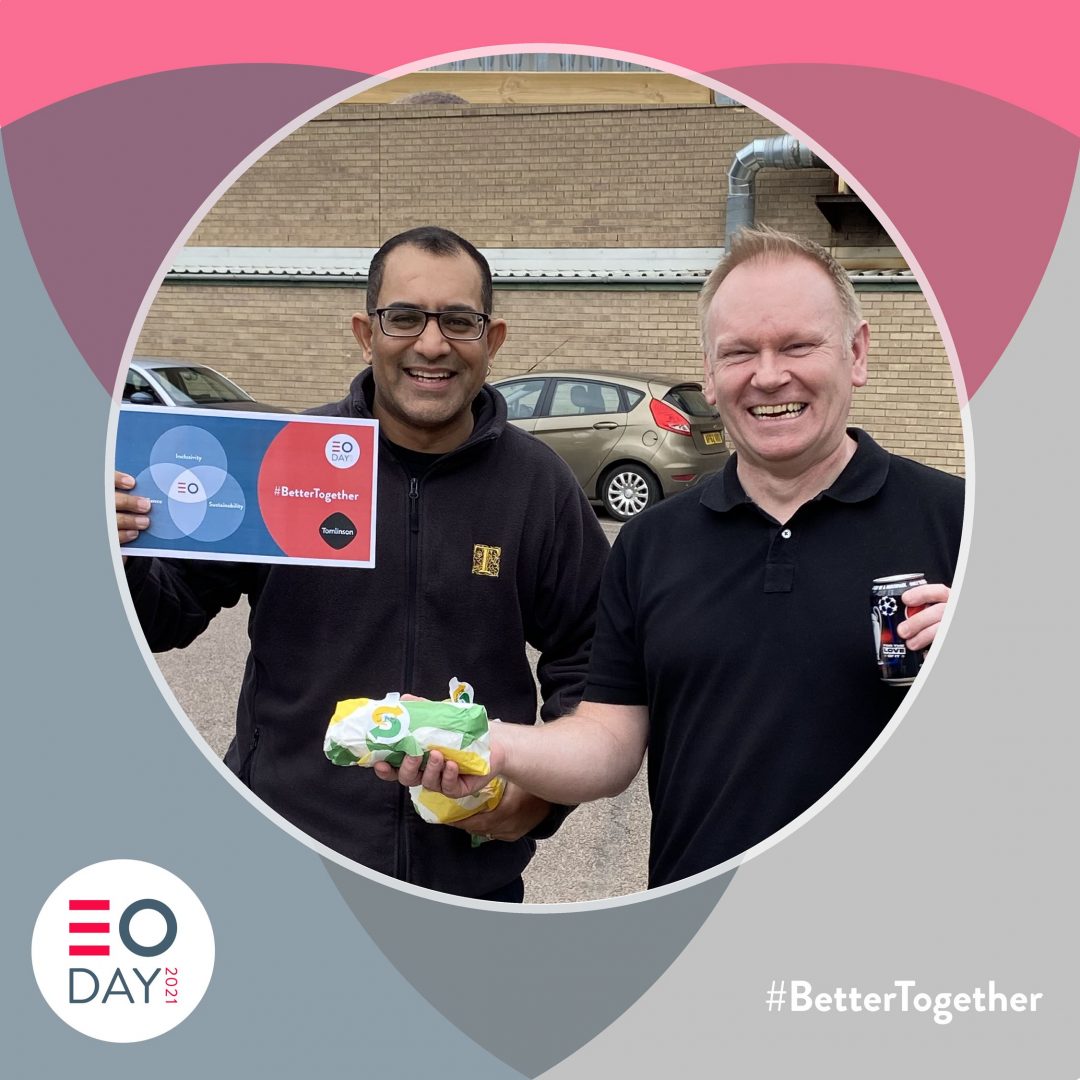 It turns out that this is a recurring theme at the firm too, as Jim reveals how Tomlinson's co-owners also all keep in touch on a regular basis outside of working hours. "We have a company WhatsApp group," divulges Jim, "where we can share news, thoughts and ideas at any time. It's brilliant and so much more personal than a memo on the work's noticeboard".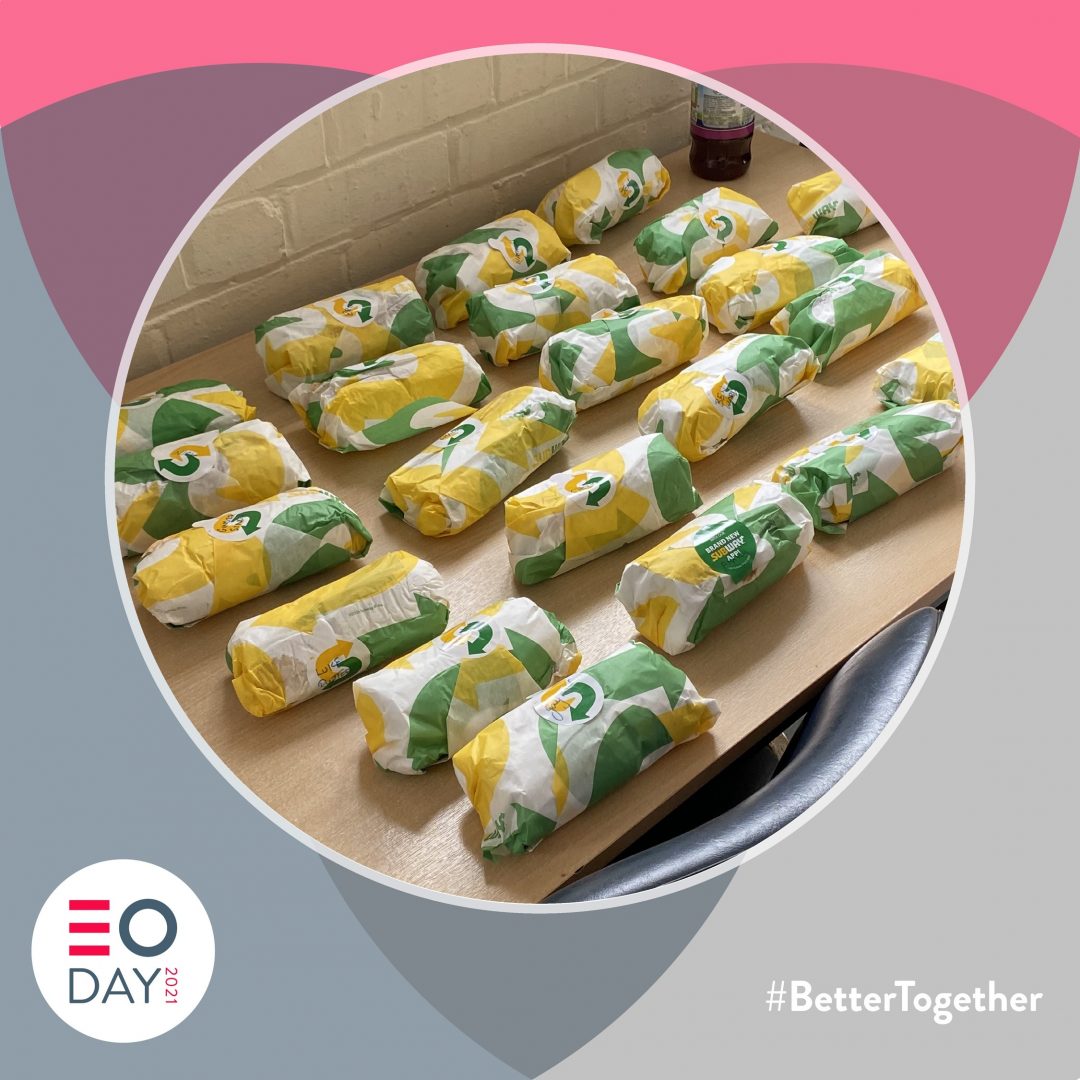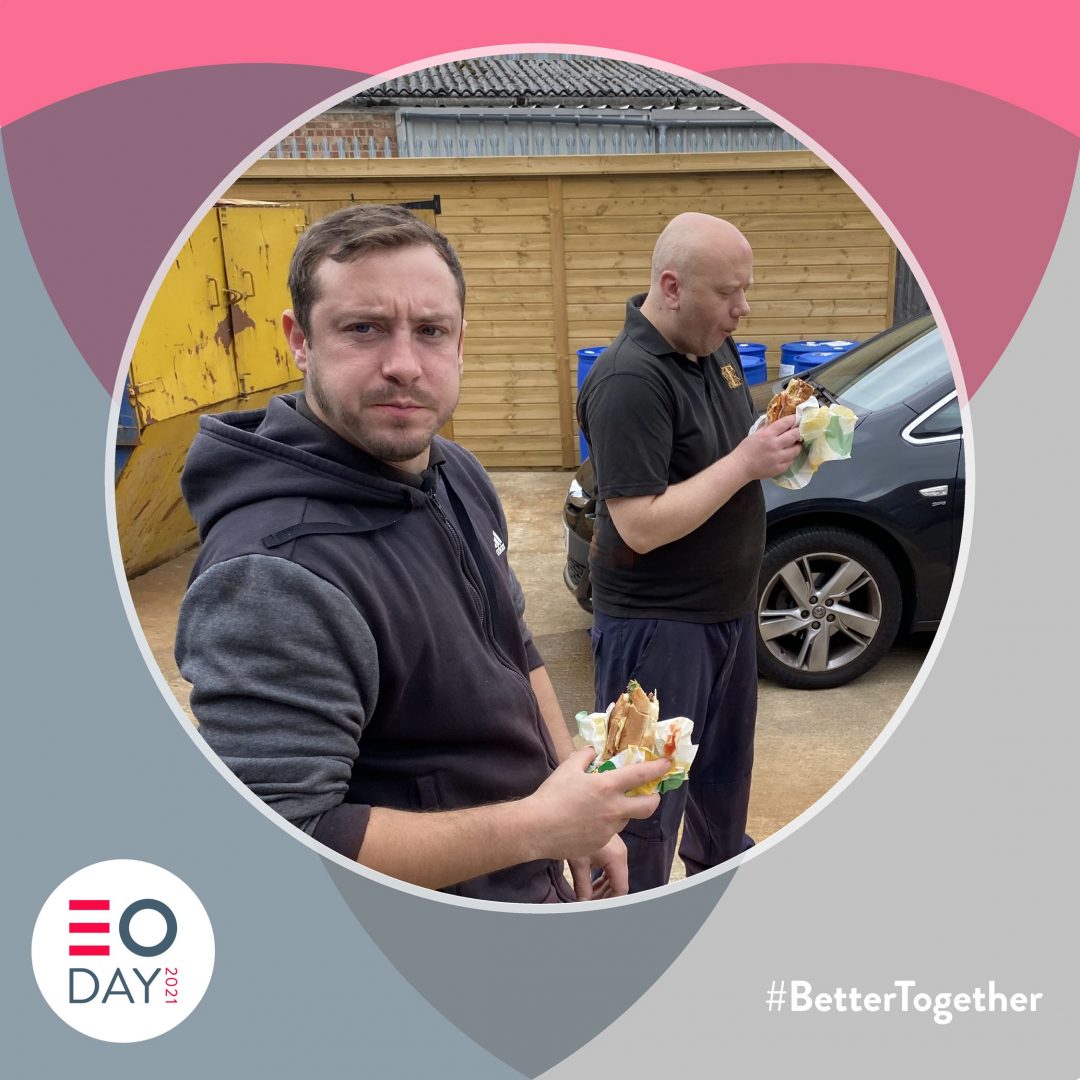 "We also held a football sweepstake for the Euros," Jim continues, laughing, "where everyone picked a team out of the hat. - that created some friendly competition! It was a bitter-sweet victory for the person who drew Italy!".
It's clear that, as a whole, Tomlinson Ltd recognises the importance of social interaction and connection between its valued team members - both inside and outside the workplace. After all, a united workforce is a productive workforce where all co-owners benefit. Furthermore, when connections are made and strengthened, openness, understanding and tolerance naturally follow.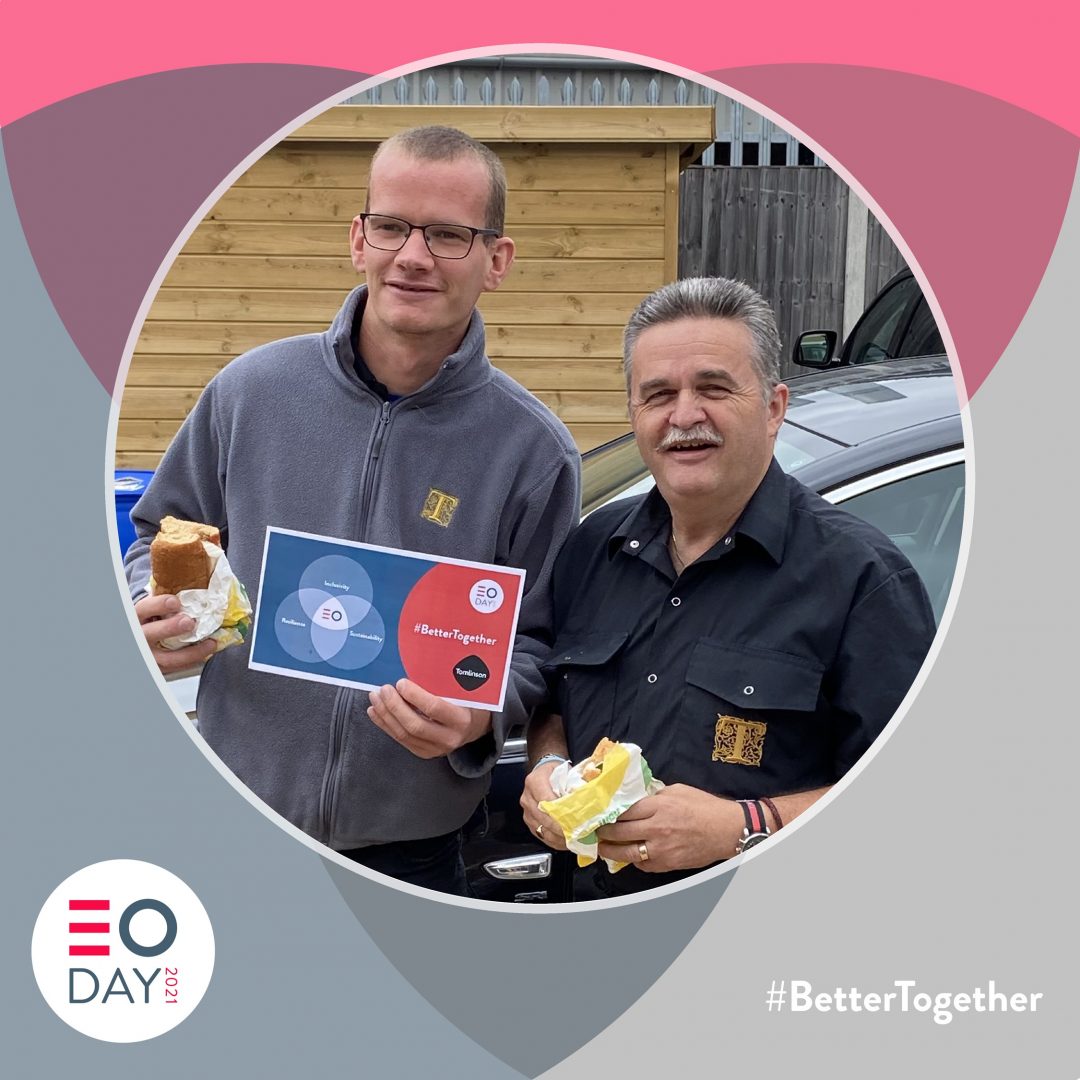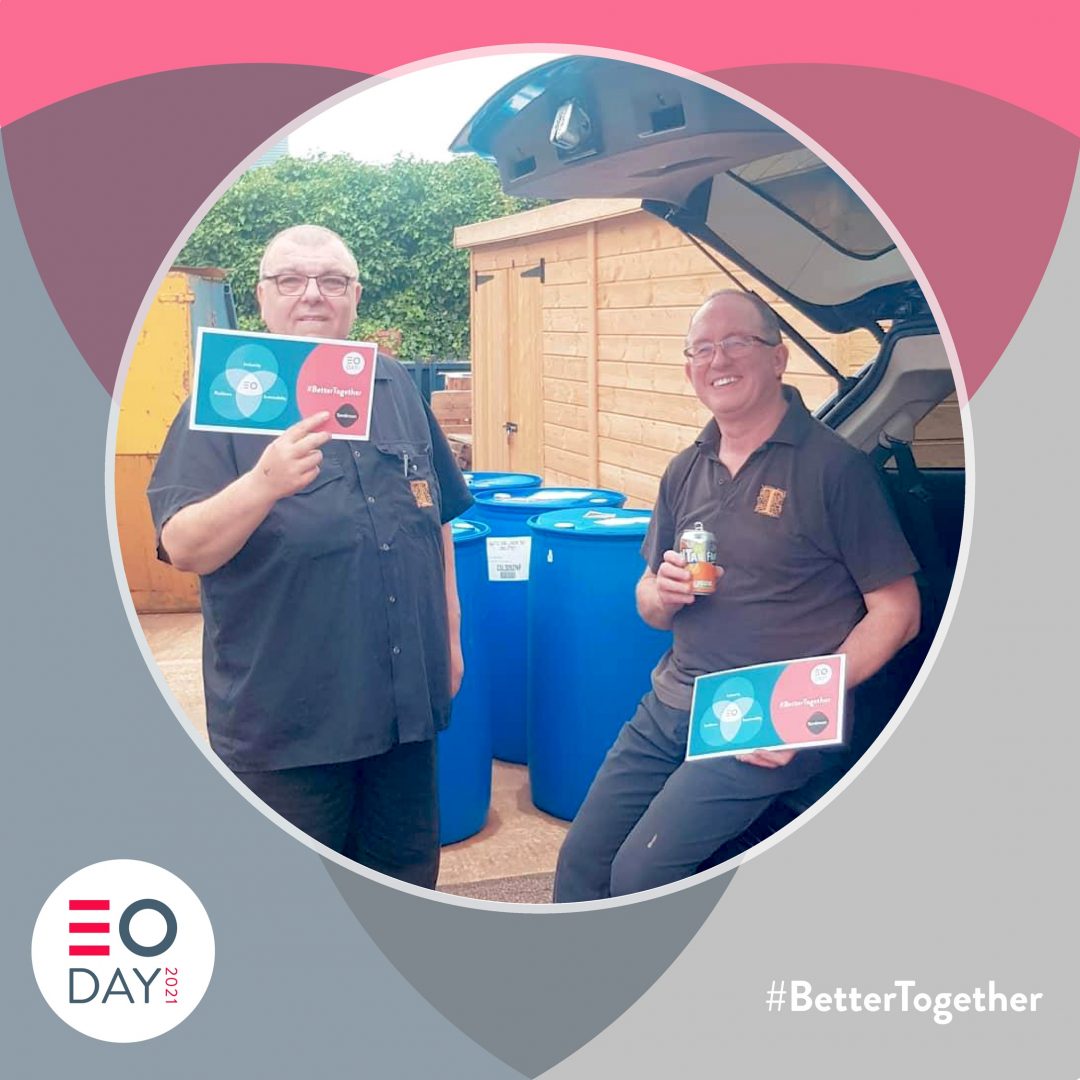 "Tomlinson's may be made up of a group of unique individuals," imparts Jim, "but we have a single-minded approach. Put simply, we all want the same thing which is to be the best we can be - both individually and as a company - and to show the world how much we care about what we do".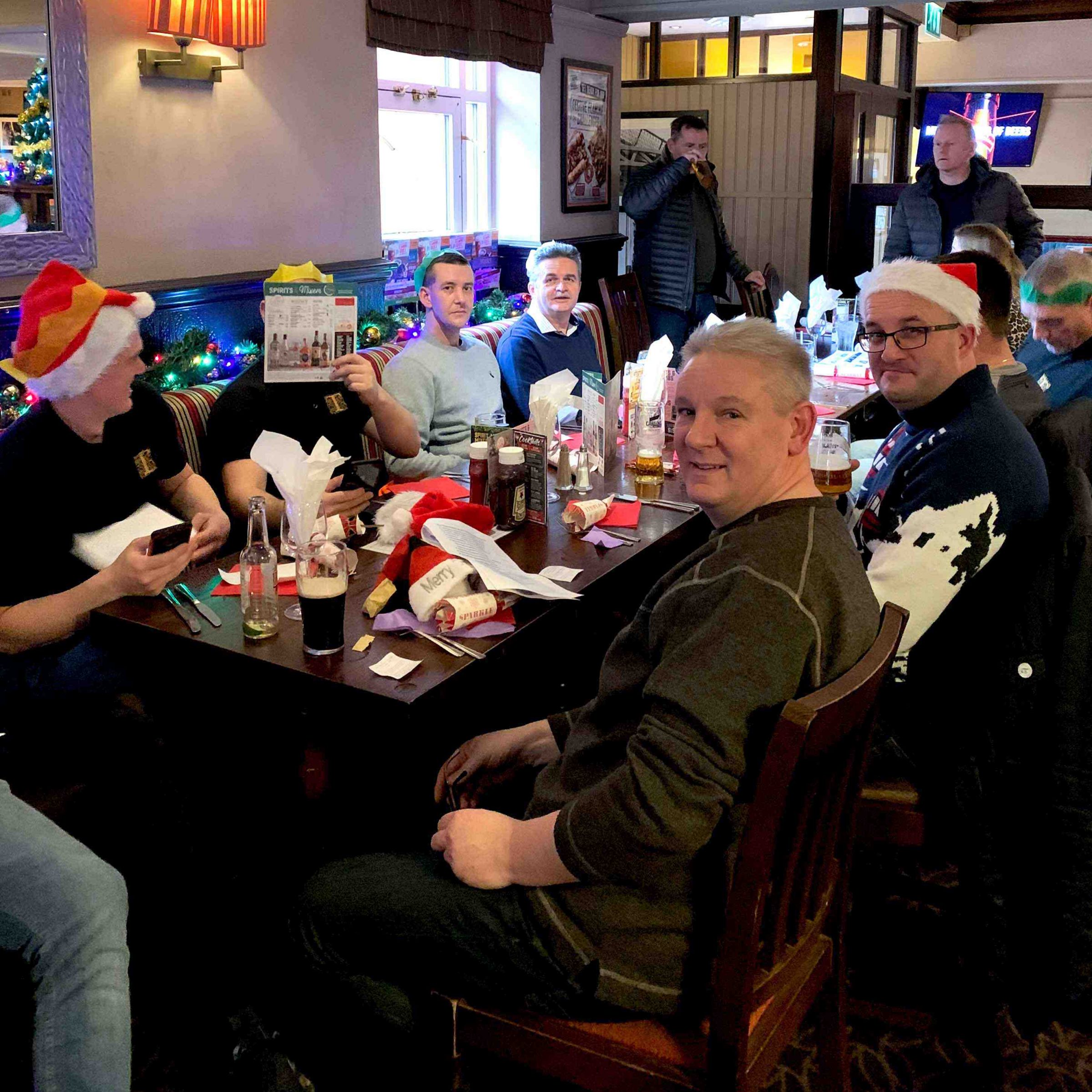 © Tomlinson Ltd 2021