The Benefits of Brass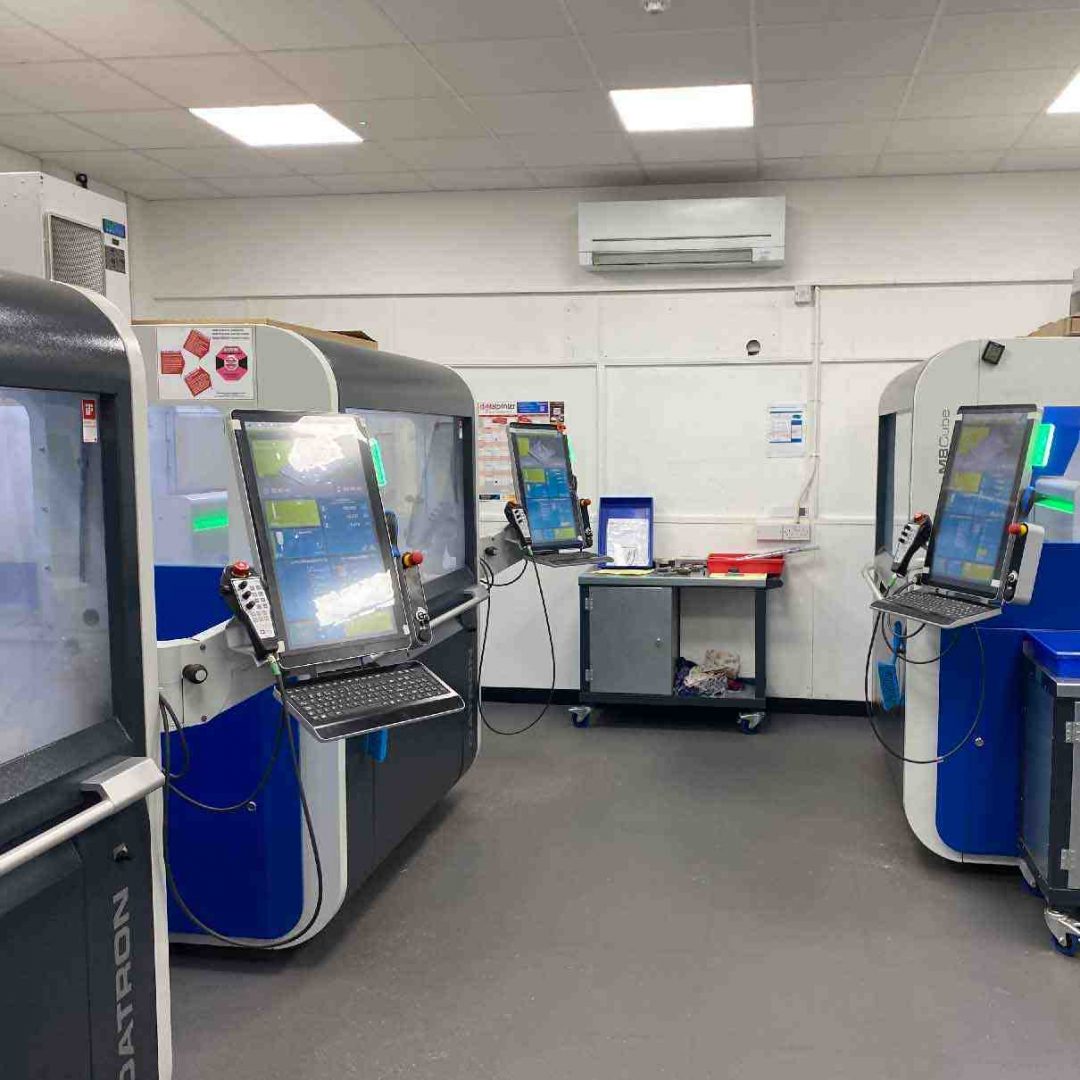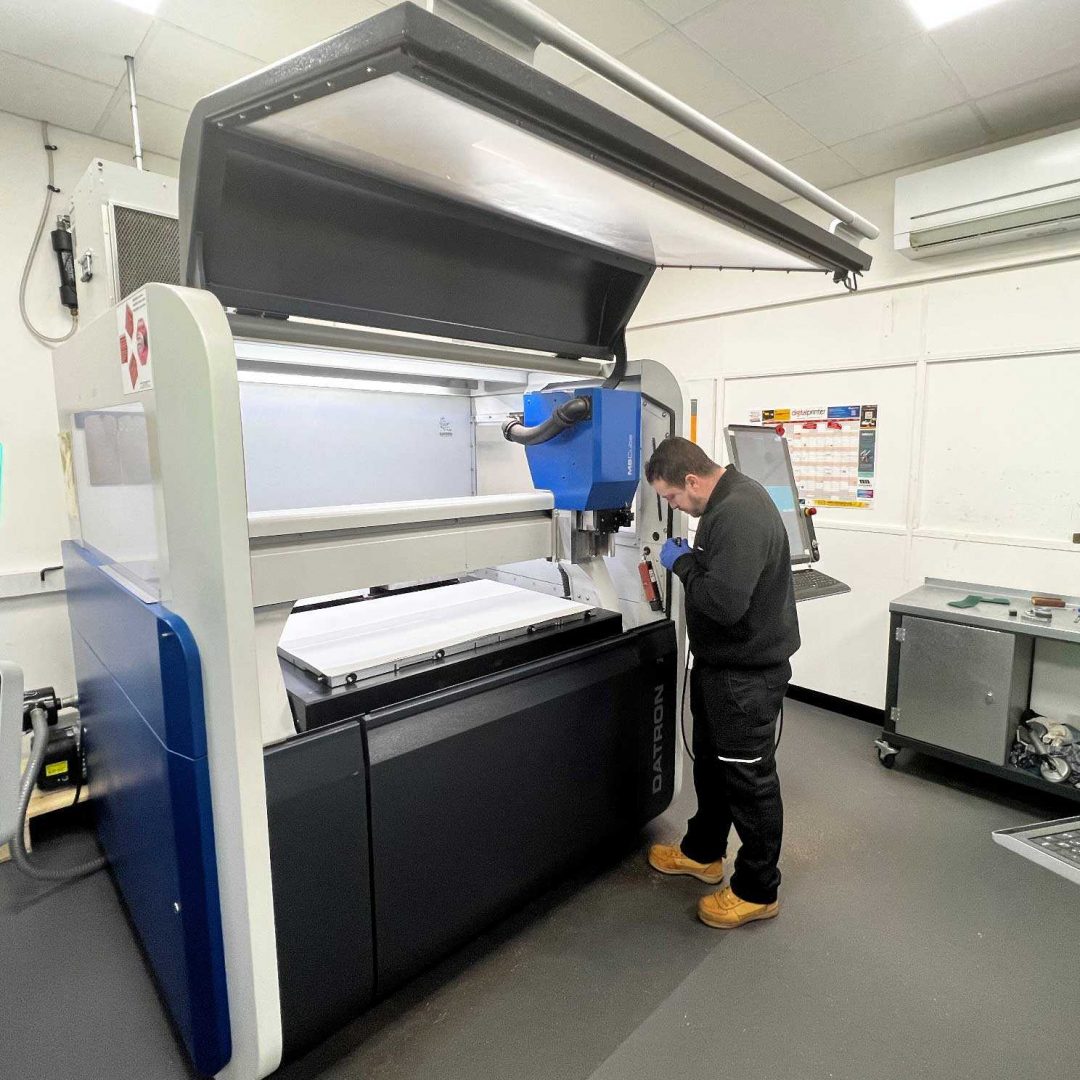 Ever since CNC milling technology was introduced into the die-making industry in the 1990's, Tomlinson's machine-shop has steadily grown. Today, our die manufacturing facility here in the heart of the UK boasts a number of high-speed milling machines that cut excellent quality brass embossing, foiling and combination dies suited to all kinds of applications.
Equally, for many decades Tomlinson's copper etching facility has produced copper dies capable of replicating finely detailed foiled finishes for the luxury packaging, label, book and greeting card markets.
Clearly, both metals are high on any die-maker's league table but, at Tomlinson's, we decided to set them head-to-head in a 'die-maker's clash of the titans'.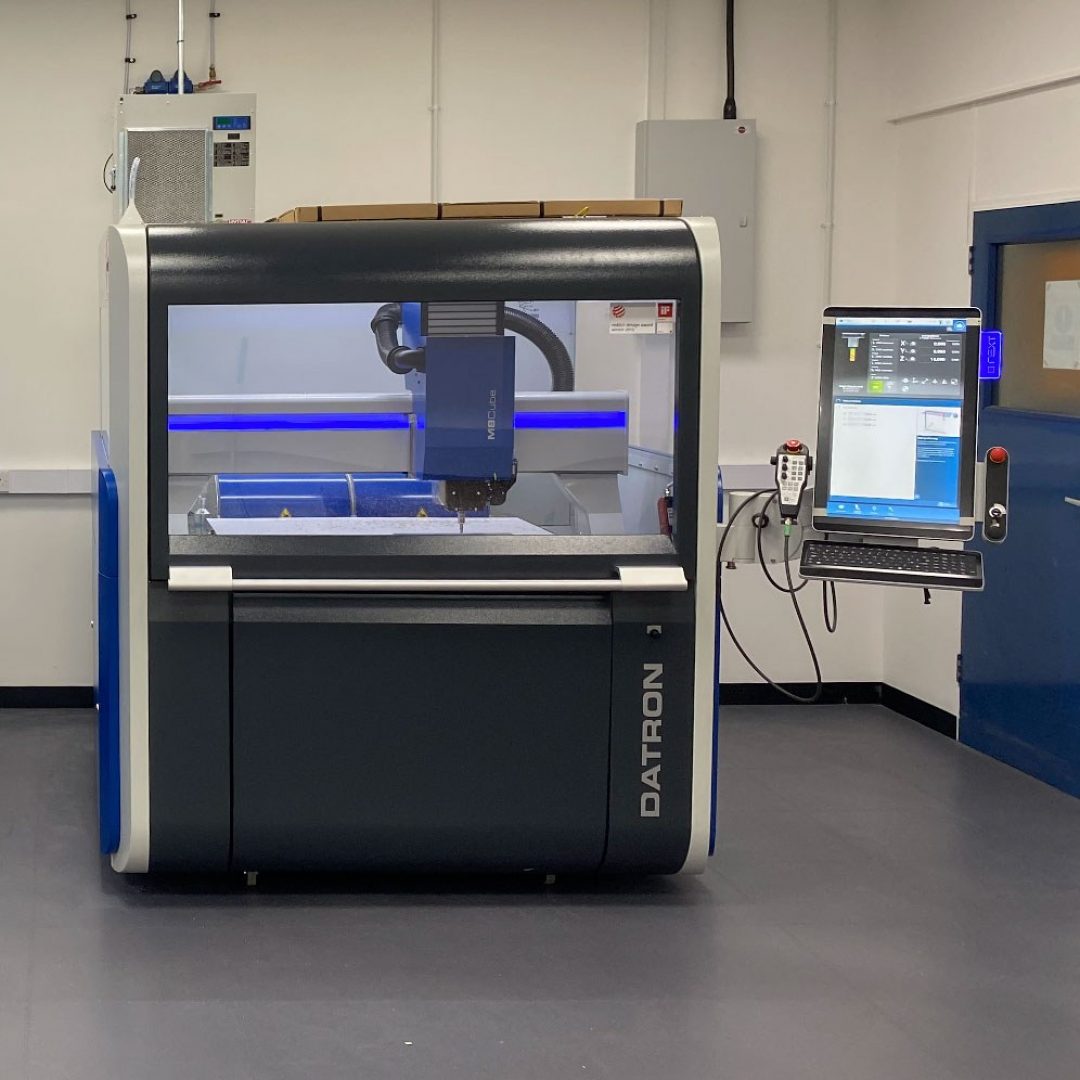 Properties of Brass and Copper
A copper-zinc alloy, brass is a versatile, workable and yet highly durable metal with a long life-span making it well-suited to long press runs. In addition, because it retains and transfers heat extremely well, brass dies can consistently achieve high-quality foiled and embossed results on a range of materials, including paper and card, leather and wood.
Similarly, copper is a durable and long-lasting material which, for many years, has been extolled for its ability to hold and reproduce fine foiled detail. Like brass, copper also retains and transfers heat extremely well making it an excellent metal for applying intricate foil finishes to a variety of substrates.
Environmental Factors
Not only is brass a completely recyclable metal but our brass dies are cut by CNC here at Tomlinson's - a process that requires no harsh chemicals completely eliminating chemical waste. This is not only good for our planet but it's good for our workforce, too. Plus, all swarf and trimmed metal generated from milling and finishing processes is collected and sent for recycling.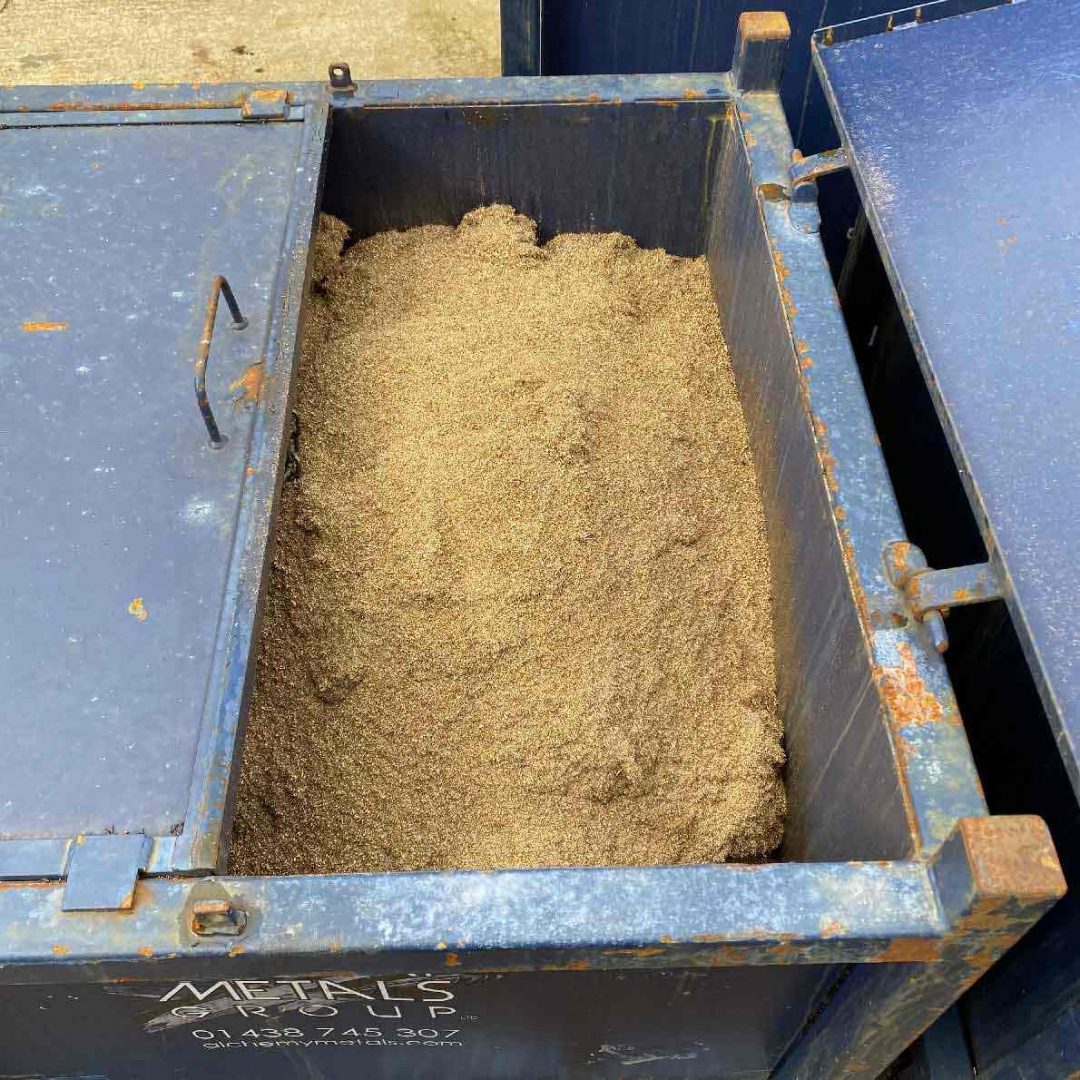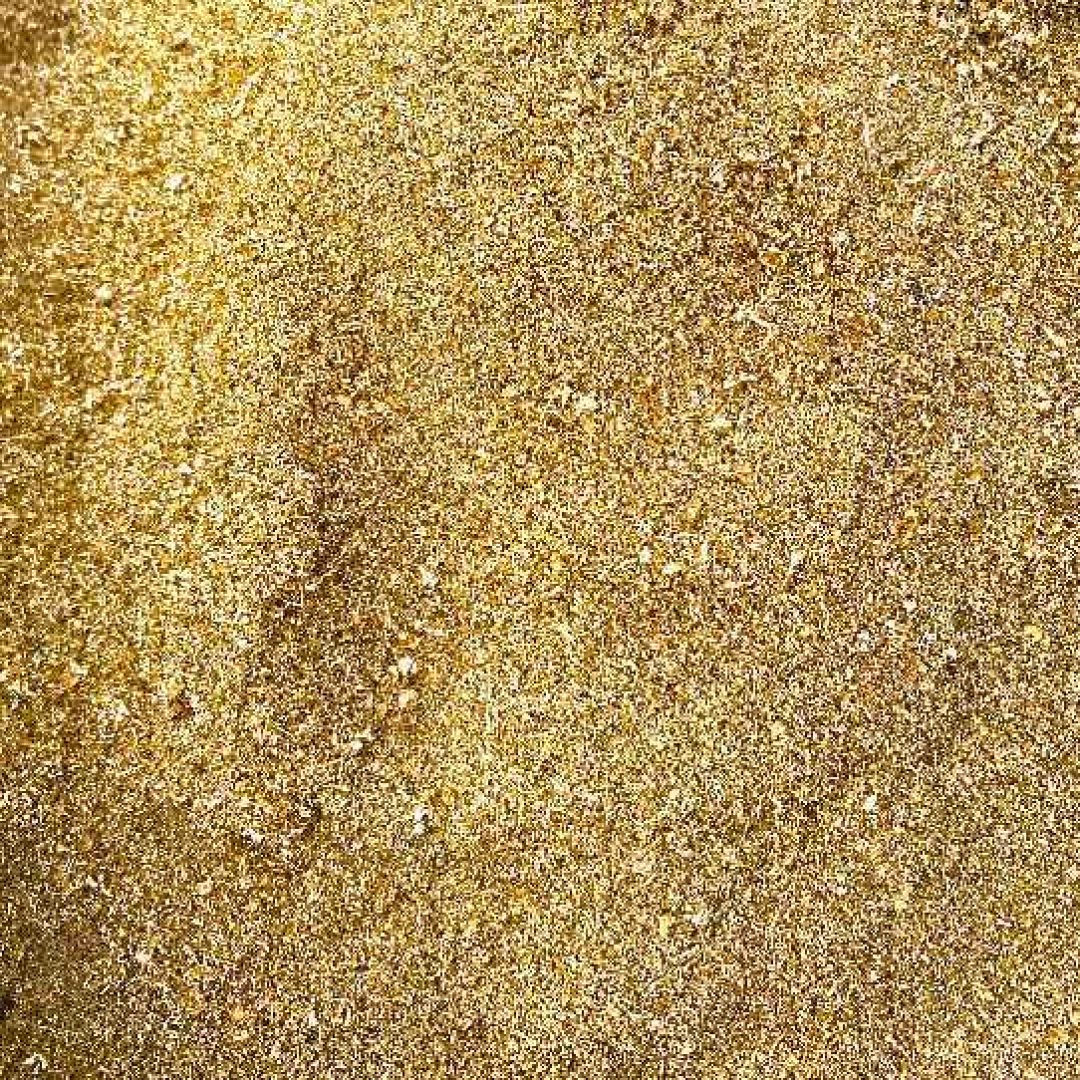 Copper is also recyclable and Tomlinson's take care to recover all waste copper generated during die production for that very purpose. However, the copper etching process requires the use of Ferric Chloride - a toxic chemical necessitating stringent working procedures for safe handling and careful disposal.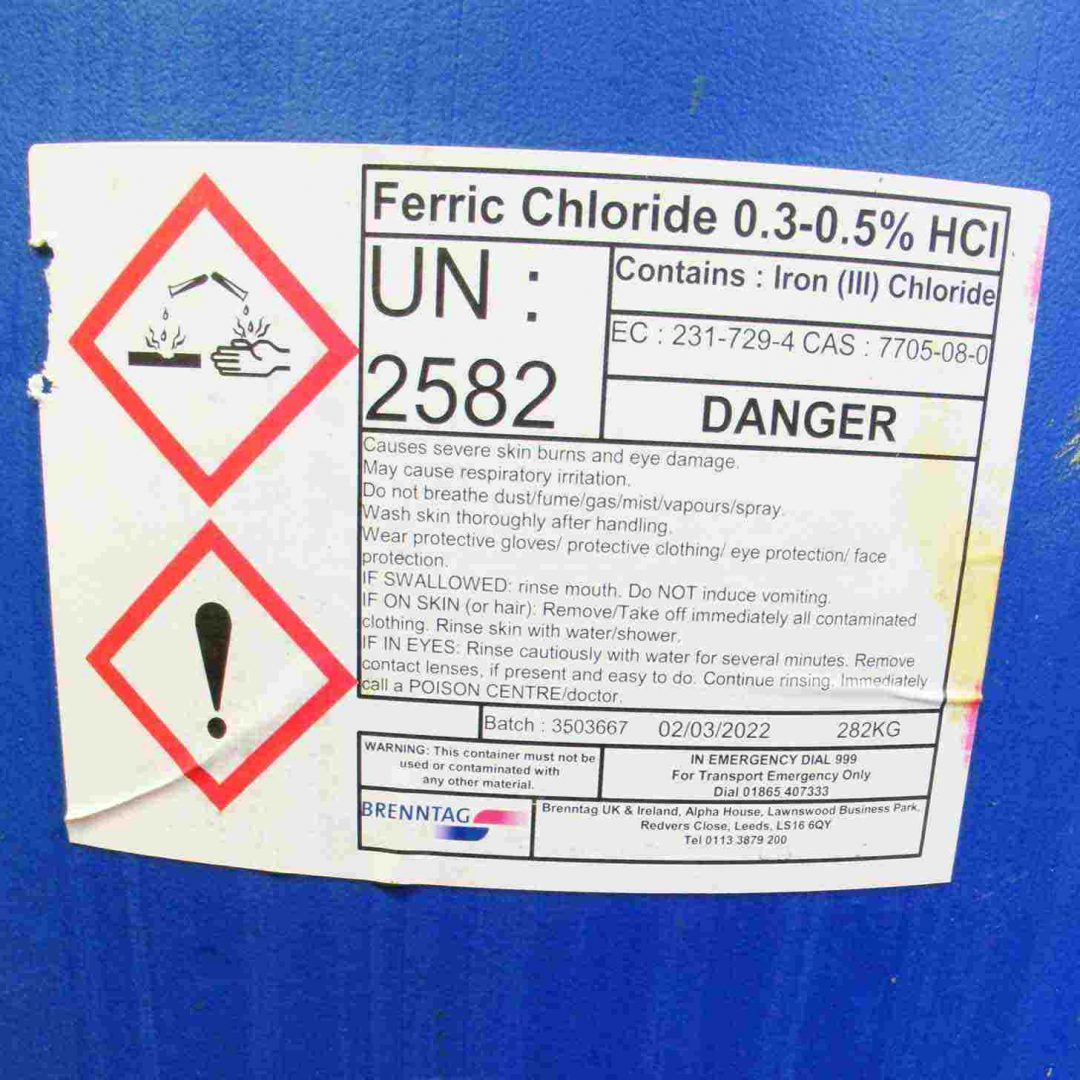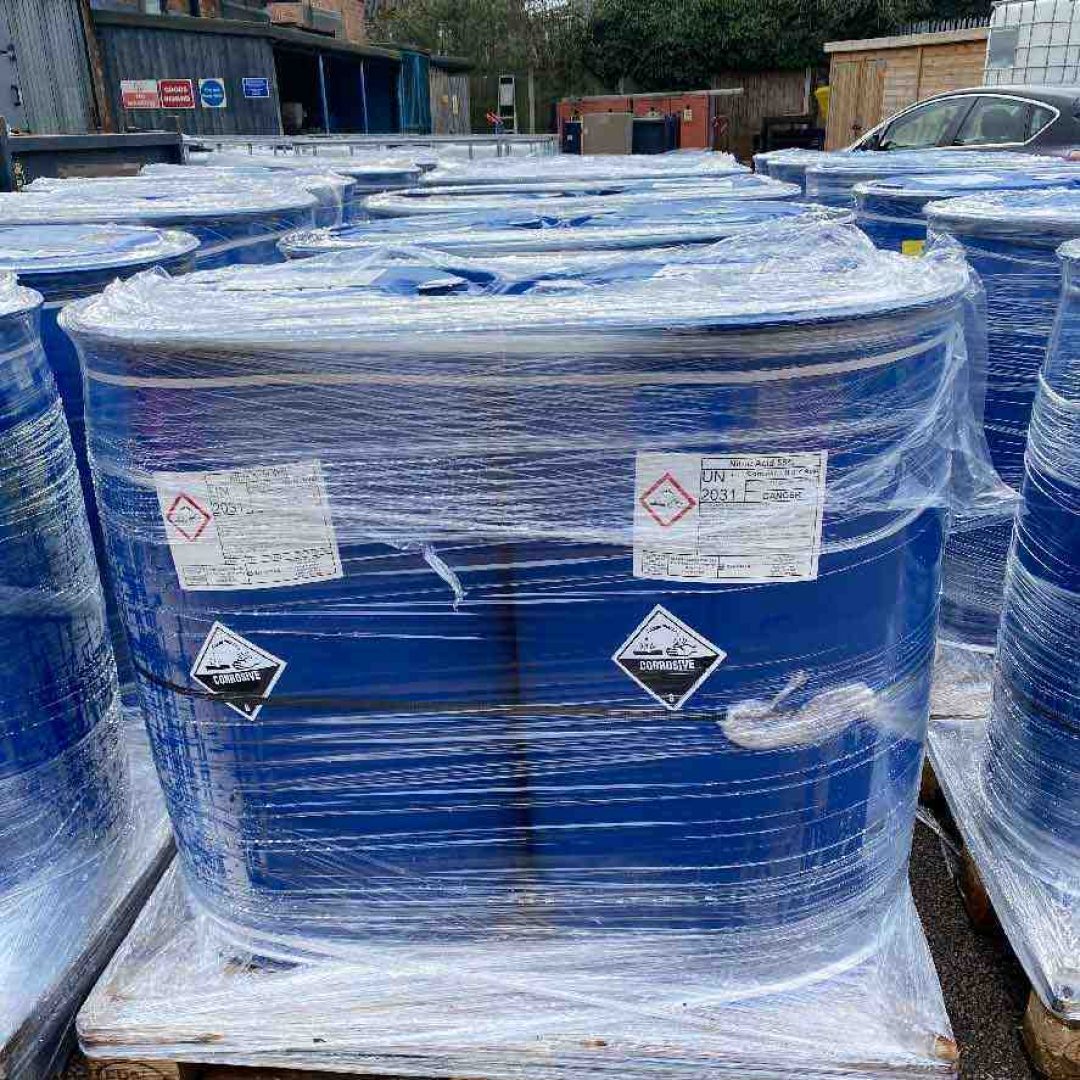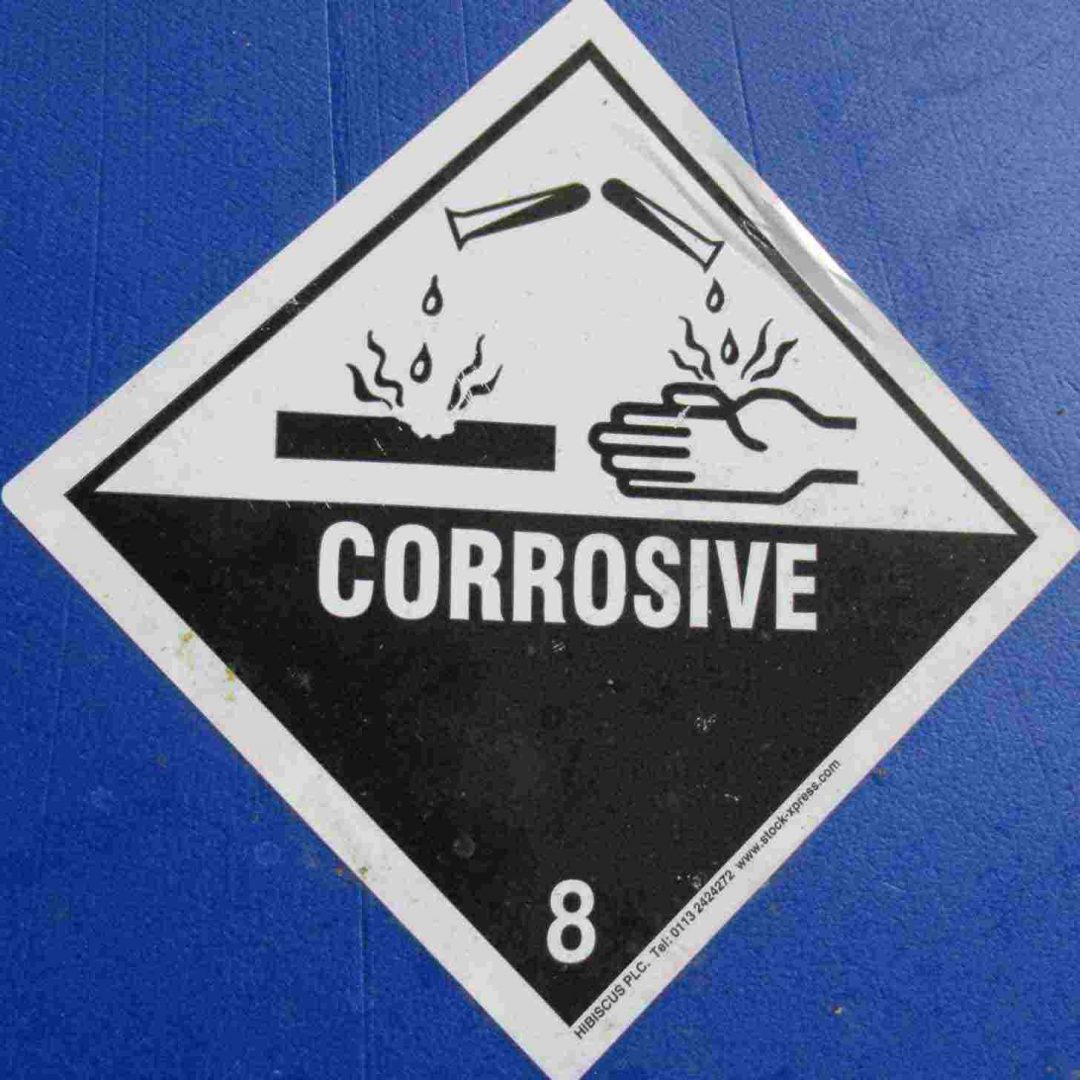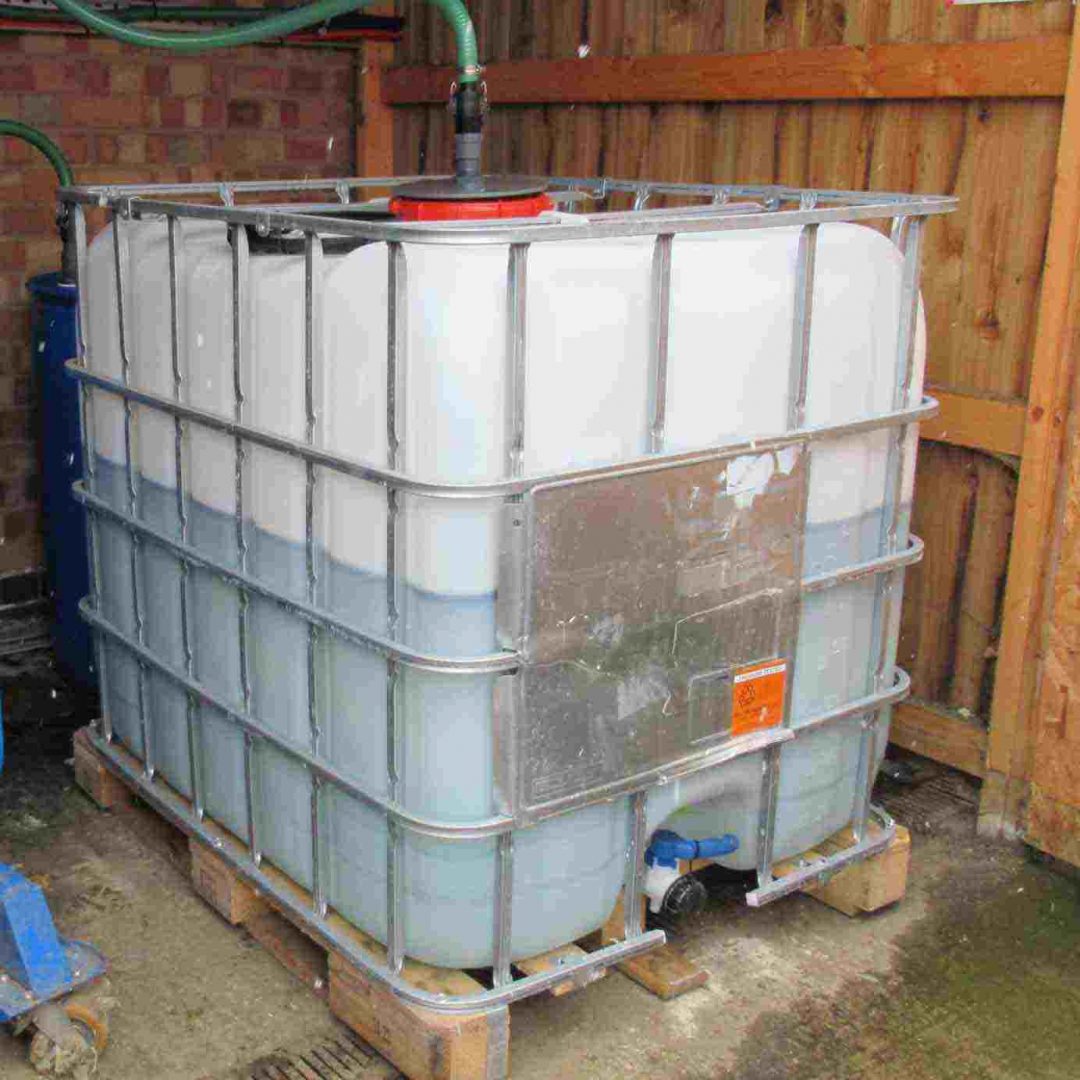 The Devil's in the Detail
Significant advancements in CNC technology and the ultra-fine tooling options available today mean that the majority of delicate and intricate detail previously only replicable in copper can now be achieved in brass.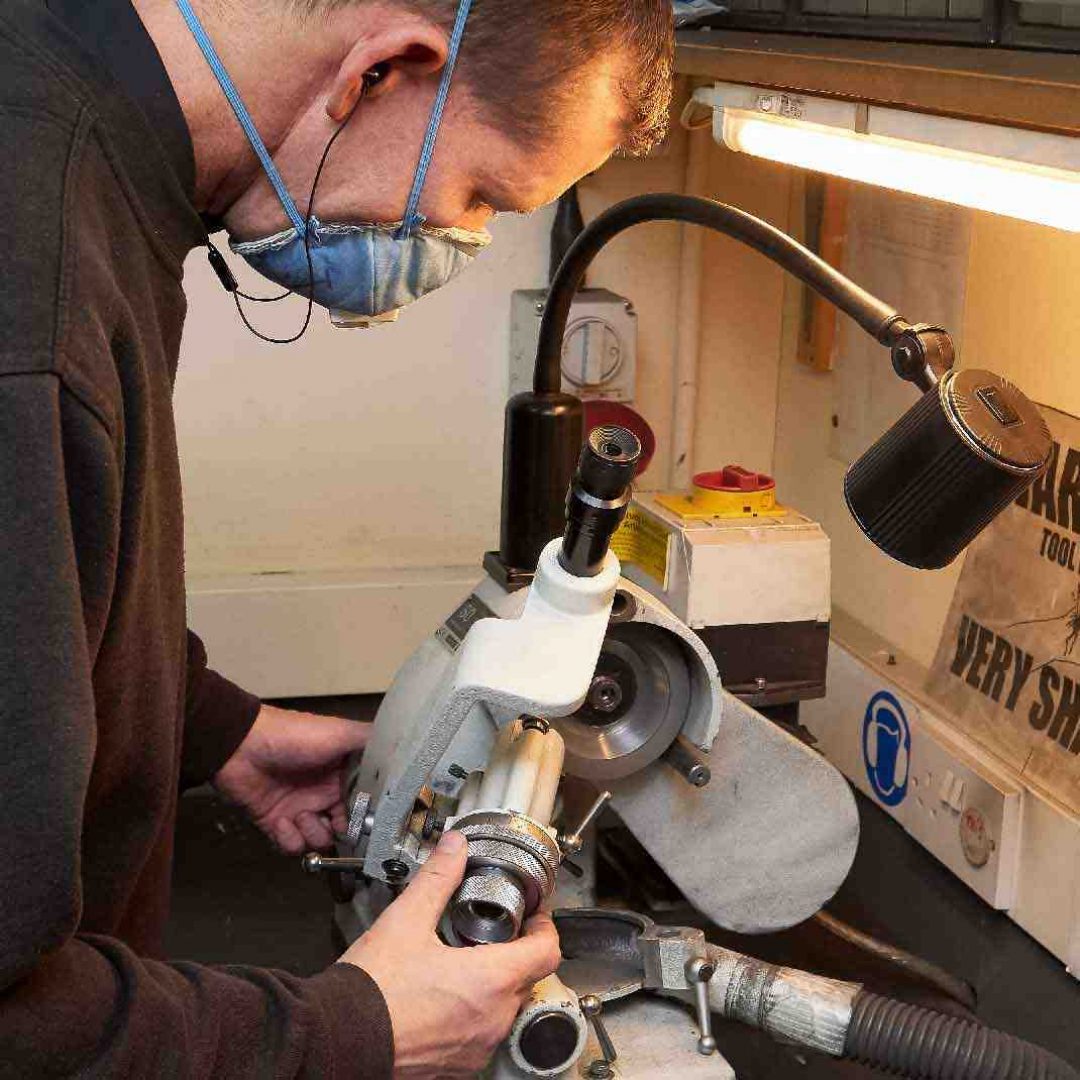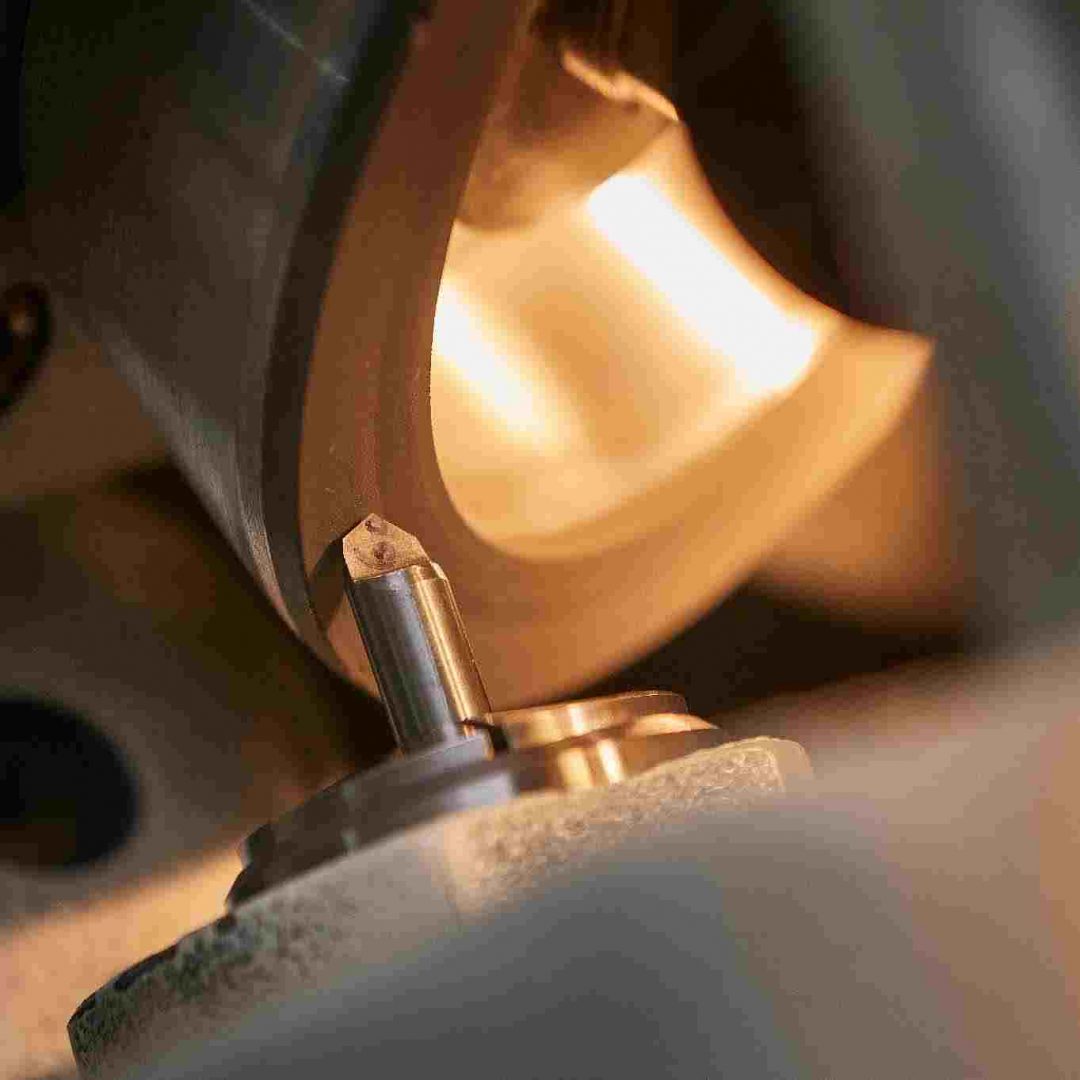 Here at Tomlinson's, we're leading the way to a cleaner, greener industry by diverting more and more fine detail work into our ever-growing CNC department. Furthermore, valued customers in the luxury packaging and label sectors are so delighted with the crisp and defined foiled detail that our brass dies are achieving on their high-end products that they're ordering more. And there's no greater validation than that.
The Unequivocal Benefits of Brass
There's one specific area in which the CNC production of brass dies is the indisputable 'man of the match'. Repeatability.
Unlike the etching process which involves a number of variables - such as a specific chemical mix, etching time, the quality of the material, and so on - CNC cutting is consistently reliable and infinitely repeatable.
Here at Tomlinson's, we archive all CNC jobs making file retrieval effortless. So, when you require a repeat order in the future, we'll simply locate the previous programmed file and cut your die again - an identical duplicate. No hassle; no delay; no variables; no starting again from scratch. Simply what you need, when you need it.
Cost and Availability
Let's get down to the nitty-gritty.
Cost-wise, brass is on a fairly level playing field with copper right now. After all, they're both desirable and versatile metals in high demand for their highly sought-after properties by a variety of industries. Therefore, one has no clear-cut cost benefit over the other, at present.
That said, in our experience, copper, at times, has become harder to source and could become even more so; this possibility cannot be ignored. It has been reported that twice the amount of copper is used in an electric car than in a traditional combustion engine vehicle; and that copper is also heavily used in electric vehicle infrastructure (Reuters 2021). Of course, continued growth in the EV industry is inevitable - and for good reason. It goes without saying that as the demand for copper increases going forward, so too will the price.
© Tomlinson Ltd 2023