Time For A New Look!
We are delighted to be able to show off and shout about our new branding and brochure, both of which went down a storm at this year's Label Expo. We are also glad to introduce our new website and newsletter.
We decided that it was time to refresh with something more stylish, as the old branding had been around for a long time. There are many reasons for the new look, one being that we are working more with agencies and we wanted to seriously up our game. These agencies are choosing to partner with us to offer their clients the benefits that our expertise can provide. We wanted a more contemporary brand and are thrilled with the results.
Following Lynne Tomlinson-Hands retirement, we have a new Board of Director's to take the company forward. We're delighted that Ginger Singh Kauldhar is our Business Development Director; Jim Littler the Finance Director and Jon Colburt the Production Director.
Tomlinson boasts a reputation as a leader in the manufacturing of high-end foiling and embossing dies.

Contact us for a copy of our new brochure.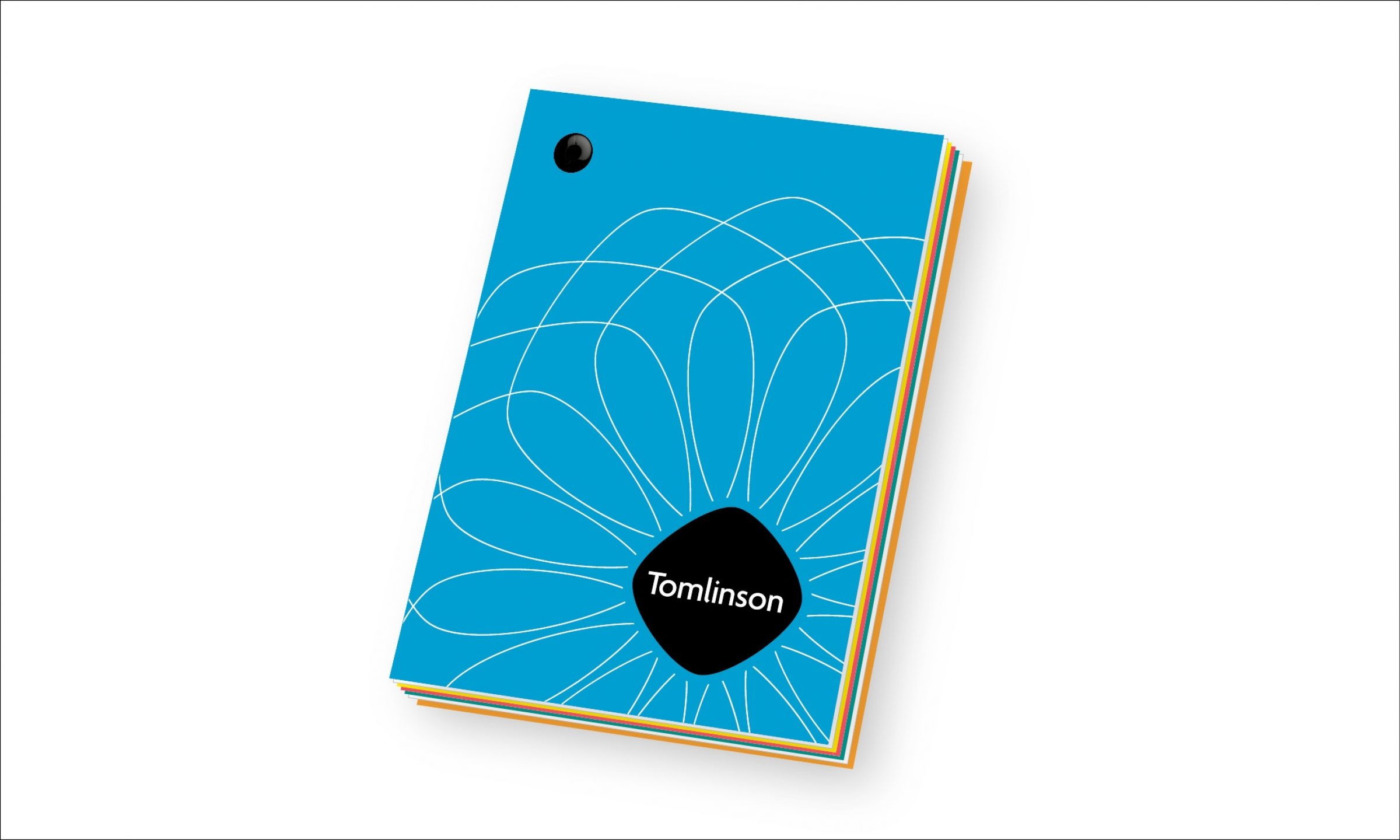 We would like to say a huge thank you to our friends at award-winning creative agency Sunny Thinking, for helping bring our brand story to life.
---
Tagged