Tomlinson and the Environment
Here at Tomlinson's, we take our health, safety, and environmental responsibilities very seriously. We are dedicated to finding ways to reduce the environmental impact of our production processes while continuing to deliver the high-quality foiling and embossing products we're renowned for.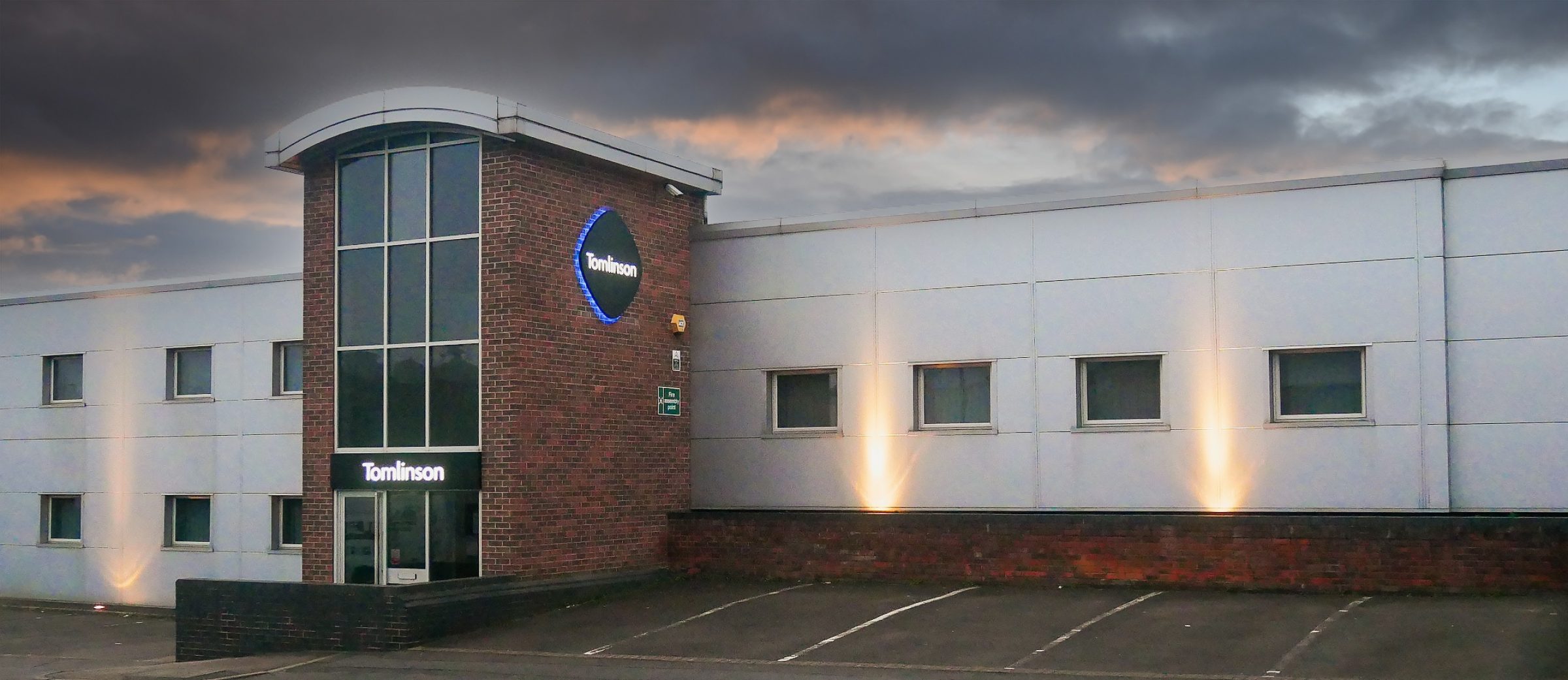 At our manufacturing facility in the heart of the UK, Tomlinson's have long-produced foiling and embossing dies in three metals: brass, magnesium, and copper. Each involves different production techniques and processes, and we constantly keep a close eye on what more we can do to drive down waste and improve our green credentials.

All the metals we work with are fully recyclable and all waste metal generated from trimming, cutting and etching the dies we produce is captured and recycled. In the same way, chemical waste derived from the etching of magnesium and copper dies is safely collected via a serviced waste management system before being disposed of responsibly by professionals.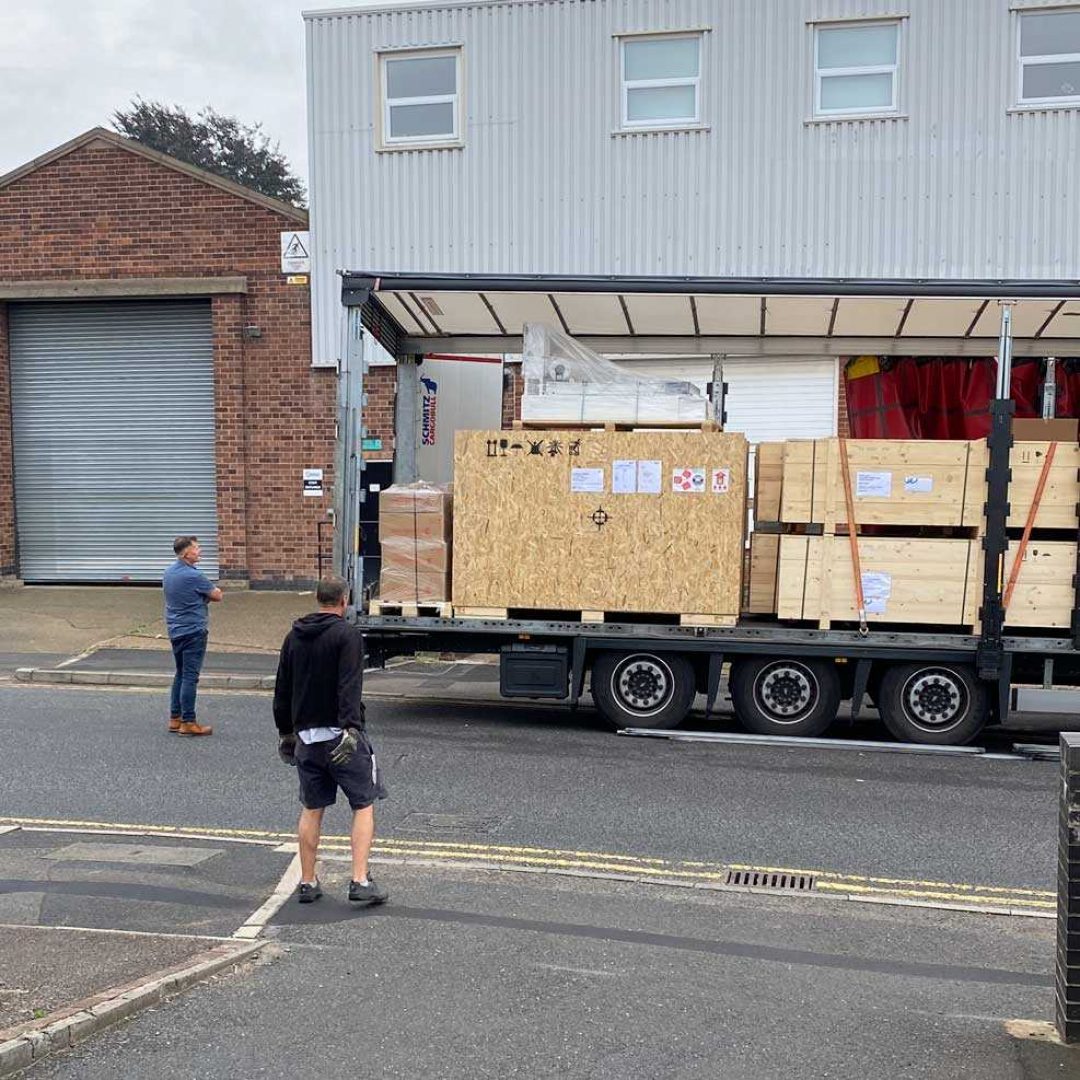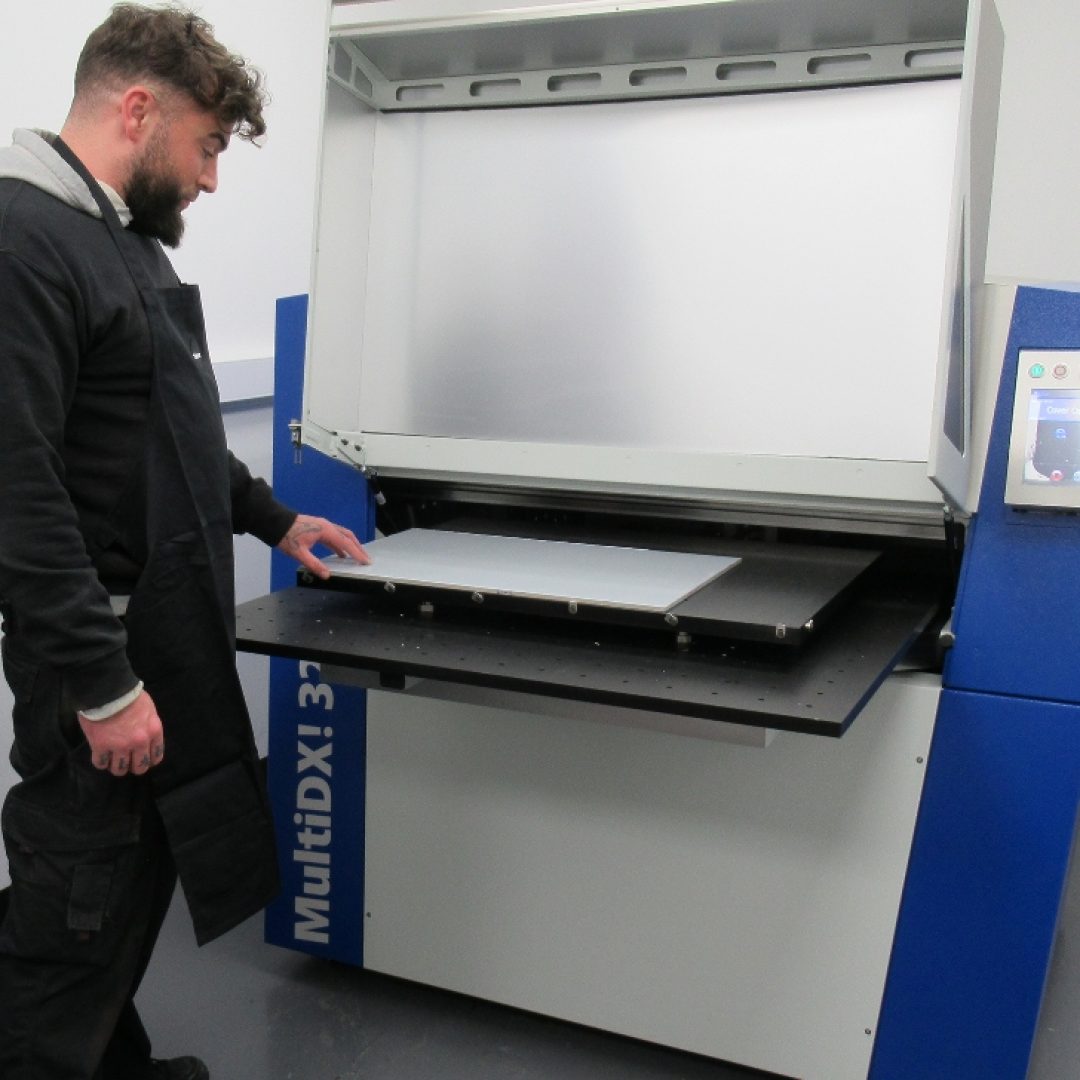 Over the last twenty-five years, Tomlinson's has invested heavily in an array of high-spec tech, including computer-to-plate (CTP) technology eliminating the need for film to be run - a process previously required to expose an image to a blank plate before etching. In addition to its obvious environmental benefit, CTP technology has improved our production workflow. An undoubtable win-win.

On top of that, our brass CNC shop has significantly expanded in recent years, a continuing trend at Tomlinson's. We're looking forward to taking delivery of two more high-speed milling machines in early spring 2023 which will further increase our capacity, flexibility, and efficiency. Principally, machine-cutting brass dies requires no chemicals meaning that it's a 'cleaner and greener' process and all waste is recycled. The machines can run 'man free' throughout the night. More wins.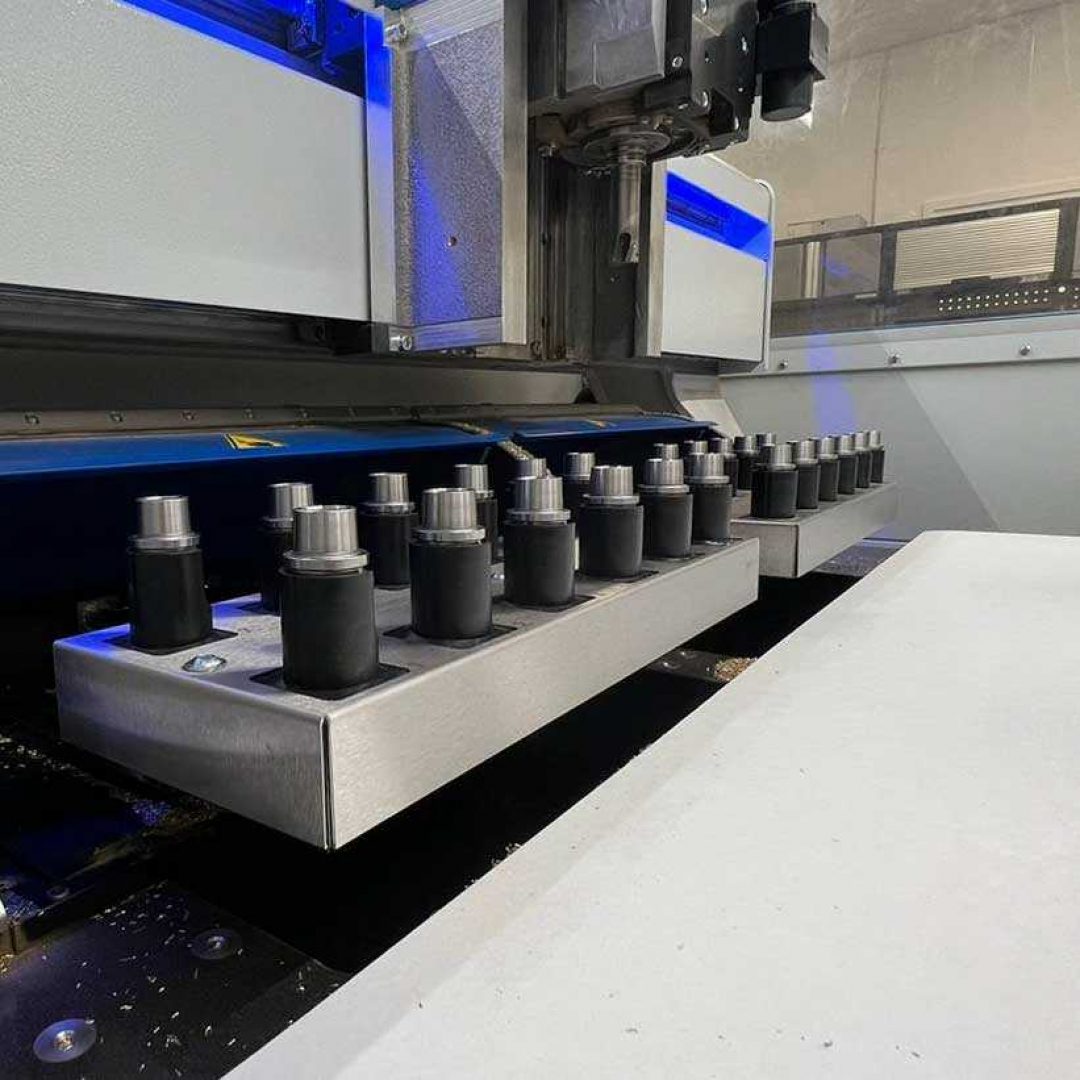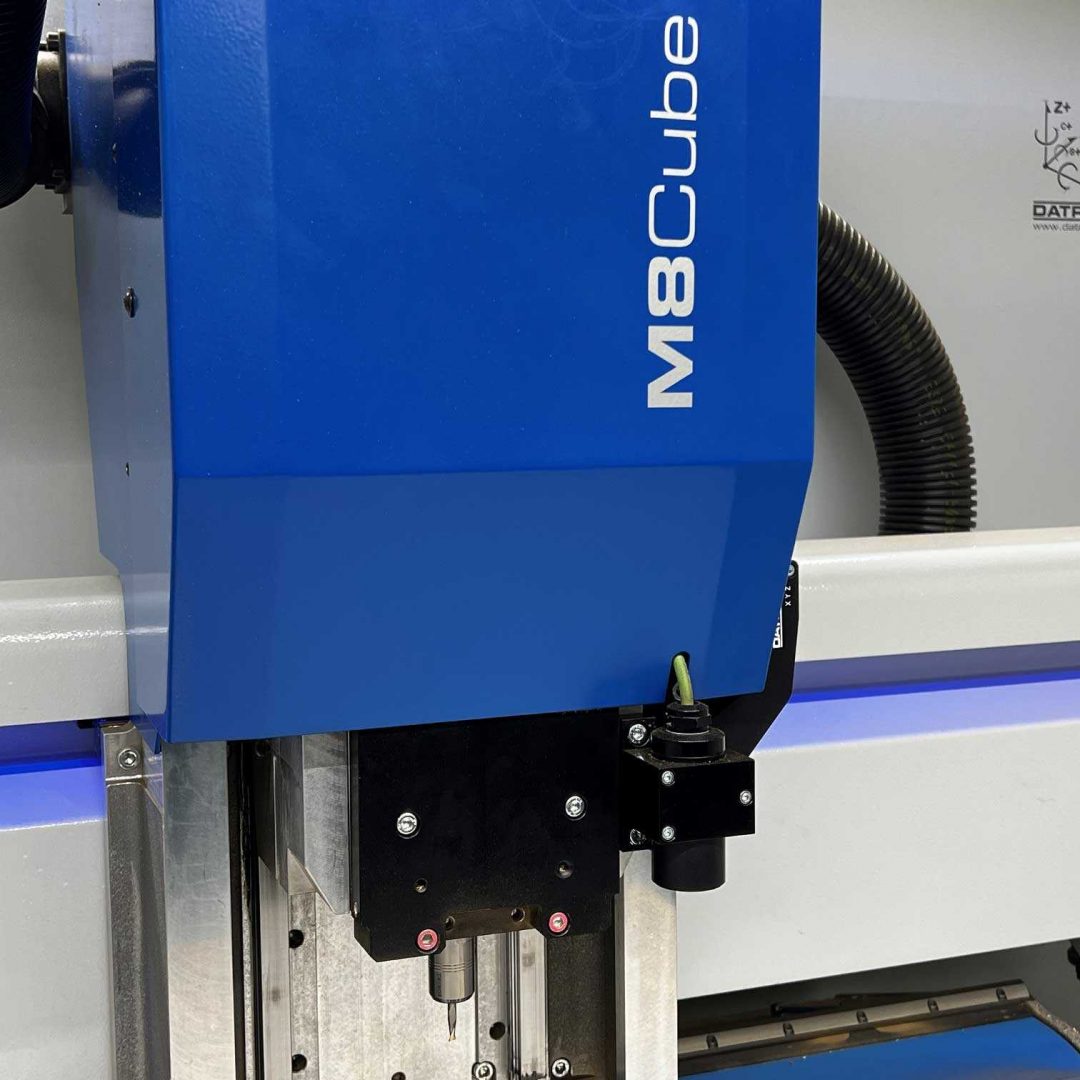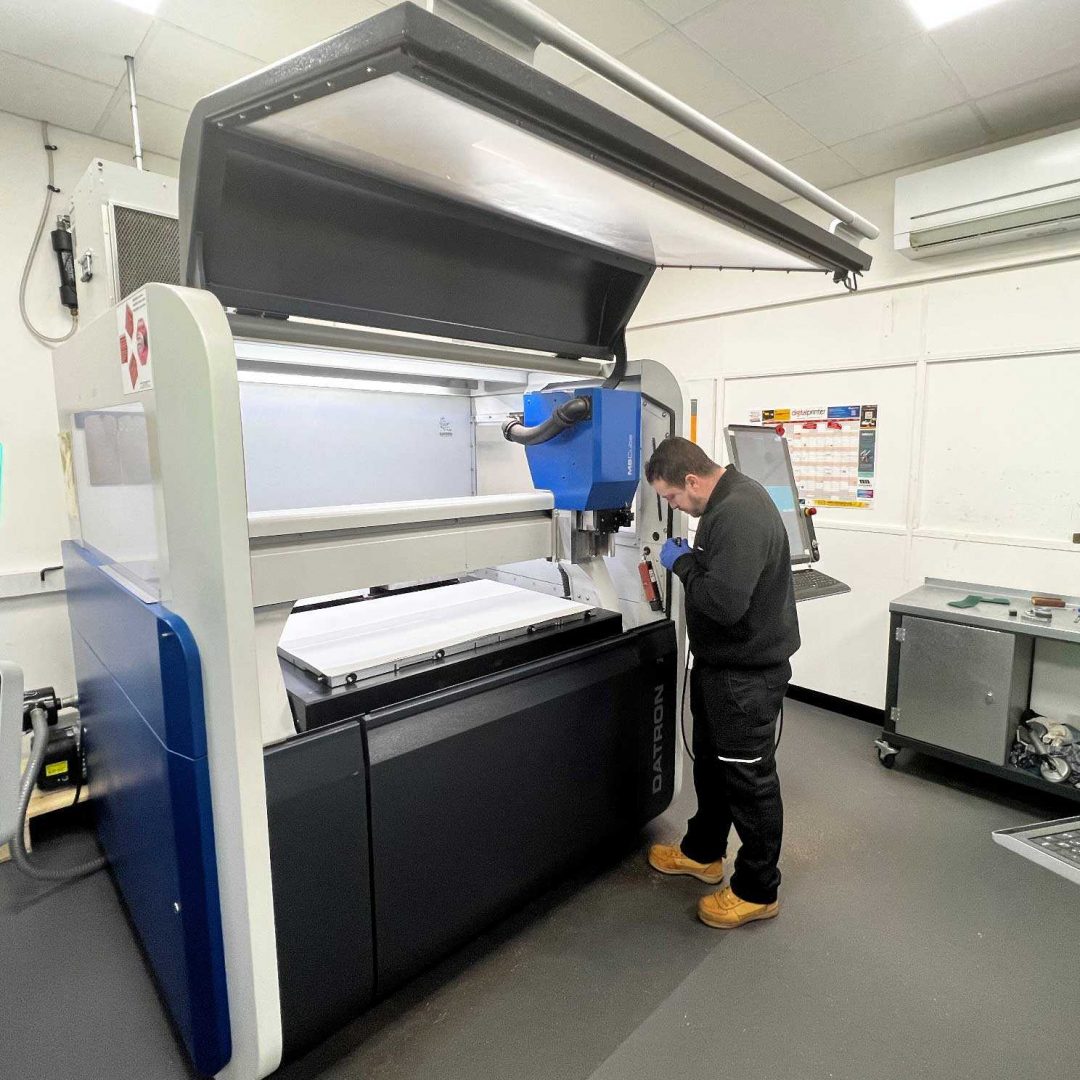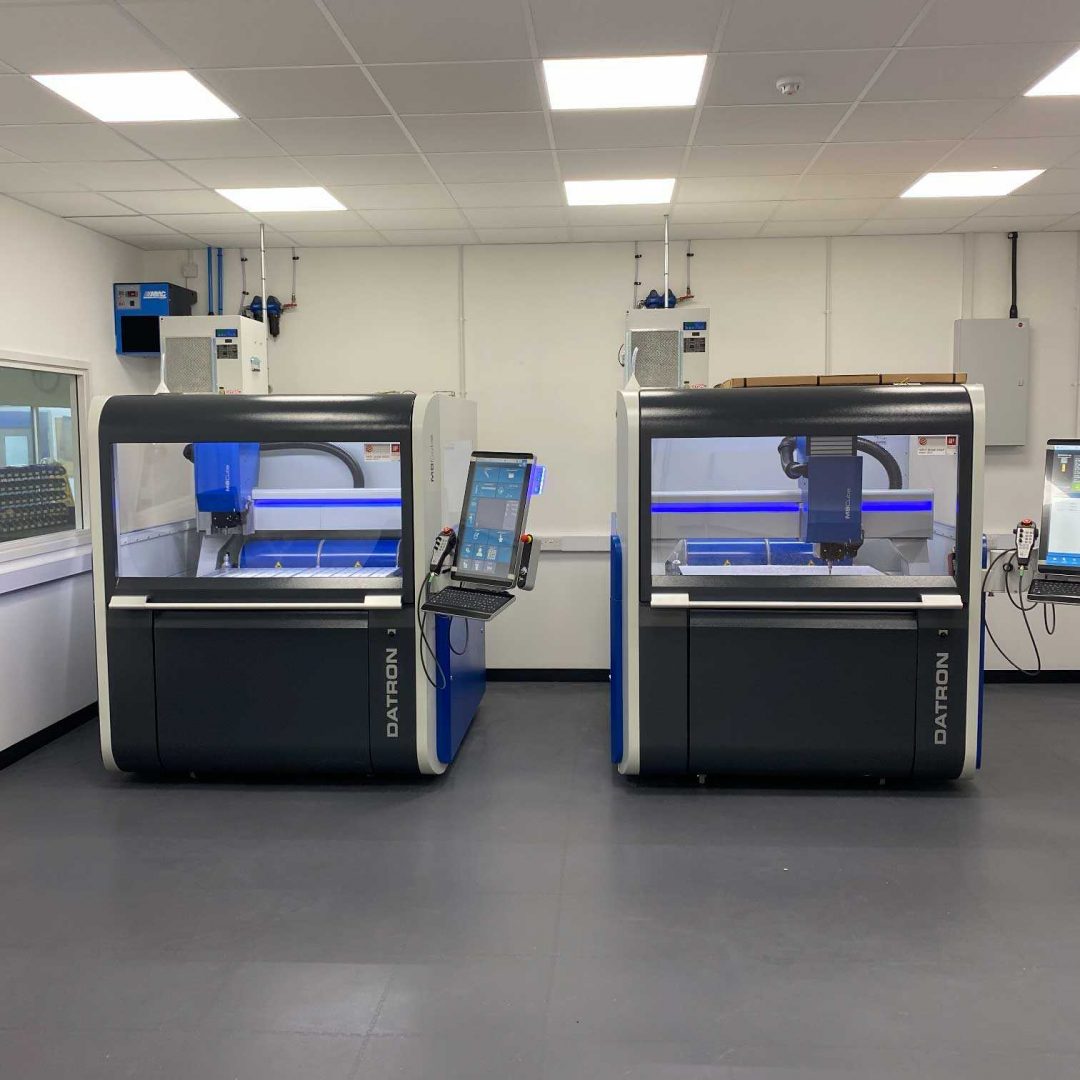 The more traditional etching procedures for die production use relatively strong acids and other chemicals, Tomlinson's aim has been to modernize and upgrade both the equipment and environments to ensure the health and safety of our etching team.
Magnesium dies are a fairly common product in the UK and we have improved the health and safety and green credentials in this area. All waste or used acid is safely and automatically removed from the department and stored for later removal by licensed carriers.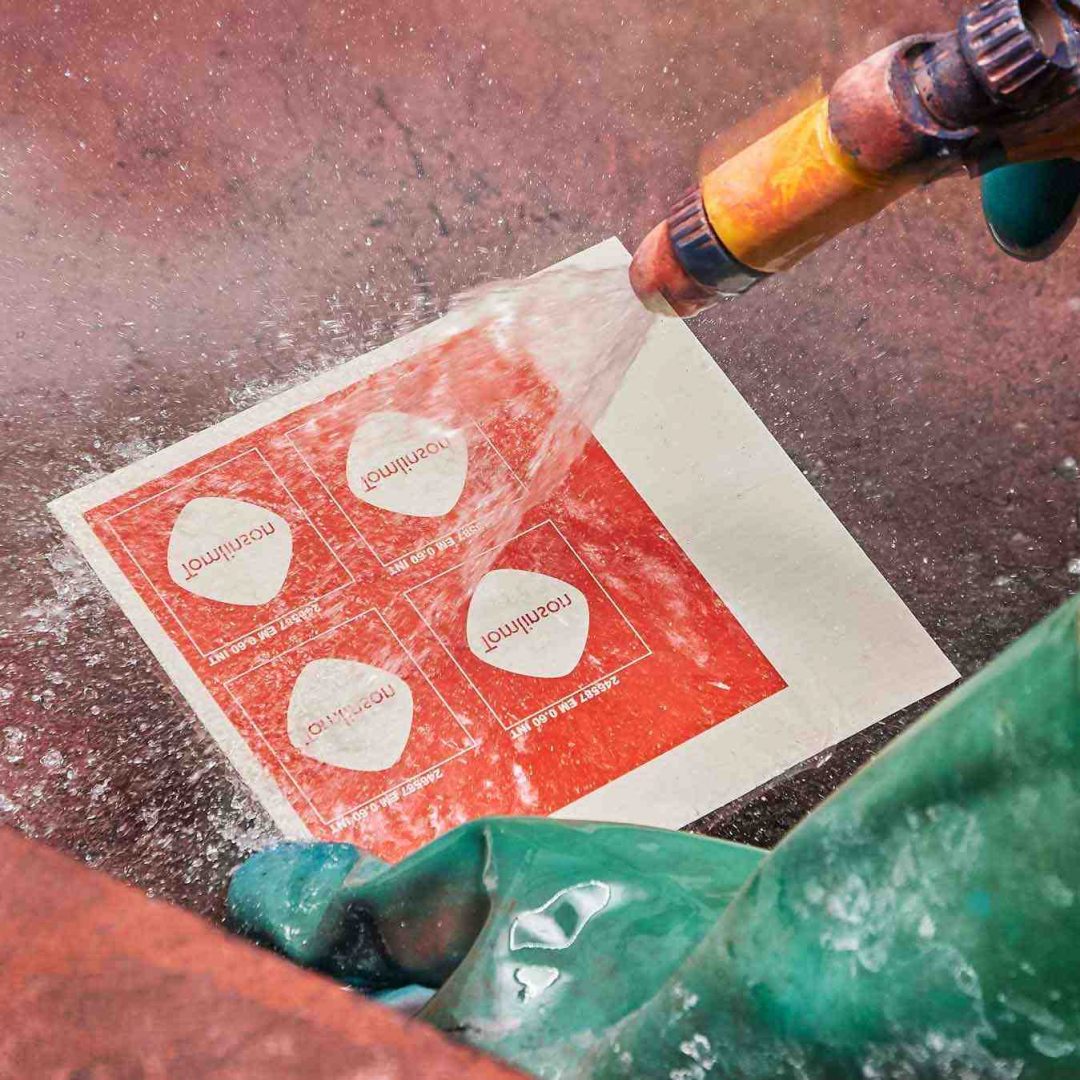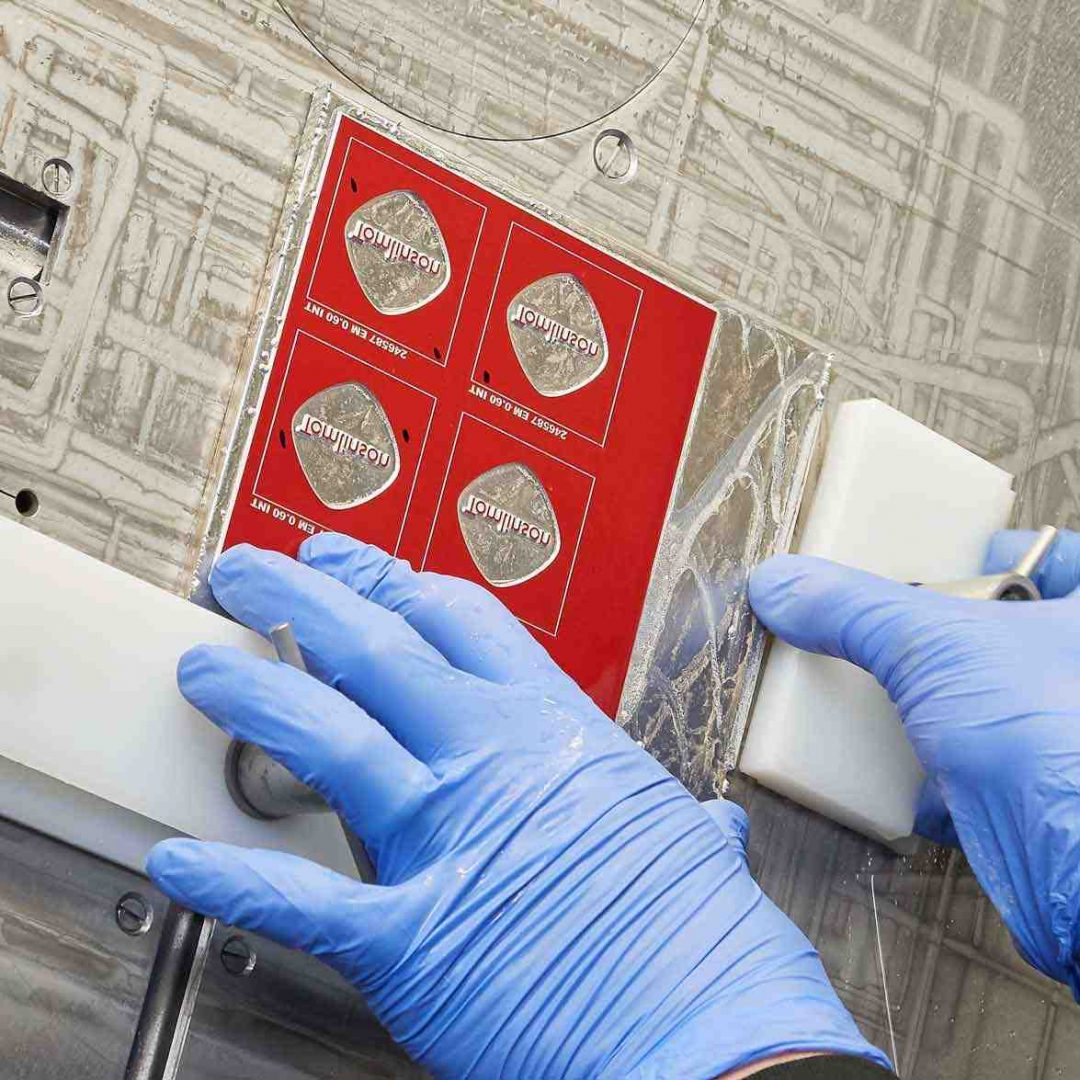 Copper etching uses ferric chloride which after use is also stored and removed from site by licensed carriers. However, the production of copper dies in the UK has declined in recent years, this has been accelerated by the lack of availability of new etching baths and the uncertainty of purchasing the raw material.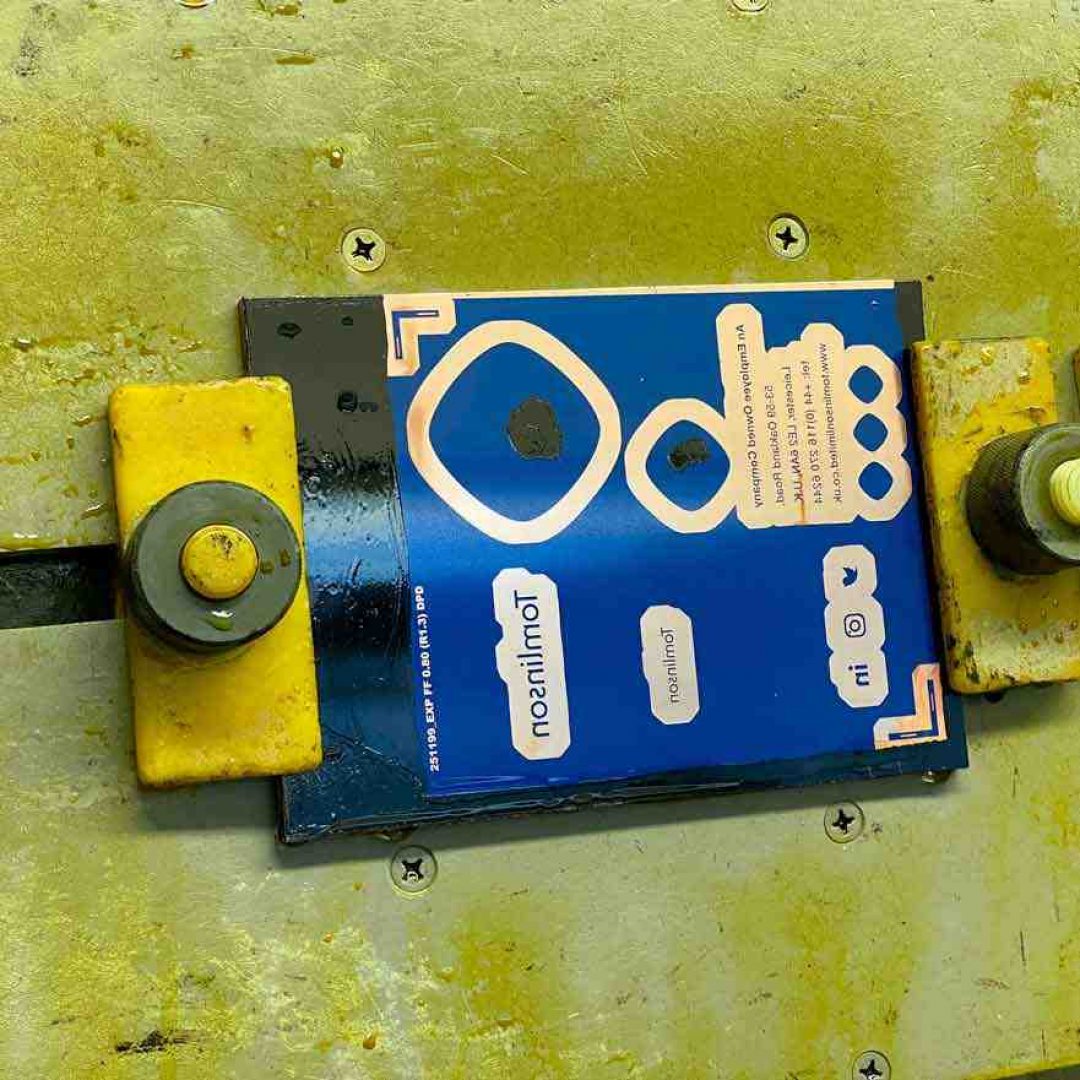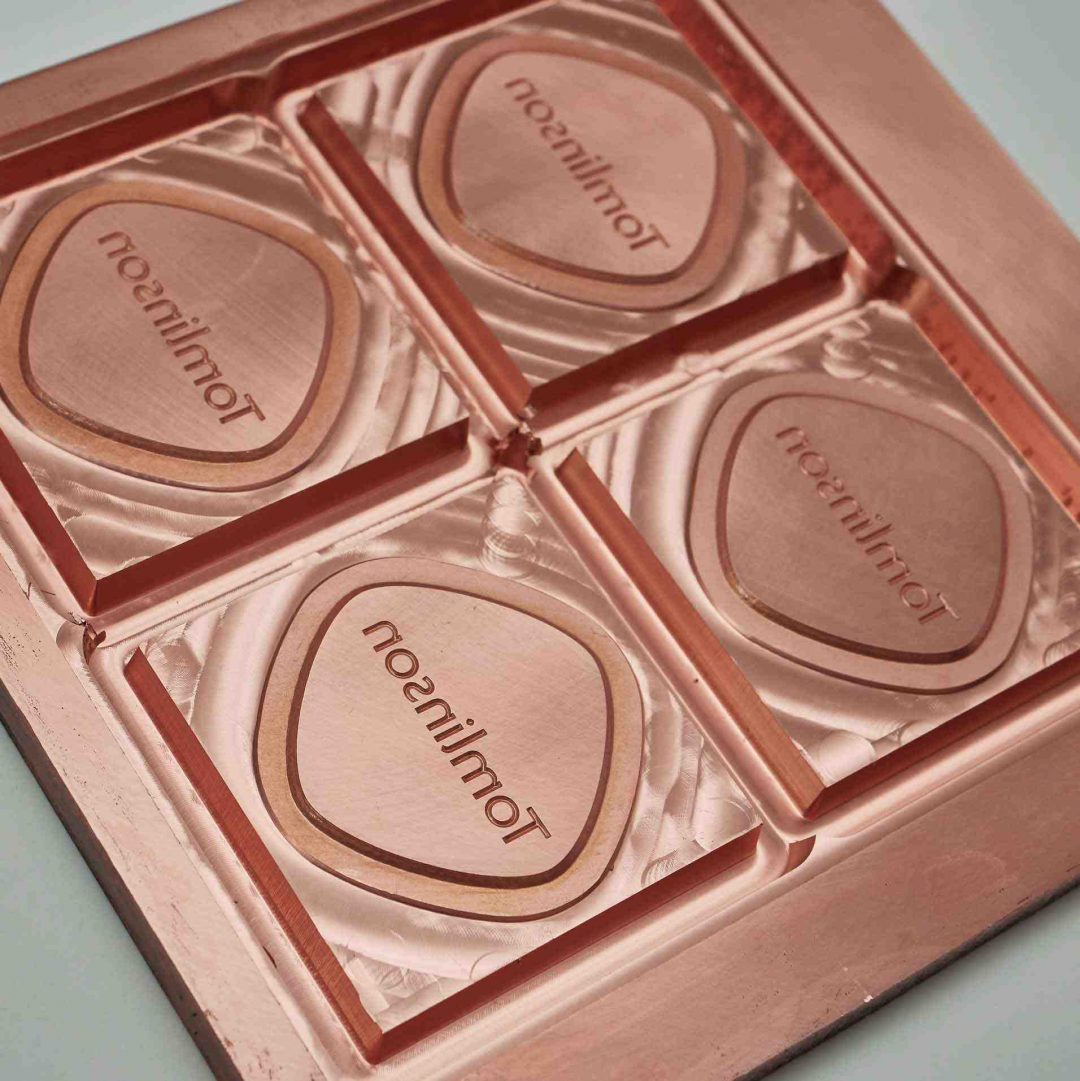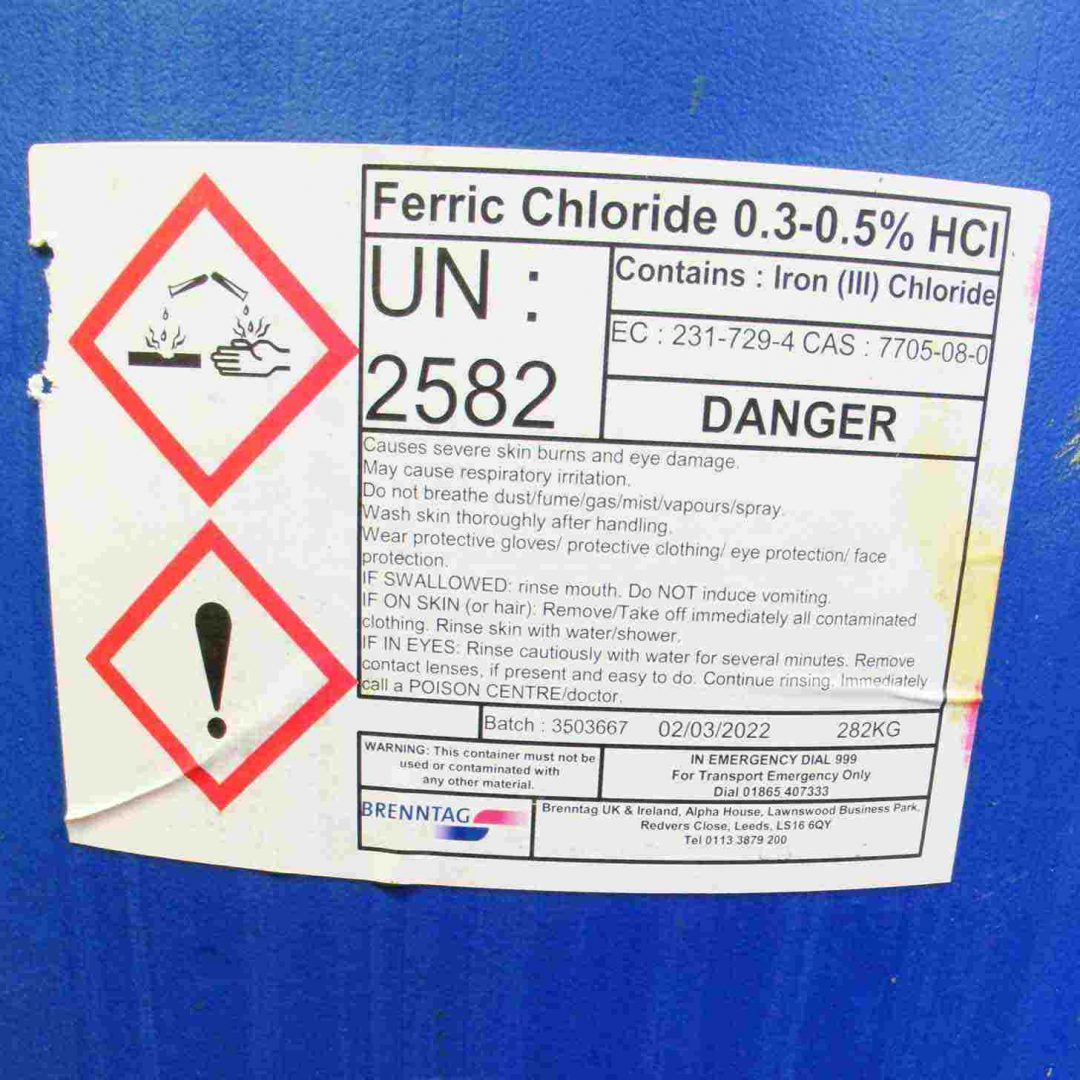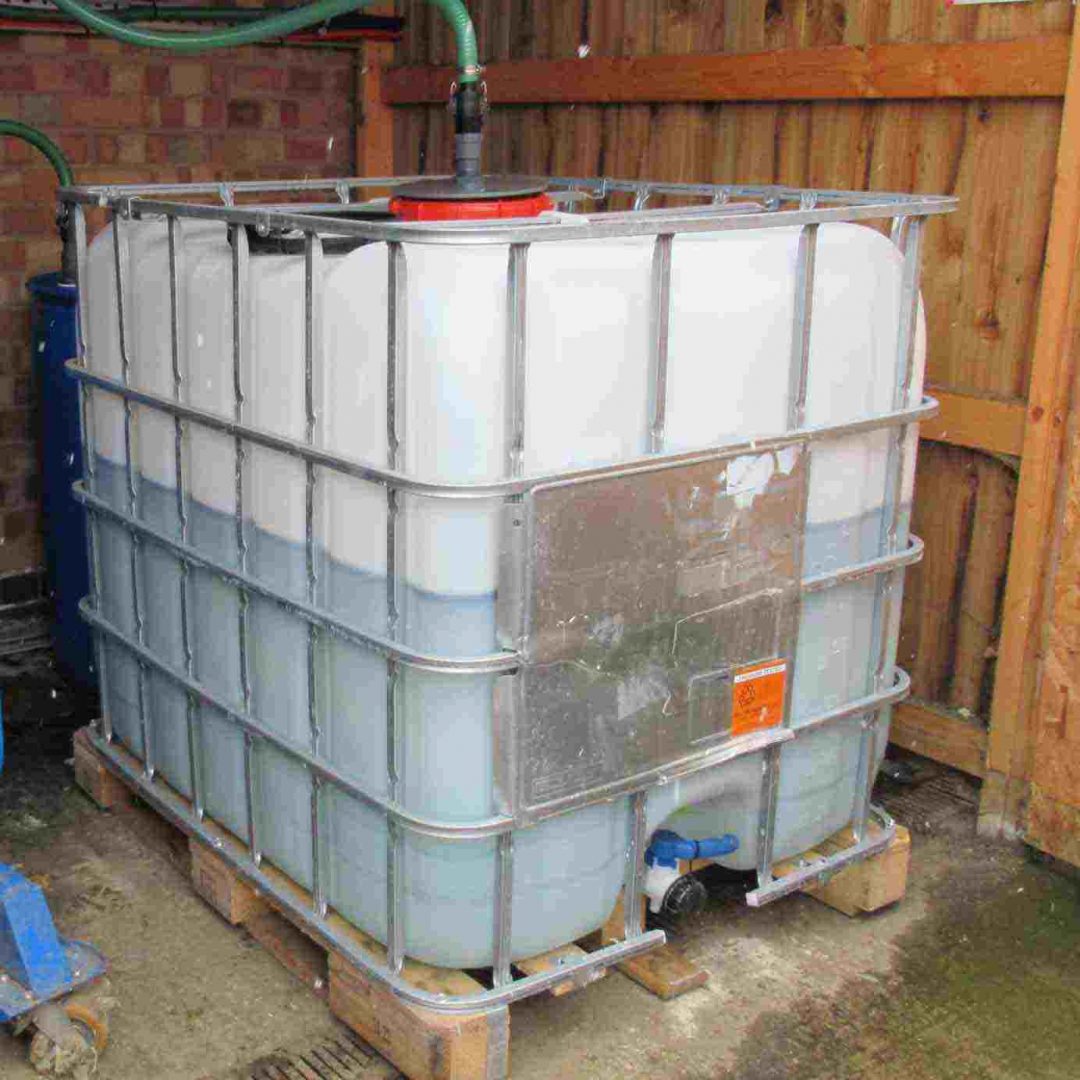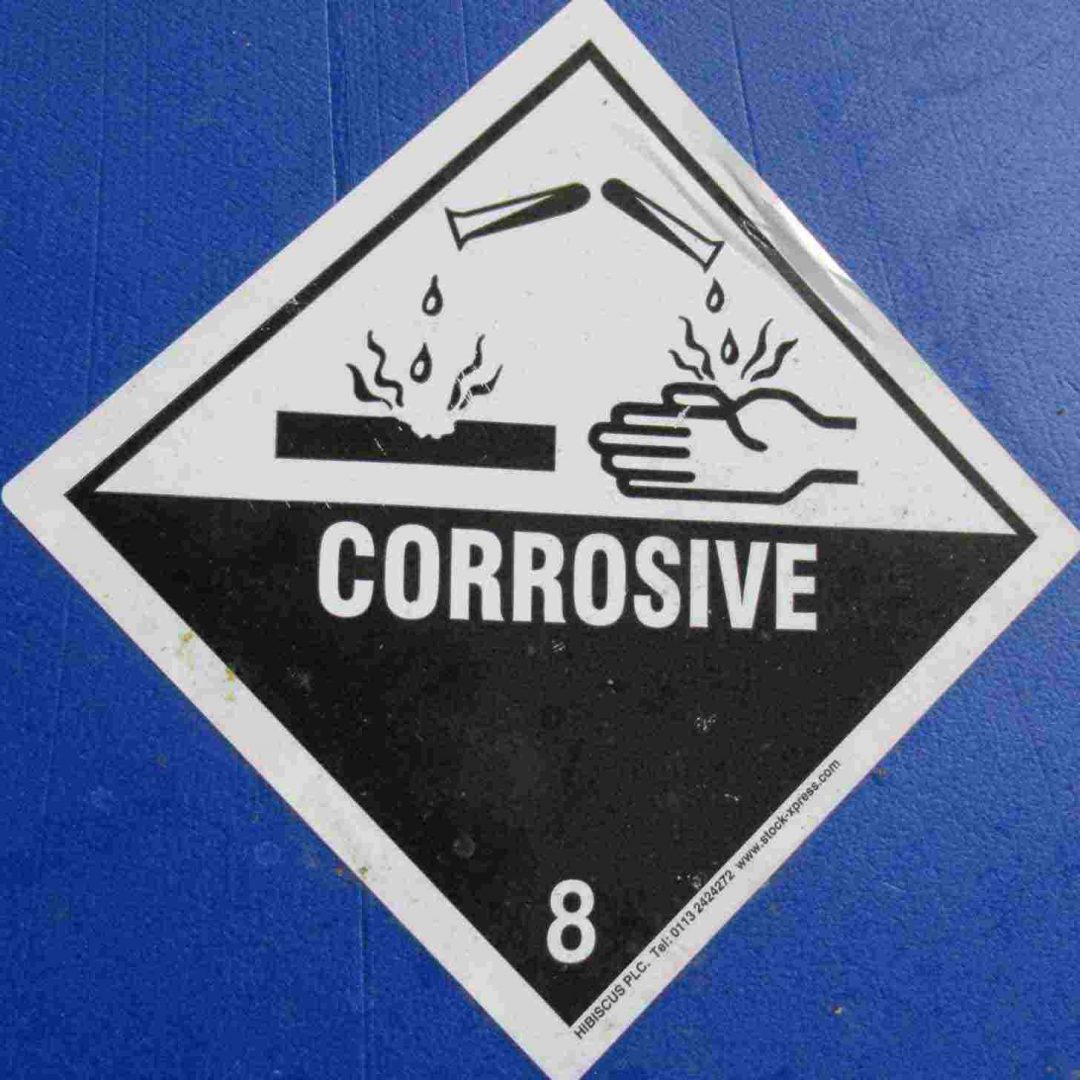 Many customers now order and prefer brass dies. Finer and more detailed images are now able to be cut but in a much greener and economical way.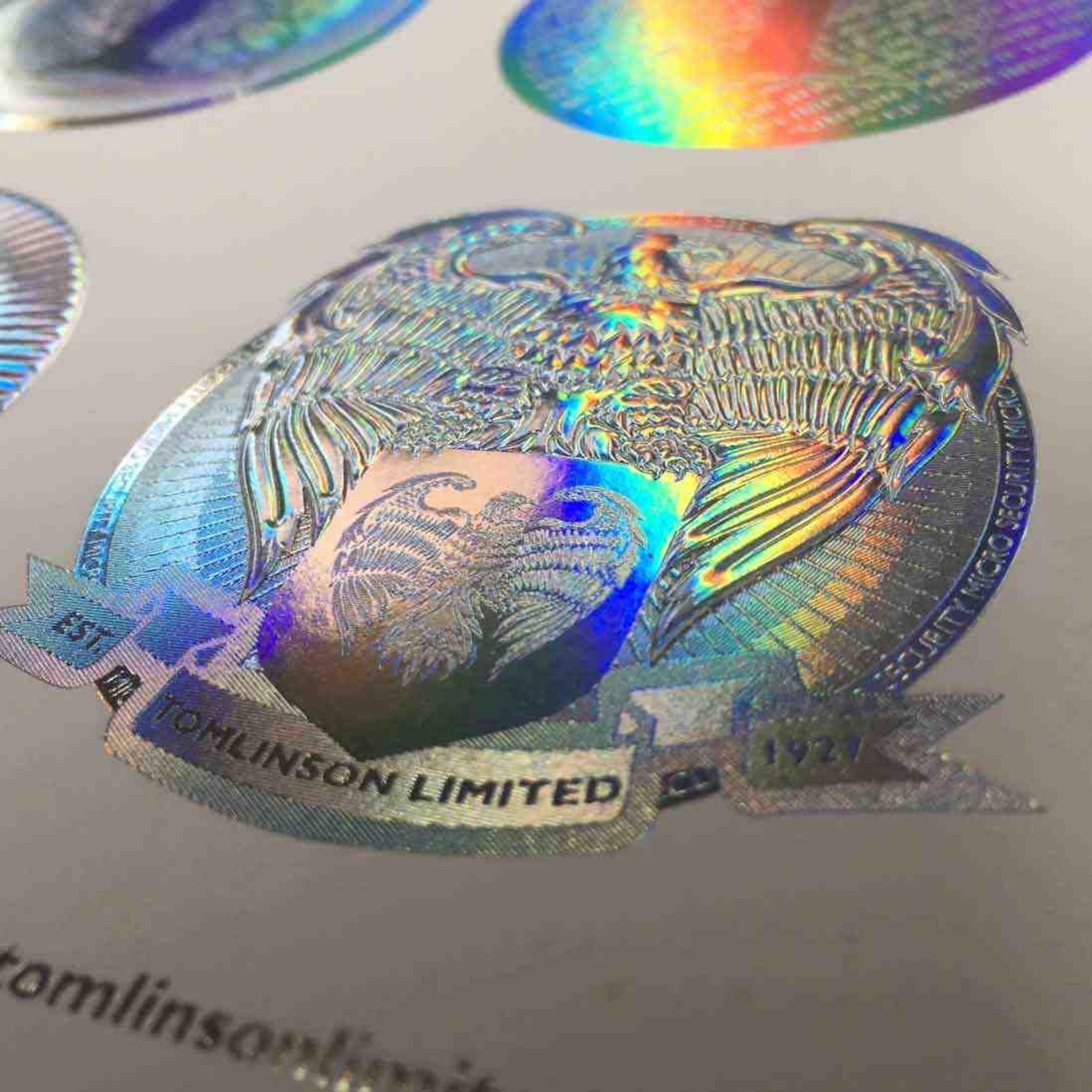 As an Employee-Owned company, Tomlinson Ltd takes on board the views and opinions of each co-owner and endeavors to always act in their best interest. The input of our valued team is crucial to our ongoing improvement and success, and each one of us continues to strive to make our busy die-making facility as safe, efficient, and environmentally responsible as it can possibly be.


© Tomlinson Ltd 2023