Top Brass
Tomlinson Ltd is an established yet forward-thinking die-making company. Our ethos - to provide high-quality bespoke foiling and embossing tooling to the print finishing industry in the most sustainable way and at the most competitive prices possible - means we're continually looking at ways to streamline and refine both our products and our processes.
Out with the old!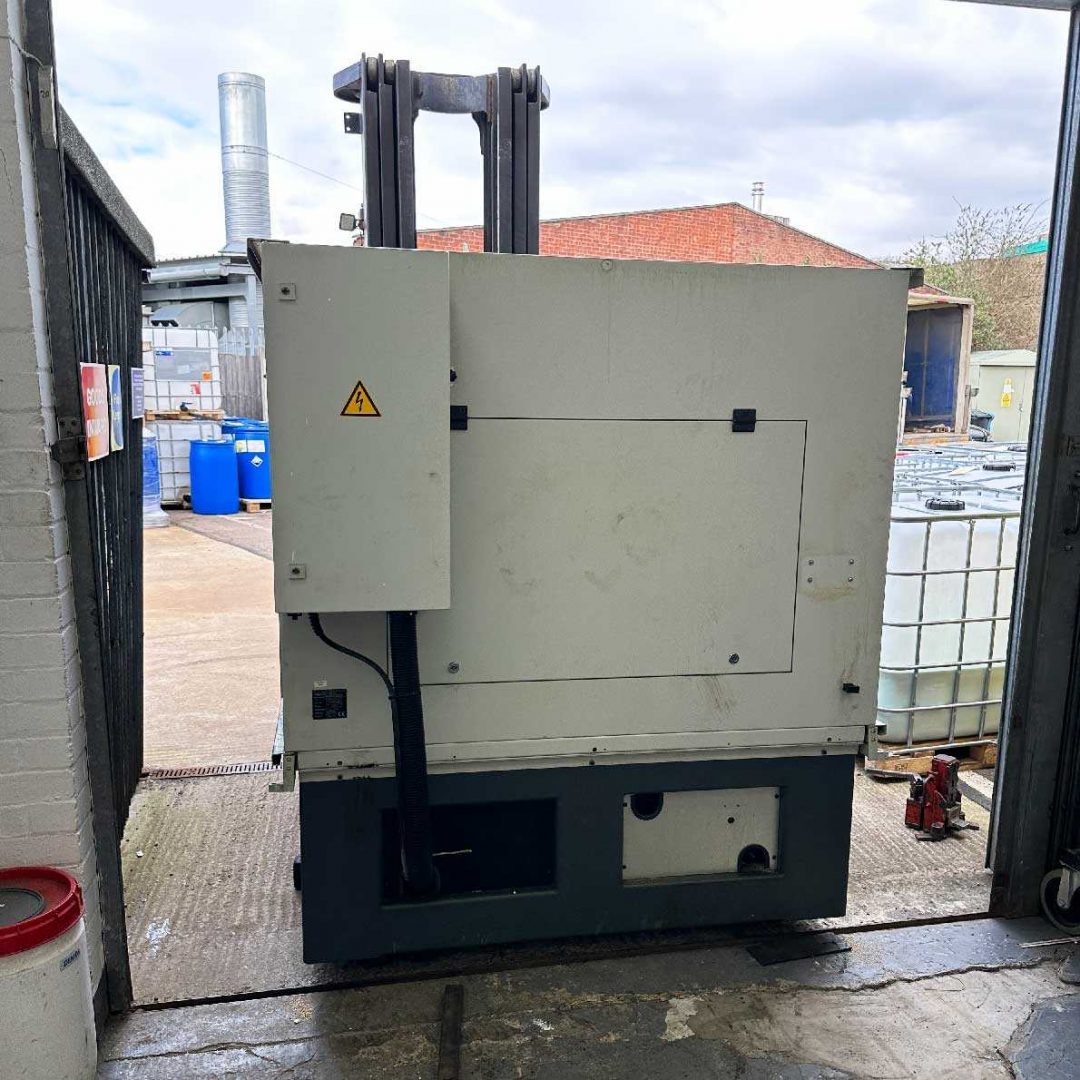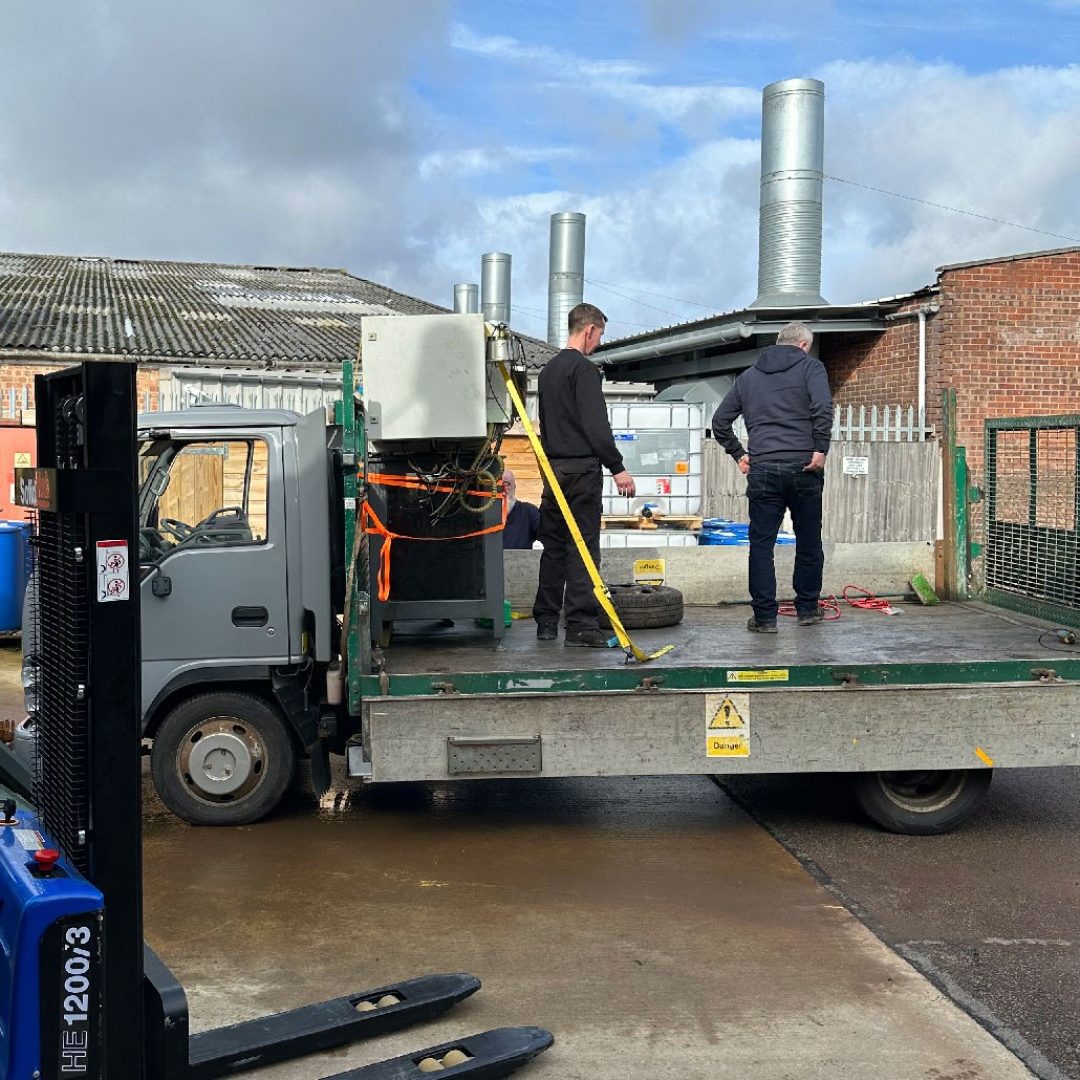 We've been around for a long time. Since 1927, Tomlinson's has utilised time-honoured processes and skills to manufacture and supply die-stamping products to all kinds of customers for use in various industry sectors - from greeting cards, books, stationery and labels, to luxury packaging, tickets and leather goods. And we even engrave finely-finished, gleaming brass plaques.
Right up until the 1990's, traditional die-making techniques had little changed in decades. When technological advances did come, Tomlinson's were quick to invest and evolve with the times. And Tomlinson's hasn't stopped evolving. Our experienced production personnel and future-focused team leaders and directors are constantly exploring new technology and innovations to take our die-making business far into the future.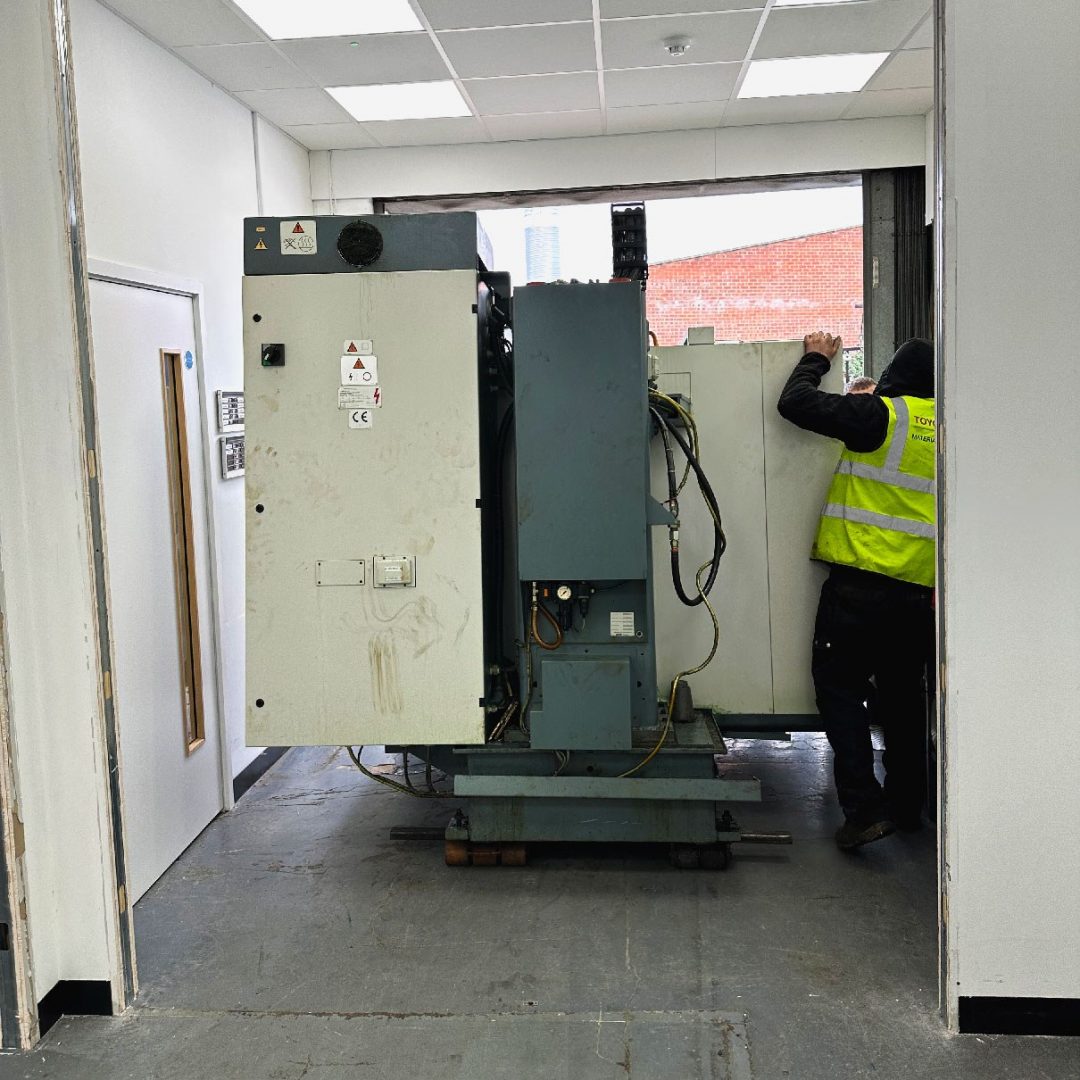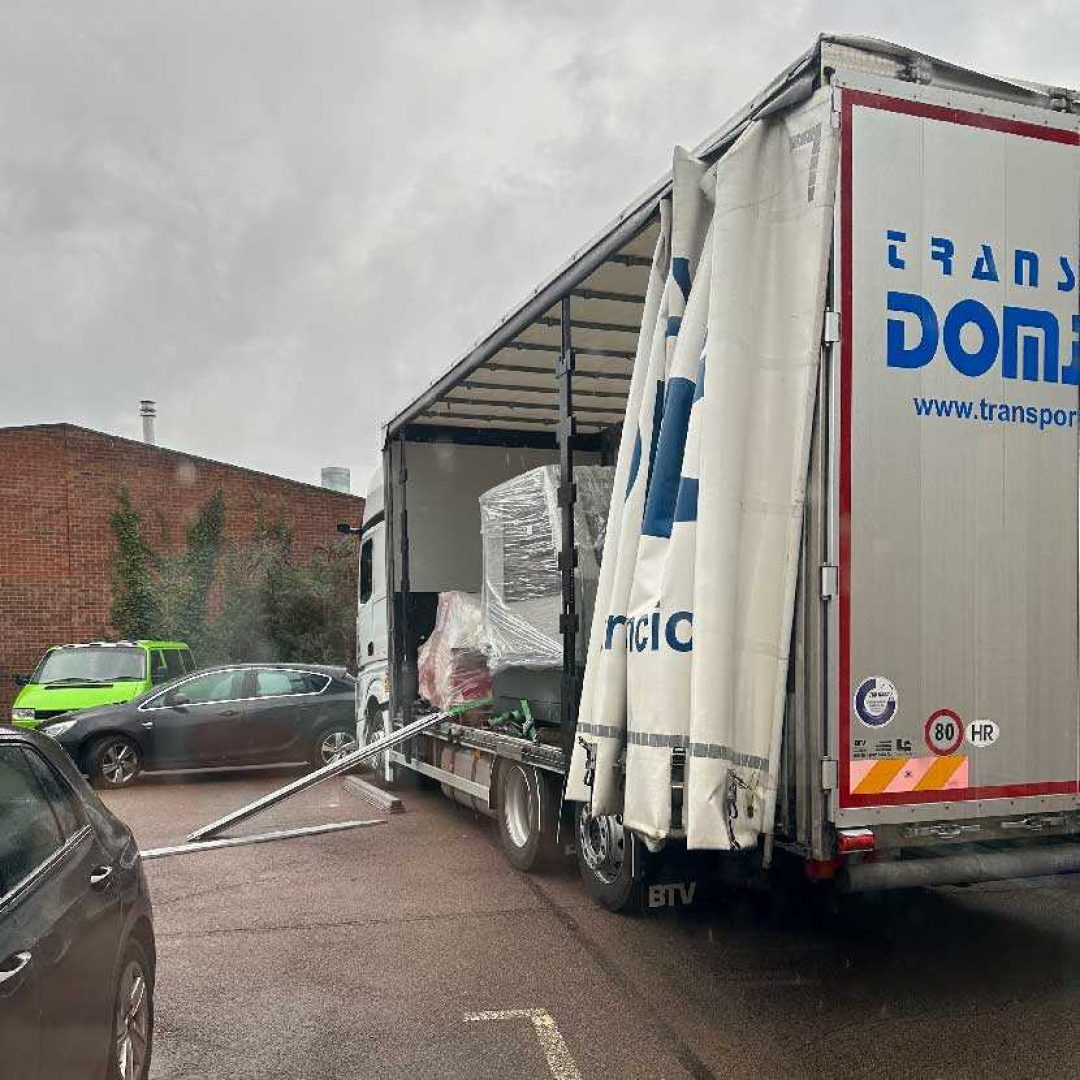 And Tomlinson's brass machine shop is testament to this. In recent years, our CNC capability has developed far beyond the initial expectations of our specialised industry cutting finely-milled foiling dies in brass that incorporate levels of detail formerly only achievable etched in copper. It hasn't happened by itself, though, as we've worked hard at honing fine tooling - made in-house by the skilled CNC team here at Tomlinson's - to make it possible.
Where detail in a design is so tiny that it is beyond our CNC capability, Tomlinson's have access to laser-cutting technology meaning that we can provide deep and straight cut brass dies that, we believe, not only rival their copper equivalents, but better them. We have it covered.
In with the new!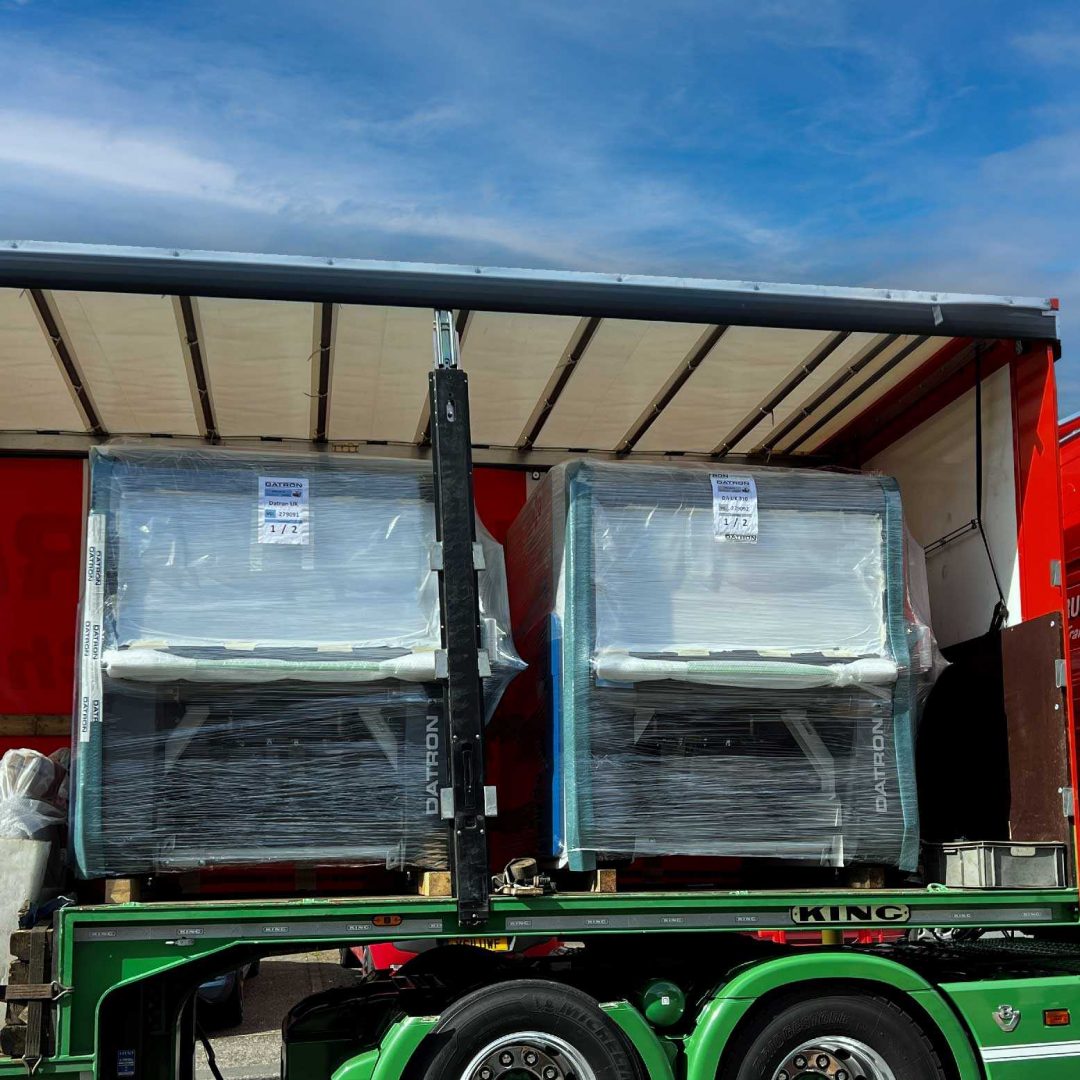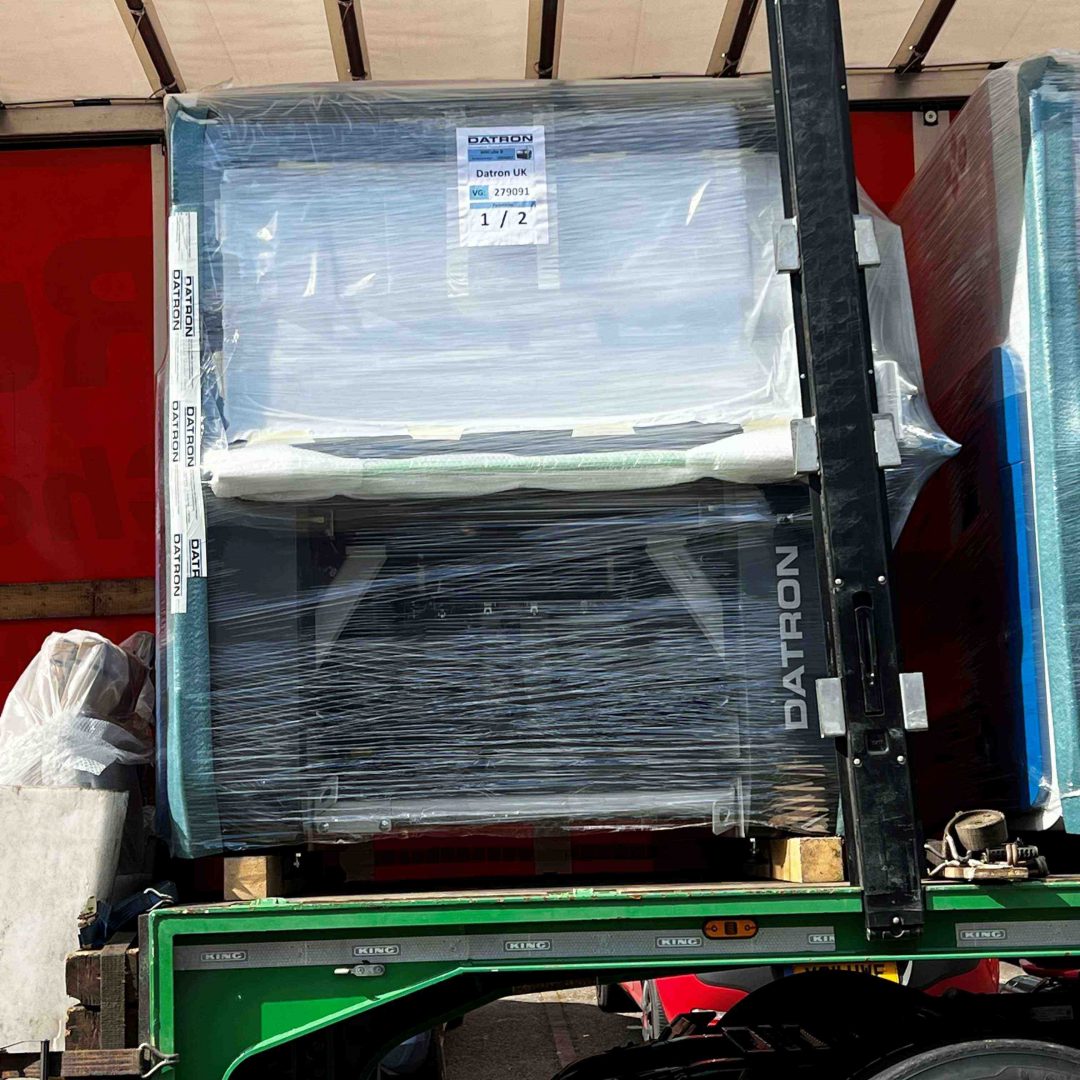 We continue to upgrade and expand our CNC department here at Tomlinson's having taken delivery of two further high-speed milling machines in March 2023. And we stand firm in our commitment to making our die manufacturing processes as clean and green as possible while continuing to deliver the outstanding quality foiling and embossing products Tomlinson's is known for.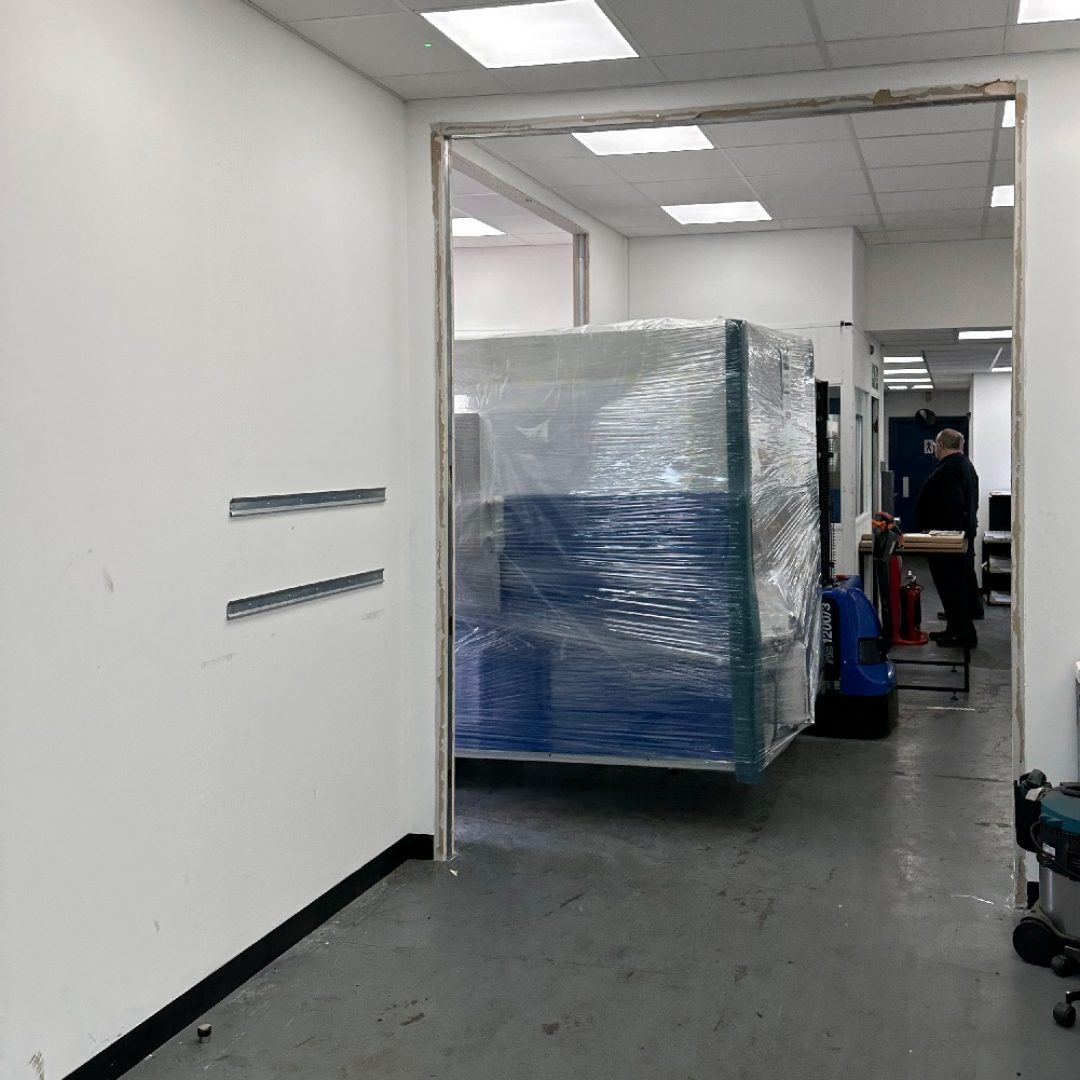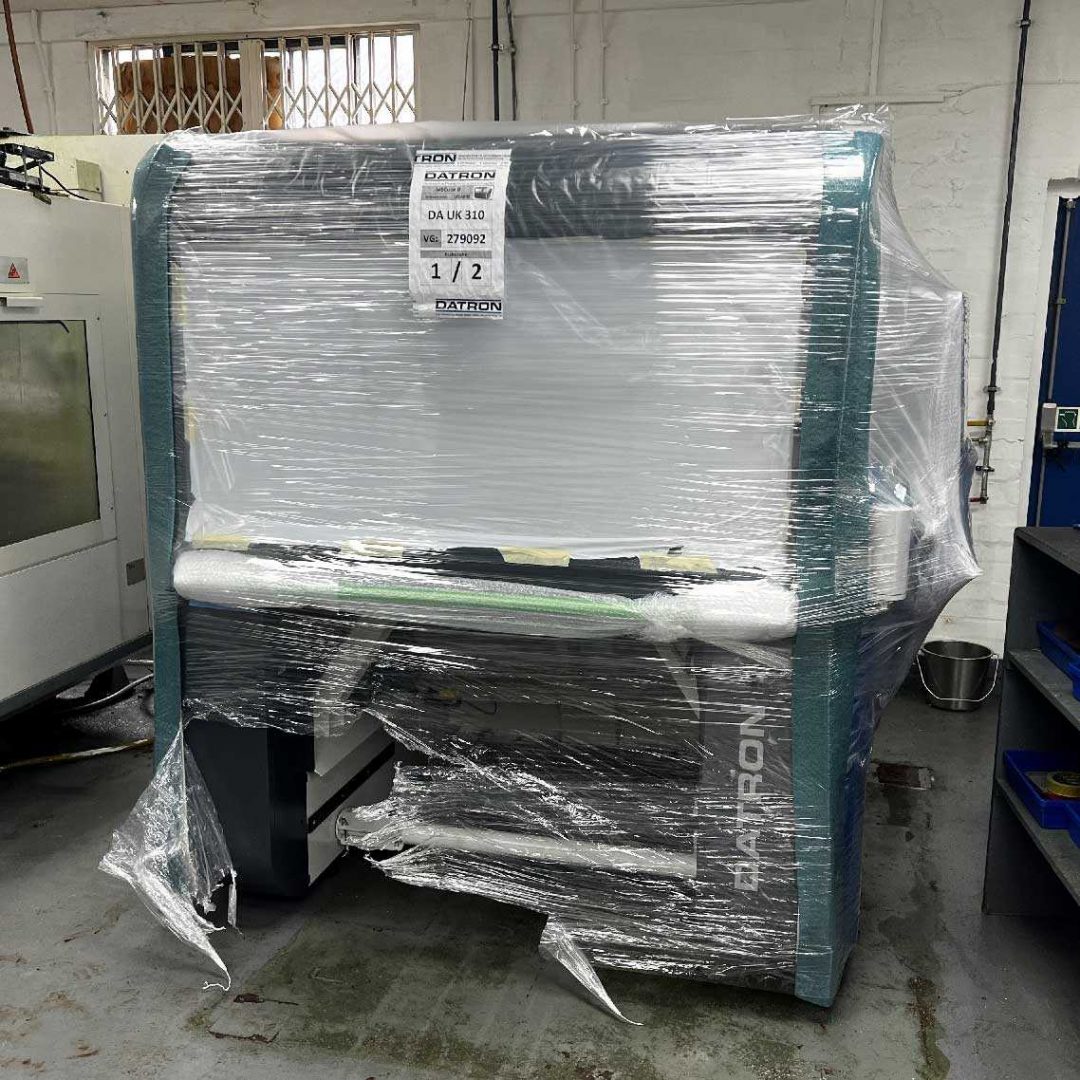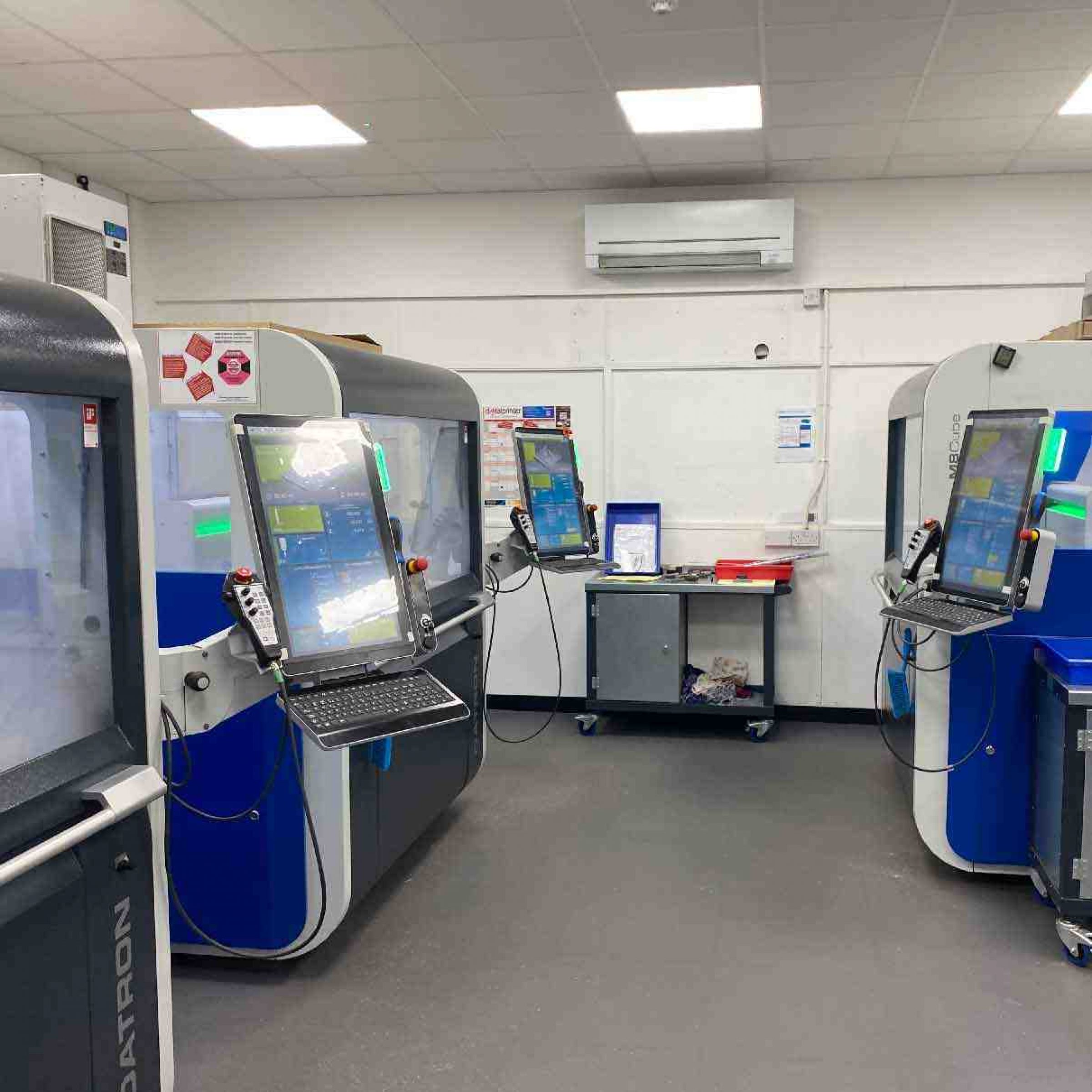 If you have any questions about our brass die-stamping products or the benefits of brass, call our friendly team on 0116 270 6244.
© Tomlinson Ltd 2023