Cutting It: Further Investment in CNC & CTP
At Tomlinson's, we're always on the move. Whether we're innovating or trying something new, or working to refine our products and processes, we're enduringly keen to maintain our place as one of the UK's top tier die-makers.

Datron M8Cube high-speed CNC milling machines
So far, 2023 has been an extremely busy year for Tomlinson's and the theme looks set to continue. Our brass foiling and embossing dies have been very much in demand; so-much-so that, this spring, Tomlinson's took delivery of two further Datron M8Cube high-speed CNC milling machines to add to our ever-growing CNC department.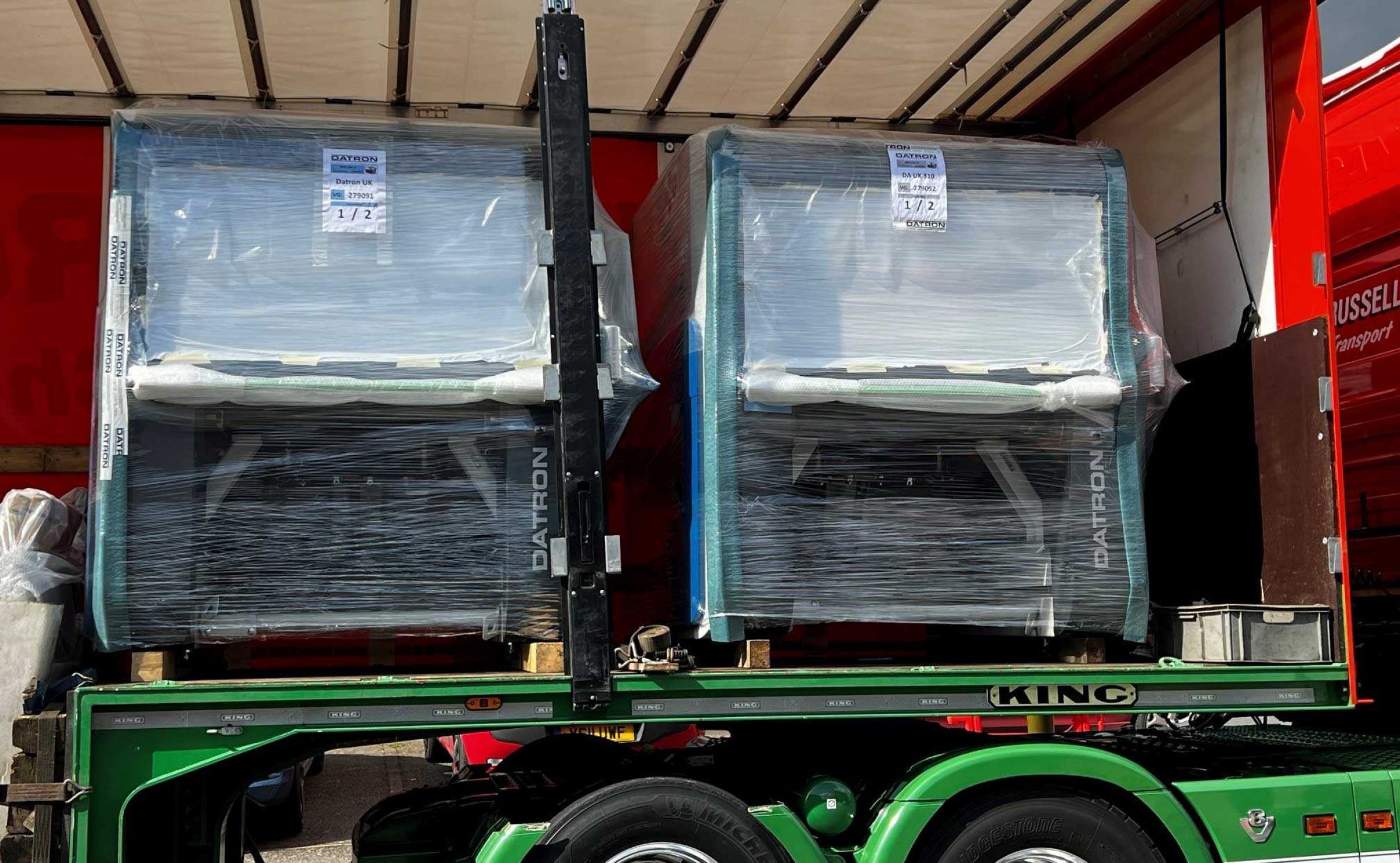 Tomlinson's are leading the industry by diverting as much fine-detail foiling die work as possible away from copper etching and into our CNC machine shop, and this bold move is testament to our future-focused attitude to business.
If you haven't already, please read our recent in-depth blog articles where we have covered the benefits of brass dies over and above their copper counterparts. In summary, these benefits include:
The heat-retention and transfer properties of brass entirely equal those of copper
Brass is a hard and durable metal suitable for long/multiple press runs and/or demanding substrates
The production of brass dies is a much cleaner, safer manufacturing process requiring the use of no harsh chemicals thereby benefiting both our production team and the environment
Brass is easier to source than copper
Brass is no more expensive than copper
Brass dies are infinitely replicable as digital files can be archived making retrieval and duplicate die ordering easy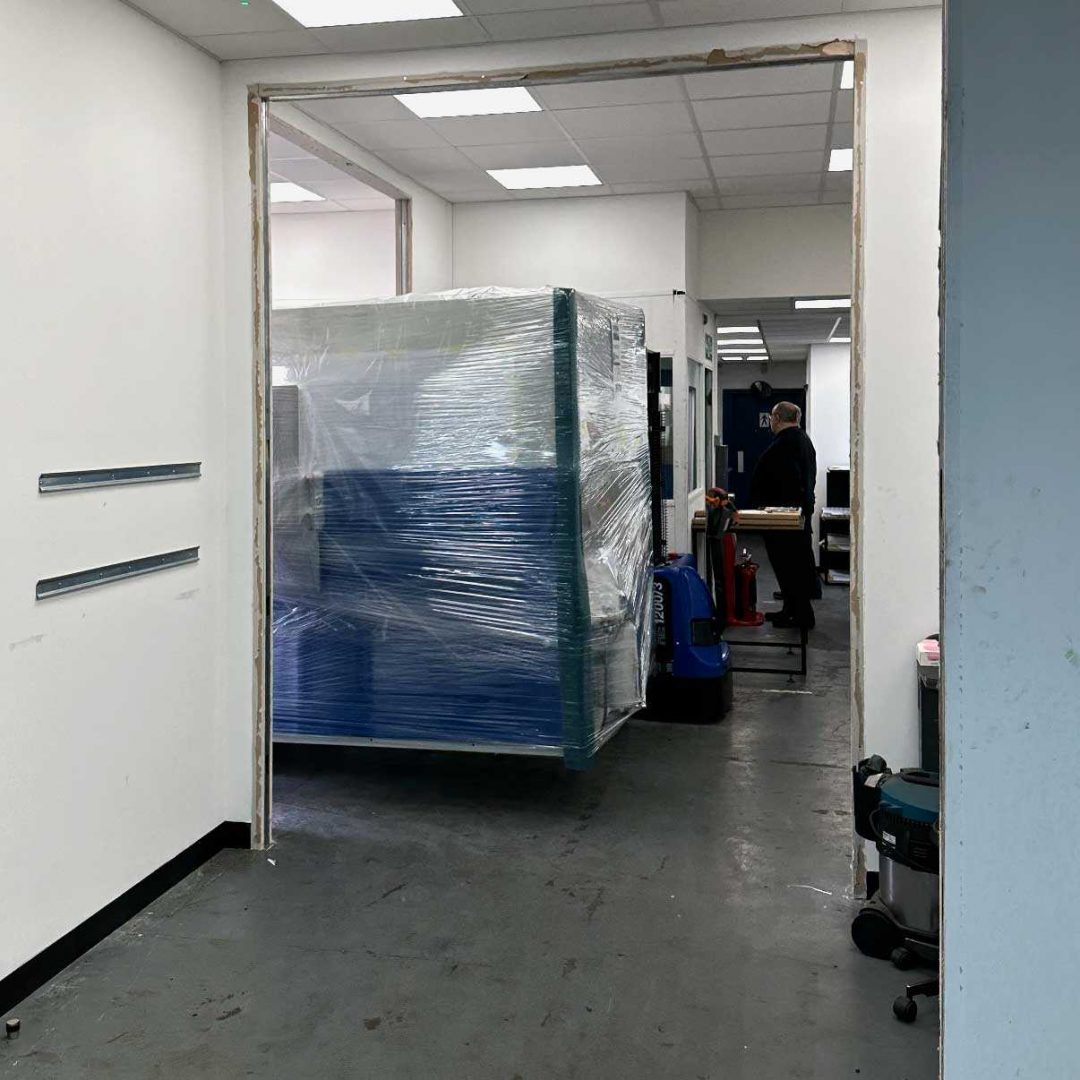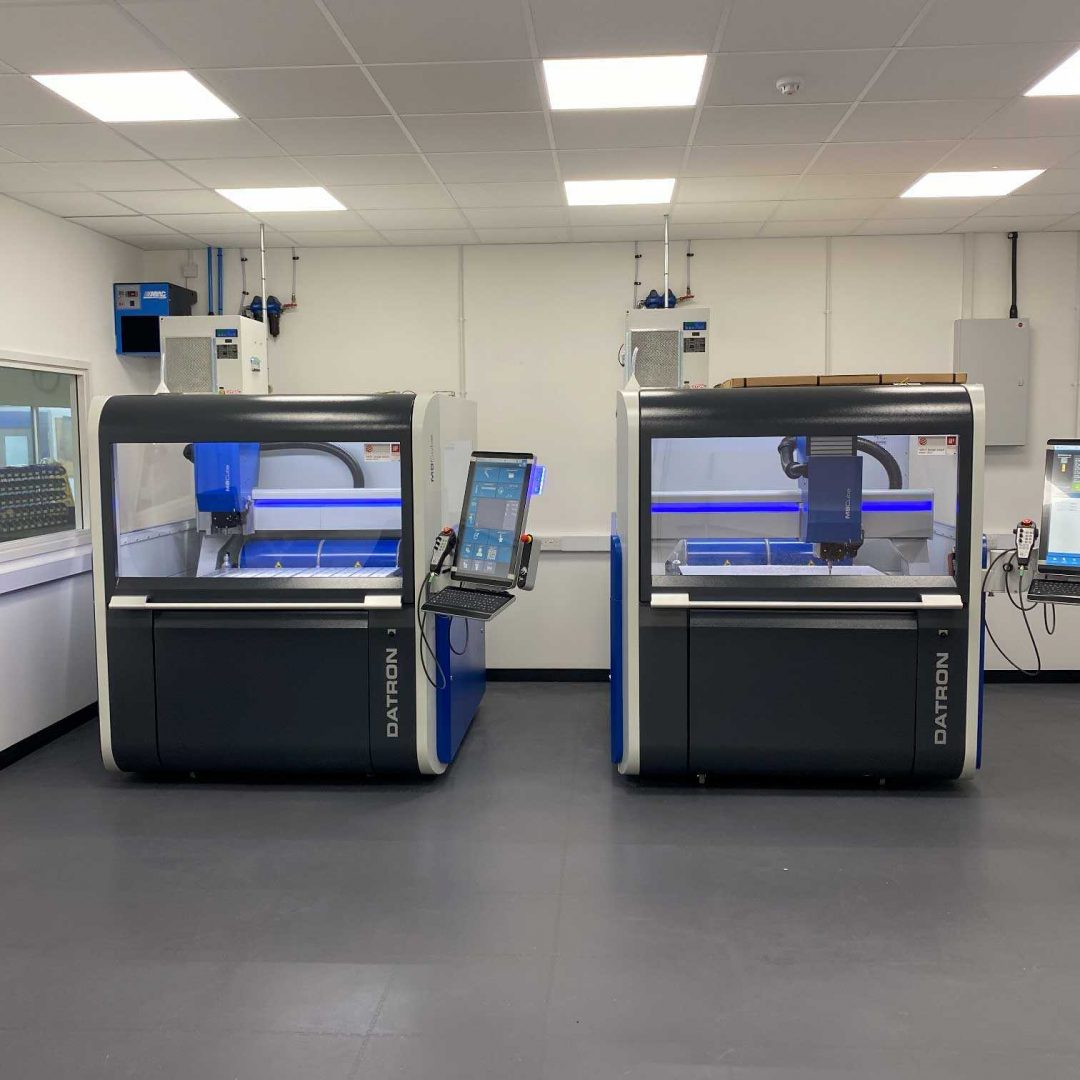 While, for many years, customers have been accustomed to ordering and receiving etched copper dies for foiling designs that incorporate fine detail or type, the mindset is changing. Customers are reporting that they're delighted with both the quality of the brass foiling dies supplied by Tomlinson's, and the clean, crisp foiled finishes they go on to achieve.
Where detail in a design is so fine that it is not possible to cut a die in our CNC shop, rest assured that Tomlinson's have access to laser cutting technology that will provide what you need - also in brass.
Luscher: Computer-to-Plate (CTP)
In addition to two new Datron M8Cube machines, Tomlinson Ltd has also invested in a second Luscher imagesetter resulting in increased productivity and efficiency in our etching areas.
The Luscher MultiDX 320 flat-bed laser imaging system uses 96 lasers to achieve impressively high resolution exposure of customers' artwork direct-to-plate resulting in the truest possible reproduction of detail incorporated within a design. In addition, because artwork is sent directly from our studio to the imagesetter, the need to run film has been completely eliminated saving both time and resources - which is good for us, good for our customers, and good for the planet.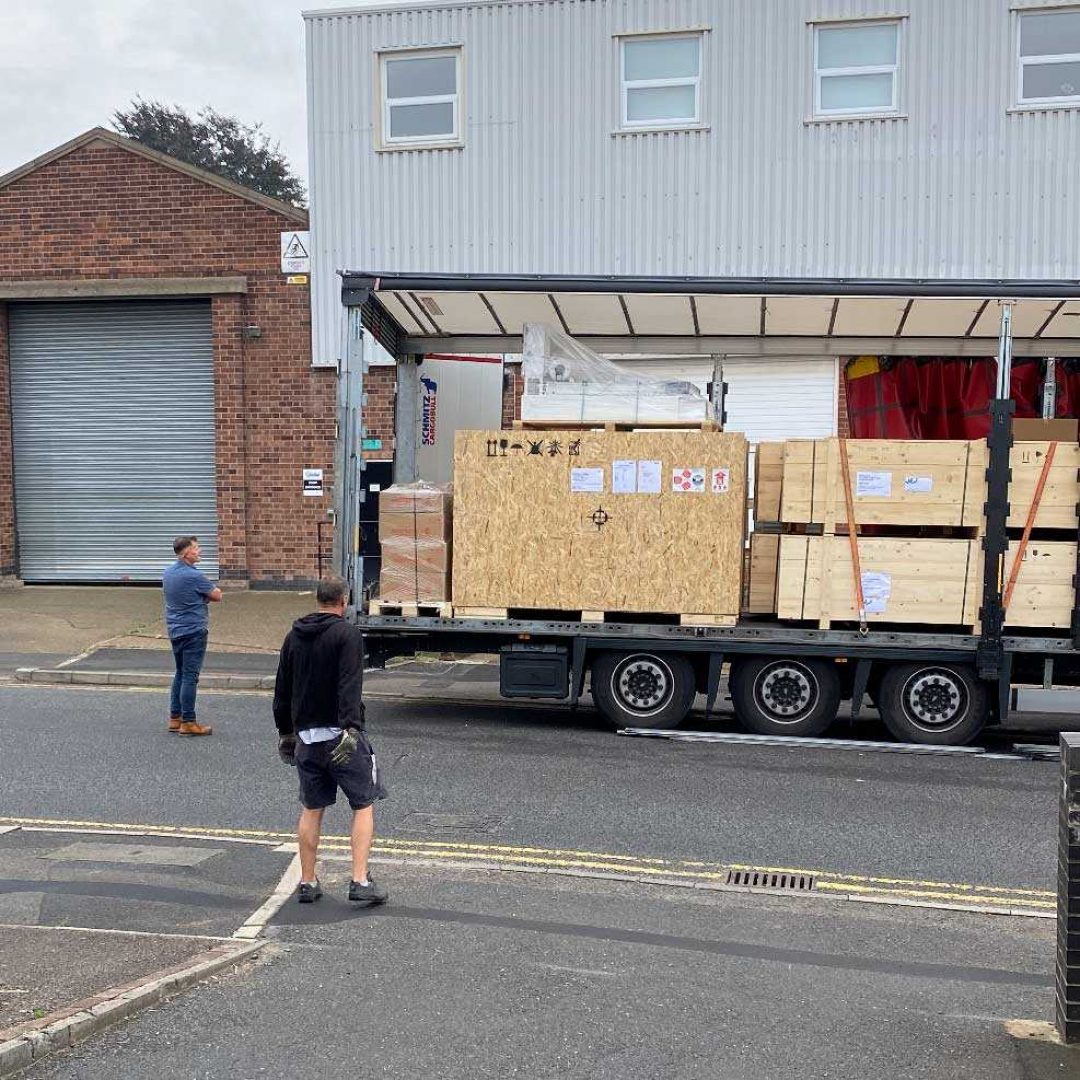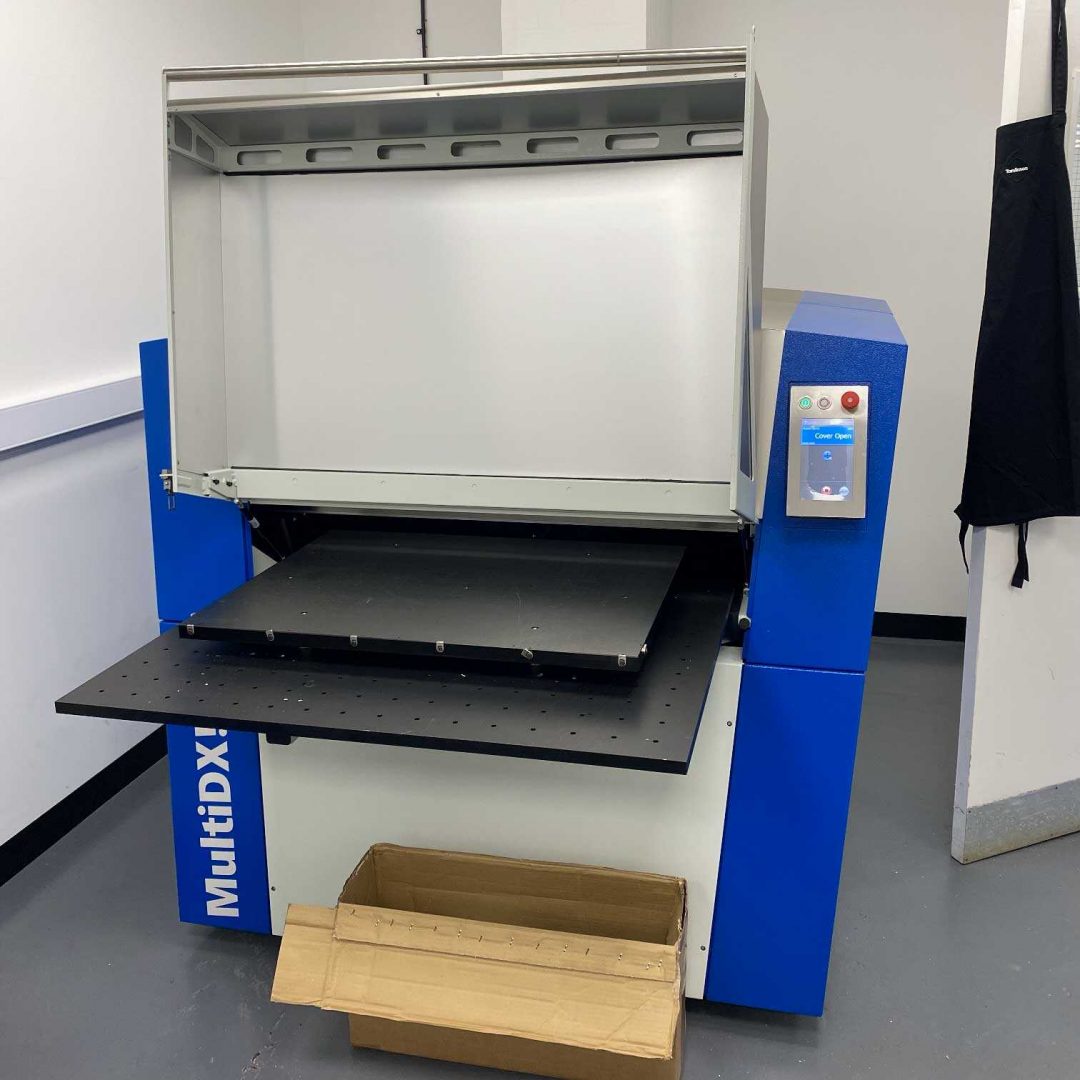 Having two Luscher imagesetters means that Tomlinson's magnesium etching capability is even greater than ever. Our magnesium dies were already known to be among the best on the market - and are now even better.
Always deep-etched as standard, our magnesium foiling dies can hold and reproduce a level of detail you might not expect. We're so confident in the quality of our magnesium foiling dies that, if you haven't tried them already, just let us know and we'll happily provide you with a sample die to enable you to see and try one for yourself.
All-in-all, it's an exciting time for Tomlinson's as we continue to innovate, develop and refine our product offering. What's more, our friendly and dedicated sales team are always on-hand to answer any questions you may have about our foiling and embossing products - so please don't hesitate to get in touch
© Tomlinson Ltd 2023