My Family and Cancer: A Personal History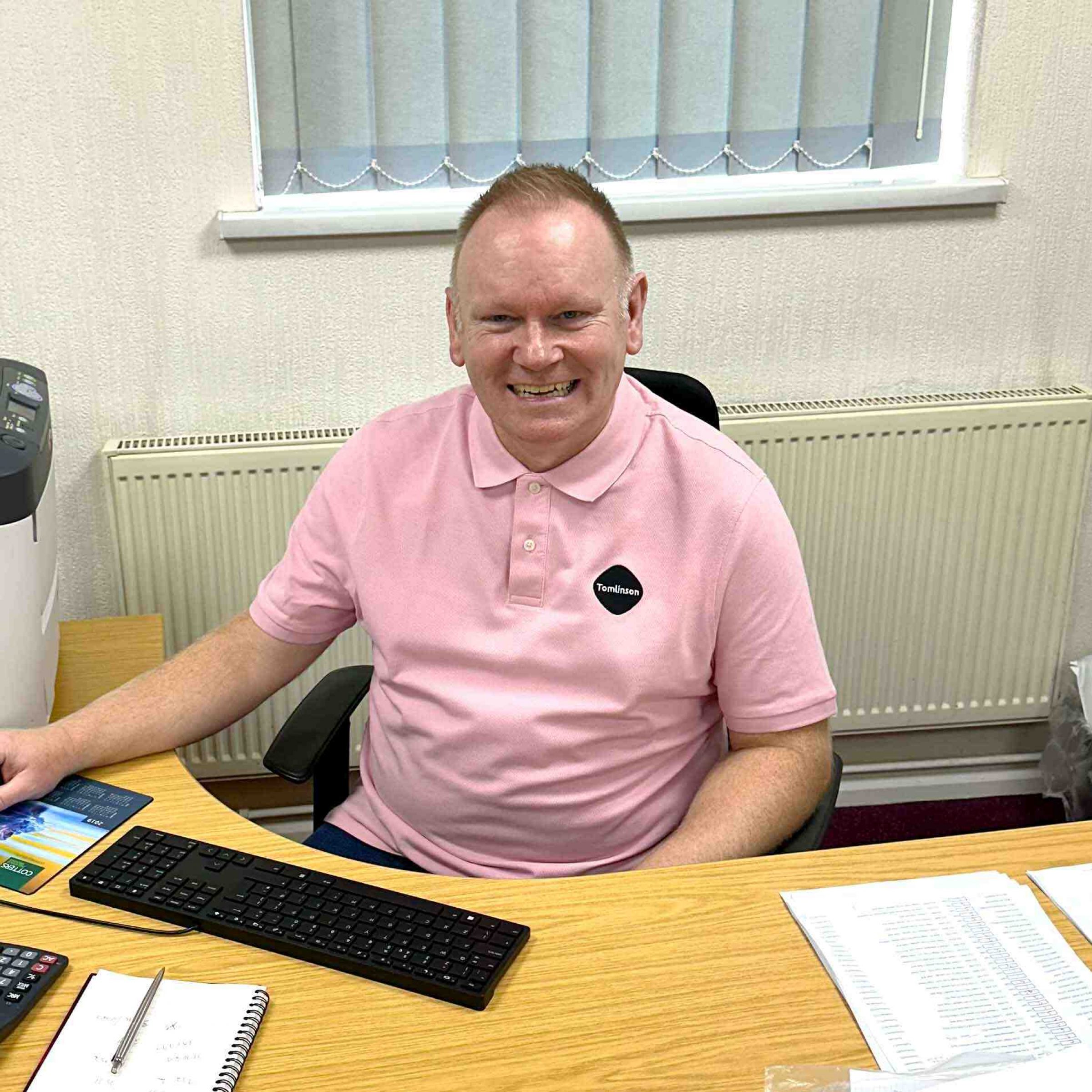 October is Breast Cancer Awareness Month and each year cancer charities encourage people to take part in any way they can, be it by performing self-checks, participating in valuable cancer screening programmes, being open and candid about personal experiences with cancer, or simply showing their support by wearing an item of pink clothing.
Tomlinson's consider matters relating to both physical and mental health to be of high importance and the team at Tomlinson's proudly took part in Movember 2022 in support of the Movember Foundation a leading charity working to raise awareness of men's health conditions, such as prostate and testicular cancer, and suicide prevention.
It's true that there are very few people whose lives have not been affected by cancer in some way and it's widely reported that as many as one in two of us will develop the disease at some point in our lifetime. This sobering statistic makes it more essential than ever to discuss this difficult but important topic.
In support of both Breast Cancer Awareness Month and Movember 2023, Jim Littler, Tomlinson's Financial Director and a member of Tomlinson's close-knit team for nineteen years, has volunteered to share his own personal experiences of family loss due to cancer.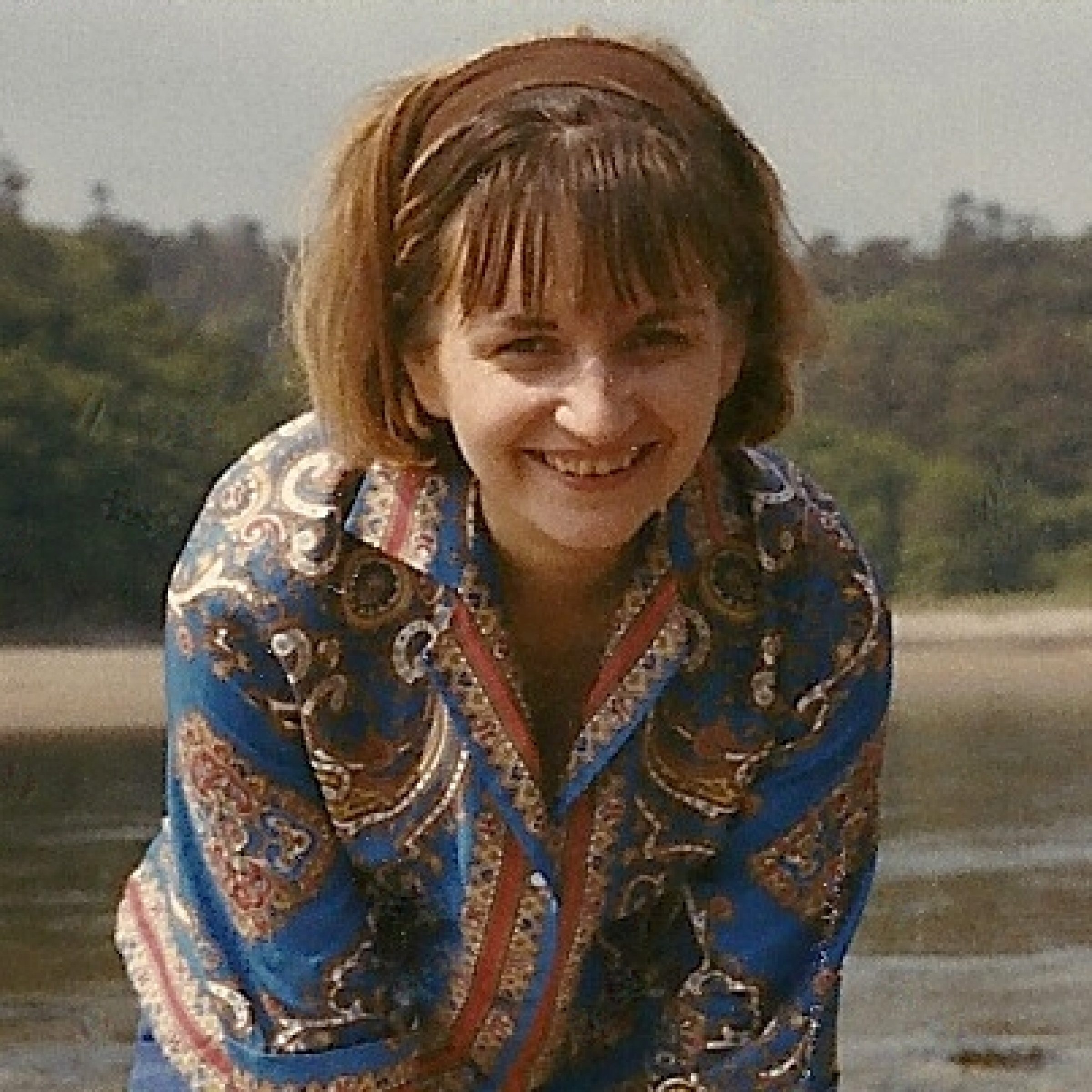 Eunice Littler
Jim's experience with cancer began in 1981 when his mum was diagnosed with breast cancer when he was just nine years old. "I was the youngest of three kids living at home," Jim explains, "there was my sister, Jackie, my brother, Rob, and then me. Mum also had a daughter from a previous relationship - our half-sister, Tina - who was quite a few years older than us and had emigrated to South Africa in the 1970's.".
"I have very few clear memories of my mum before she became ill," Jim continues, "and after her diagnosis, I was protected to a certain extent. But I can remember mum's long absences when she was undergoing chemotherapy in hospital, and then eagerly looking out of the window with Jackie and Rob waiting for her to come home. But then when she did come home, she was often very poorly.".
"In the latter stages of the disease, mum was bedridden," Jim recalls with sadness, "and while I was aware that mum was very ill, I was too young to process it all or understand that she was going to die.".
Eunice Littler passed away in May 1984, aged only fifty-three when Jim was only twelve. It wasn't until some years later that he fully realised the deep emotional impact that losing his mum so young had had on his life.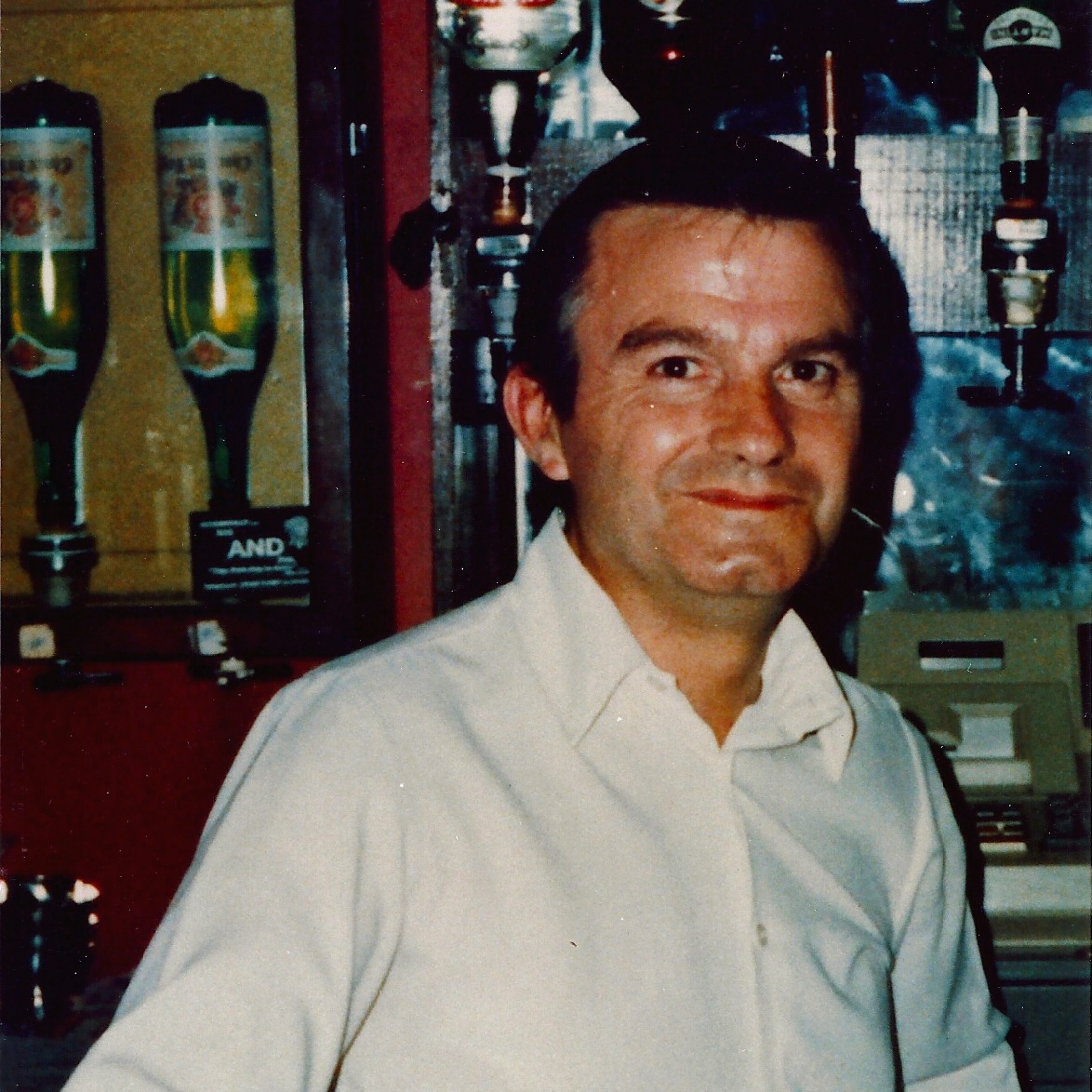 Pete Steele
In 1986/87, Jim became aware that his mum's brother, Pete, had begun suffering with a painful bad back, and by 1988, Pete's back pain had worsened so severely that he could barely walk. Jim, now aged seventeen and living away from home, received a call letting him know that Pete had since been diagnosed with cancer - cancer of the spine - and urging Jim to visit his uncle who was now gravely ill. "I went to see Uncle Pete and found him a bag of bones," imparts Jim, "and I was shocked that what we thought was a bad back had turned out to be terminal cancer.". Pete Steele passed away in August 1989, aged only forty-seven.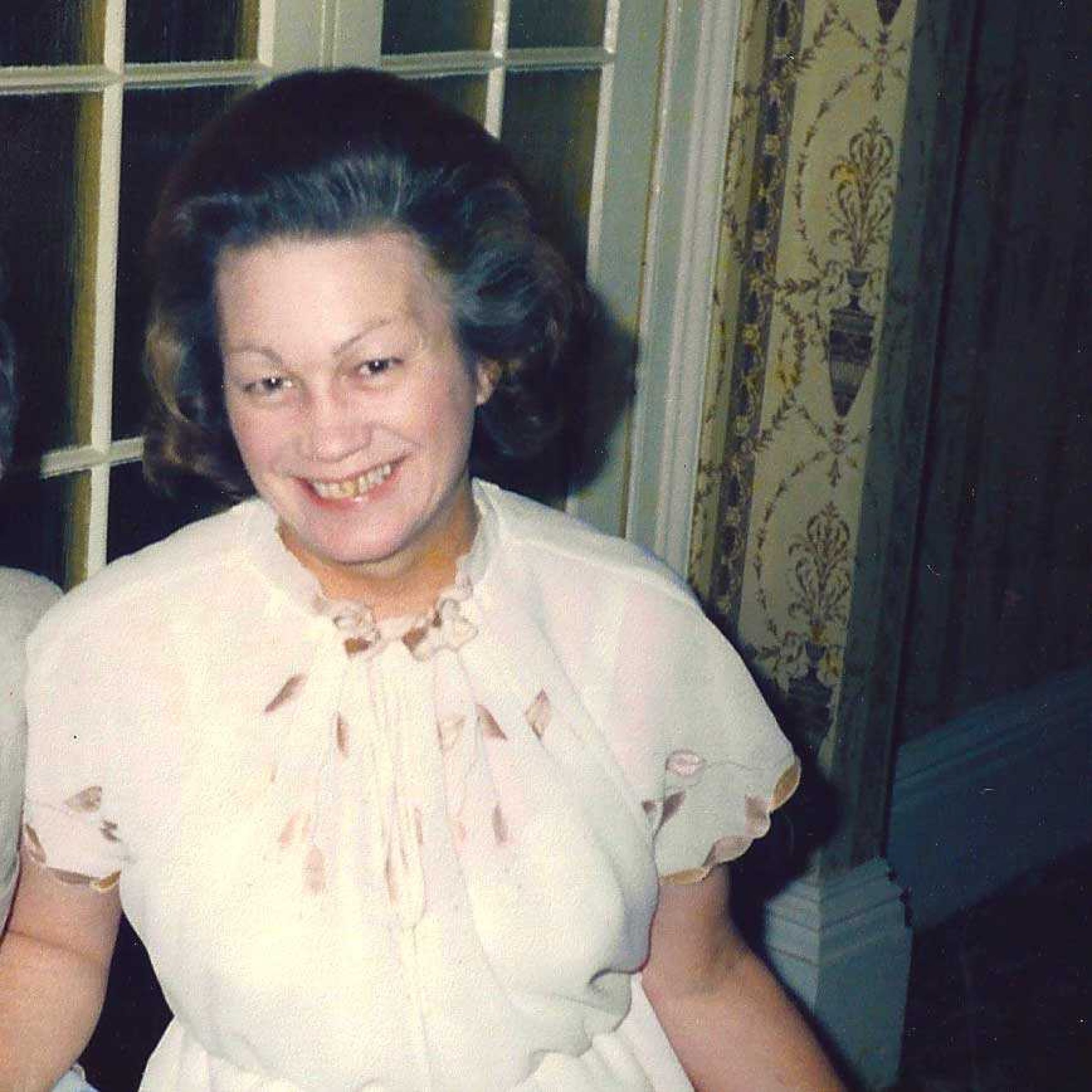 Valerie Naylor
Soon after Pete's death in 1989, further terrible news came in that Pete's sister, Valerie, had also been diagnosed with an aggressive form of cancer which was already at an advanced stage. Valerie Naylor passed away only months after her brother in November 1989, aged fifty-three.
Within the span of five years, Jim's mum and both of her siblings had lost their lives to cancer.
In 1991, Jim's dad, Eddie, announced he had met a lady named Sue with whom he had become very close, and asked Jim, Rob and Jackie to come and meet her. Owing to the loss of their mum at a young age, it was difficult at first for the three to embrace Sue as their dad's new partner. "As time went on it became apparent what a fantastic person Sue was," Jim says affectionately, "and she and I became very close.". Eddie and Sue went on to marry and the family bond became strong.
"Sue already had a really nice son, Mark - our new step-brother - but she also took the three of us on as though we were her own children. She was a truly wonderful woman. Basically, if you could pick a mum, you'd pick Sue - she was that kind of person.". It was through forging a strong connection with Sue that Jim came to fully understand the nurturing relationship he had missed out on having lost his mother so young.
Once their children were settled and independent, Eddie and Sue grasped the opportunity to travel and enjoyed some happy and stable years. However, later in the 1990's, Sue became unwell and went on to be diagnosed with cancer of the blood. For a number of years, Sue bravely fought Non-Hodgkin Lymphoma and received regular treatment which successfully kept the cancer at bay, but, sadly, it returned and then spread. Sue passed away on January 31st 2012, aged sixty-four.
Jim's dad had now lost two much-loved wives to cancer, and Jim and his siblings had lost two very special mums.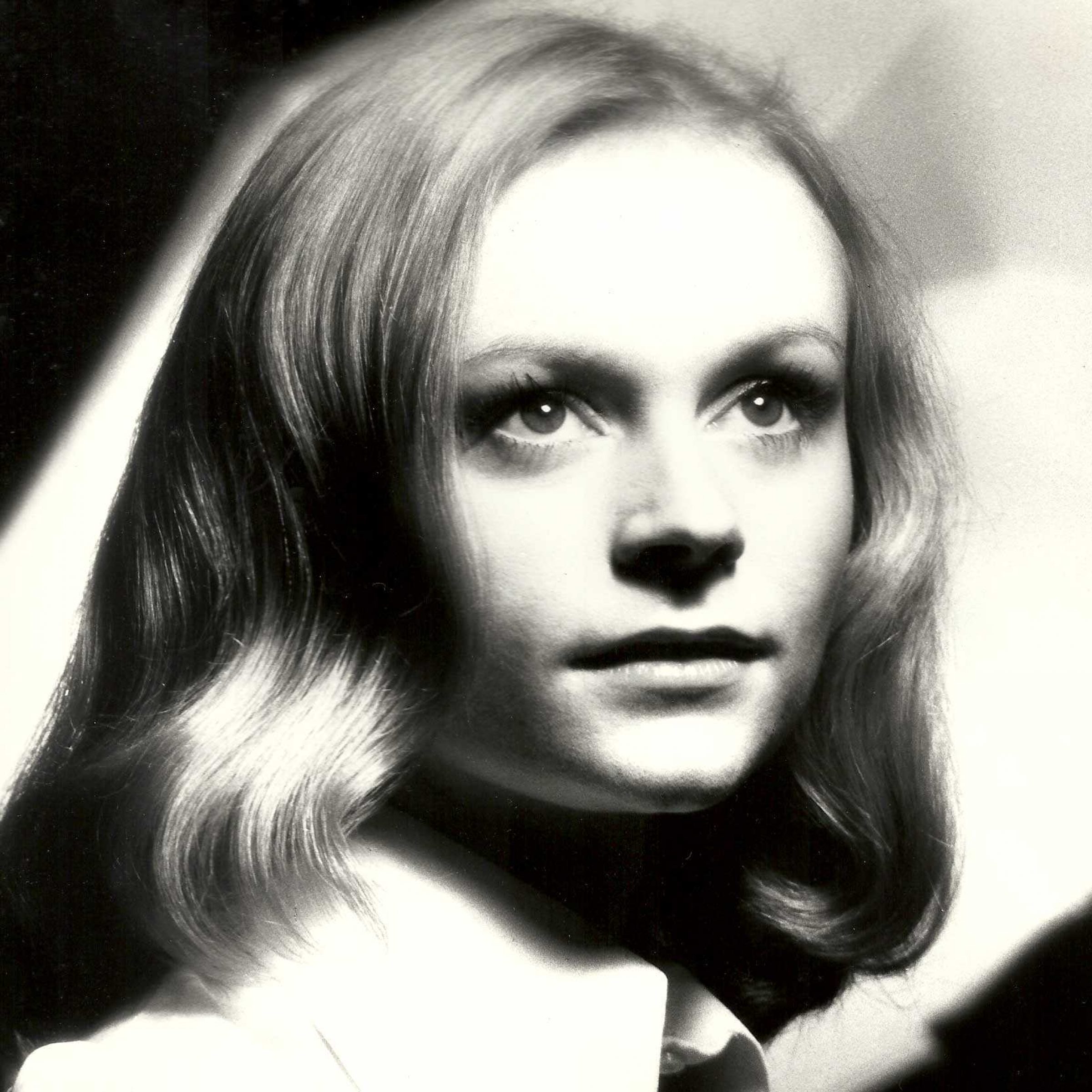 Tina Steele
In 2014, Jim's half-sister, Tina, who was at that time still living in South Africa, called her family in the UK to deliver the heartbreaking news that she had been diagnosed with pancreatic cancer - a type known to be particularly difficult to detect. Thus, Tina's cancer was at stage four and inoperable when her diagnosis came in. With monumental efforts from her loving UK family, and between Tina's chemo cycles, she flew back from South Africa to spend the final weeks of her life with her family close-by. Tina Steele passed away in August 2015, aged sixty.
Already reeling from yet another bereavement, it wasn't long before more dreadful news would come, as only days after Tina's funeral Jim's older sister, Jackie, revealed that she, too, had been diagnosed with cancer - breast cancer. Despite receiving chemotherapy and going through surgery in the months that followed, Jackie's cancer spread and she tragically passed away in October 2016, aged just fifty-one.
Jim's decision to share his experiences in order to open up a wider conversation about cancer is truly admirable and it's important to convey that Jim is in no way a person who dwells on the negative. In fact, he's quite the opposite; his manner is positive and relaxed, and he speaks articulately and confidently, yet with great sensitivity.
"While my life, and childhood in particular, has been very affected by cancer," Jim expresses, "I always try to see the positive because I believe that life is short and none of us know what's around the corner. I try not to get wrapped up in the little things.".
Jim also strongly advocates embracing any targeted cancer screening services that may be offered and makes sure to attend health-checks and take part in screening himself seeing them as an important part of self-care.
As an ardent Millwall FC fan, and with Movember in mind, Jim mentions Millwall's inspirational former striker and manager, Neil Harris, who was diagnosed with testicular cancer at the young age of twenty-three.
"Harris's vigilance meant that he went to get checked out by his GP when he found a lump in his testicle." Jim recounts. "It turned out to be cancerous but he caught it early, and after recovering from surgery went back to being a fantastic football player.". In fact Neil Harris still holds the all-time scoring record for The Lions with 138 goals.
Jim's example goes to show just how essential it is for us all - male and female - to perform self-checks without shame or embarrassment. "While cancer treatments are improving all the time, catching the disease early massively improves chances of survival.", he states, adding, "and we all know our own bodies best. So, if something doesn't feel quite right, we shouldn't hesitate to go and get checked over.".
In other words, don't sit on the sidelines - be sure, get checked, and get back on the pitch.
© Tomlinson Ltd 2023